I'm not always in the kitchen or at my computer. Sometimes I get out of the house — and not just for groceries. Here's a list of some public events I'll be at in the next little while.
September 18-19, 2013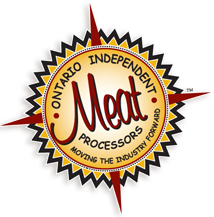 2013 Ontario Finest Meat Competition:  It's a tough job, but someone's got to do it. For two days, I'll be helping the likes of chef/author Jennifer McLagan and Toronto SUN's Lifestyle and Food Editor Rita Demontis determine who produces the best meat products in the province.  I can almost smell the bacon from here.
April 12-14, 2013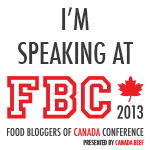 Food Blogger of Canada Conference: I'm heading north to the gorgeous Hockley Valley Resort. Emily Richards, Corey Mintz, Julie Van Rosendaal, Diane Jacob and I will be on the publishing panel. Other amazing speakers include Dana McCauley and David Leite. Pinch me. Hard.
February 23, 2013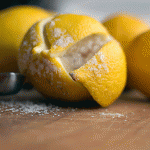 Mad for Marmalade! Crazy for Citrus! For the second year, I'll be judging marmalades at Old Fort York. With any luck I'll be rubbing elbows with Elizabeth Baird, Susan B. Hood, Nettie Cronish and  Marilyn Rootham (yes, of Rootham Preserves).
February 7-9, 2013
Roger Smith Cookbook Conference: Watch out Manhattan. Here I come. While I'm simply attending (not speaking), I'm thrilled to be able to join an amazing group of cookbook authors. If you're going too, be sure to hunt me down. This intimate conference is capped at about 300, so I'll be easy to spot. If you're not sure, I'm the one with the Canadian accent and the lost look.