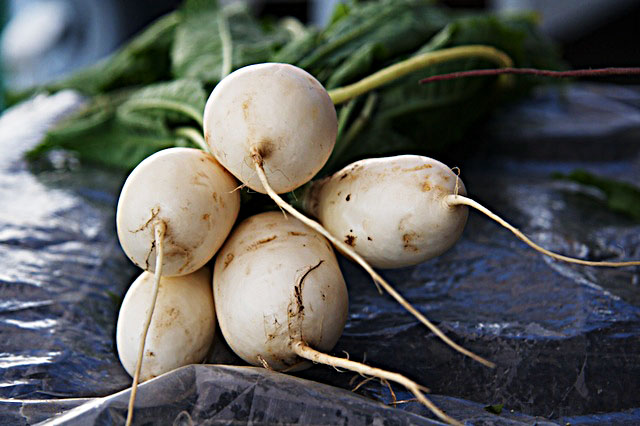 So far so good on the weekly veggie post resolution.
Spicy Green Beans
and a
pumpkin-based soup
have kept me right on track and feeling all smug. This week? Well, it's a bit selfish, but I decided to turn to the experts at
Rouxbe Online Cooking School
once again.  One of the biggest turn offs for me as
a photographer
healthy eater, is dull, colourless food. Who wants to eat grey broccoli or jaundiced cauliflower? Not me. Turns out the way you cook a vegetable can be just important as how long you cook it. And of course, one method won't cover all vegetables. What works for green won't work for red. Or yellow. So, want emerald beans? Brilliant Brussels sprouts? Ruby red beets? Here's how.