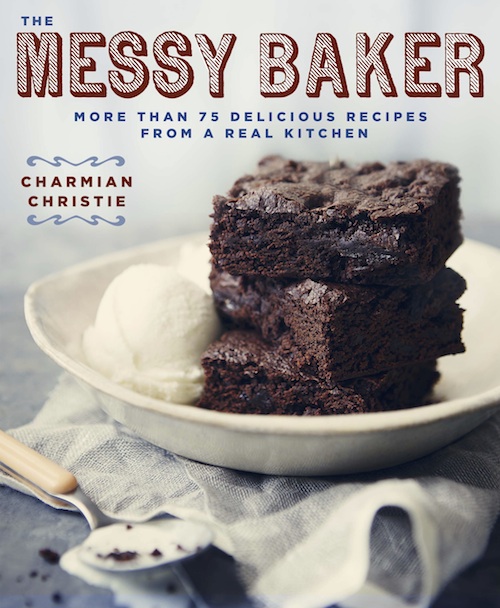 10 Feb

The Messy Baker e-Book Sale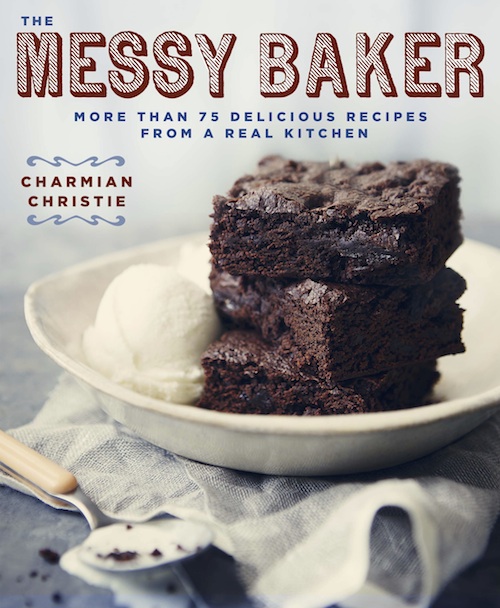 It's February. It's dull. It's cold. Just how are you going to cope? With a platter of Smokey Mushroom Crepes? A Deep Dark Cherry Chipotle Brownie the size of your palm? Or maybe a stack of old-fashioned Chewy Ginger Cookies?
How about ALL of my recipes? For $1.99 US.
Starting today and for one-week only, the electronic version of The Messy Baker: More than 75 Delicious Recipes from a Real Kitchen is on sale via BookBub.com for US readers. (Sorry, Canada!)  If you don't have a BookBub account, you can get it at the discounted price via iBooks (US), Amazon US Kindle, Google US, Kobo US, and Barnes & Noble US Nook.
Still need convincing? Let me brag a little. Oprah.com called by Extra-Crispy Blueberry and Peach Crisp "brilliant." You can bet I'm dining out on that one for a while. The cookbook itself was named as one of the Top 10 Cookbooks for 2014 by The Toronto Star and the Calgary Herald. Canadian Living thinks it's a worthy gift for food-loving friends, although they stretched their list to 11, which sort of messed up the whole "Top 10" symmetry. And, according to the editors at Eat Your Books, who meticulously tallied lists form across the country, The Messy Baker is the #5 cookbook in Canada.
That's 75 recipes, 254 pages, 70 photos, 4 impressive list mentions and one sweet deal.
You have until February 16th, 2015 to take advantage of The Messy Baker e-book sale.