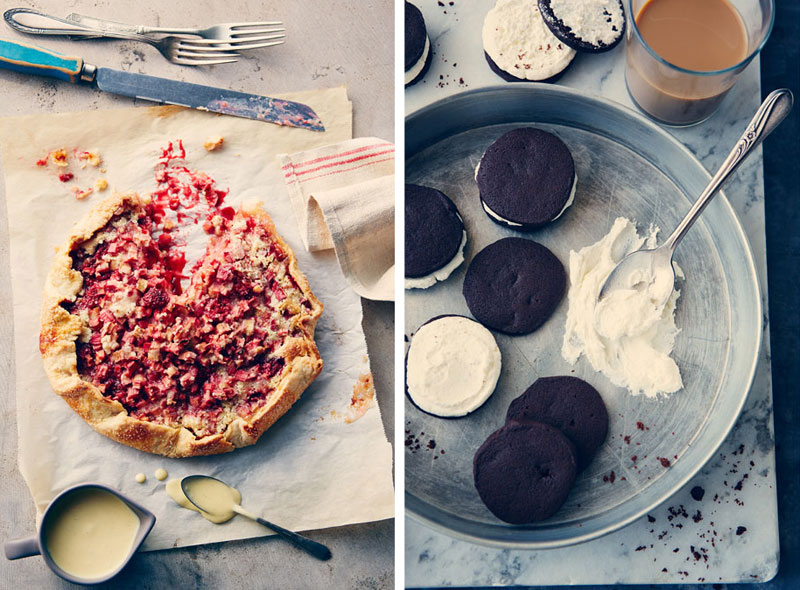 03 Oct

Messy Baker Friday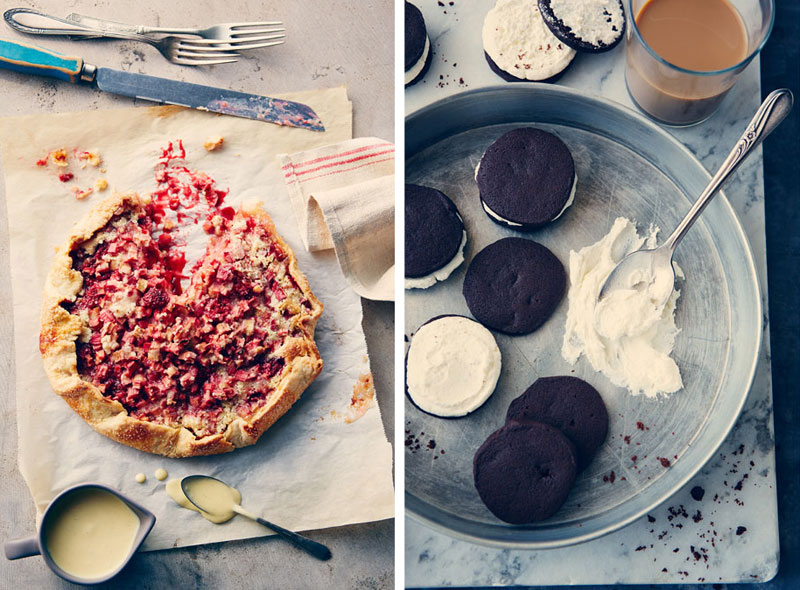 It's been a busy week. On Monday a group of food bloggers celebrated Messy Baker Monday, bombarding the Internet with reviews, recipes, photos and virtual flour dust. I'm still finding drips of icing here and there.
Today I'm making my debut on CBC's Steven and Chris. We make a Raspberry-Rhubarb Galette with Frangipane featuring my no-fail pastry — and a total mess. I'm not saying who started the food fight, but it wasn't me. Or Steven. If you can't watch the show live, set your PVR or go online for the webcast.
I'm also heading north to Ontario's gorgeous Muskoka region to take part in the first ever What's Cooking Bracebridge cookbook festival. I'll be wandering about all weekend, hoping to bump into Anna Olson, Rob Rainford, Rose Reisman, Stefao Faita, and other culinary pros. On Sunday I hit the stage and test drive Roxy, a Pro-Line stand mixer KitchenAid is lending me for the demo. Emphasis on lending.  The icing sugar, cocoa powder and flour will fly as I make Double-Stuffed Uber Oreos for the audience. Join us if you can.
Not sure where I'll be next? I've create a proper Events Calendar. You can click the link and search by phrase, list or month. Or, you can just look to the right of this post. The next 5 upcoming events are listed at the top of the sidebar. How easy is that?
Next week I'll be back to baking before the big Canadian Thanksgiving rush. That means pie and stuffing and a classic Christie side dish. Stay tuned!