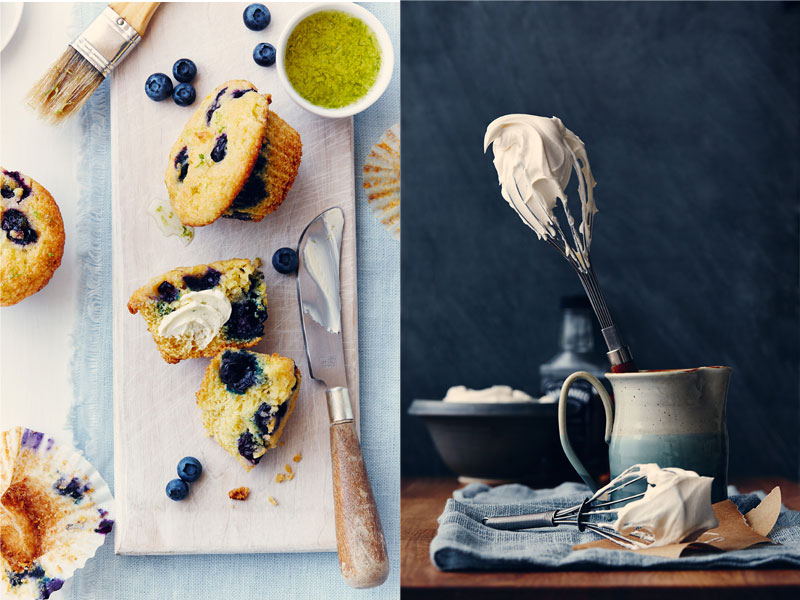 29 Sep

Messy Baker Monday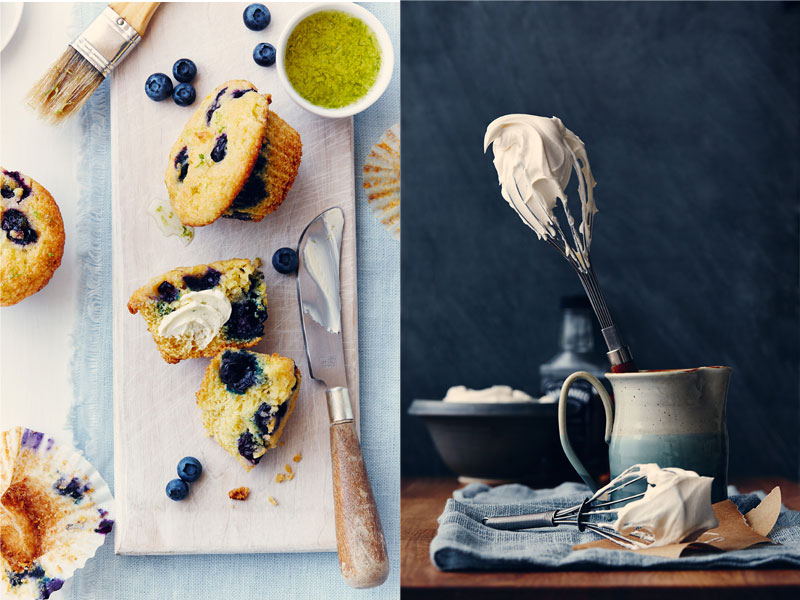 The next time someone tells you the world is an awful place and that the Internet is turning us all into mean, self-obsessed trolls, show them this post.
Today is Messy Baker Monday. I didn't invent it. I didn't cook this up as a PR scheme — if you'll pardon the pun. This idea came from Robyn and Jenny, two food bloggers I've met through Food Bloggers of Canada. They rallied the troops, created the concept, and did all the legwork. I'm just sitting back and basking in the limelight. Better get out the SPF, because their reviews are glowing.
Below is a list of the bloggers who are taking part in Messy Baker Monday. They read The Messy Baker and then went wild. They baked and photographed  and opened up a fresh pack of post-it notes for future baking. Some time today, they'll blog about it. They did it in part because they're bakers, but mostly they joined in with such enthusiasm because they're engaged, community-minded people who just happen to like baking. When I read through their posts, I feel like I got my birthday, Christmas and anniversary presents all rolled into one today.
I've met most of these smart, generous and creative women in person.  A couple of weeks ago I wandered the Aberfoyle Market with Jan, Lou, Brittany and Christina. Heather couldn't make it but I can tell you she's a fellow gardener with the best iPhone case EVER. I met Libby through Gastropost, and will be cooking with Mardi's Petites Chefs in November. Rhonda and I have gone on food tours together, and Meg hosted a food bloggers pot luck at her home. Even though Valerie lives in Edmonton, we met at a conference and will do so again next month. Jennifer. I also got to know her better through the Canadian Food Experience Project. Stephanie and I crossed virtual paths in the Ontario Gas BBQ Challenge. Stephanie won the challenge but I walked away with the real prize — a couple of like-minded cyber-chums. This kind of friend often turns into a real friend over time. In fact, I'm meeting Jennifer this weekend at What's Cooking Bracebridge.
That leaves Carole, and I know it's just a matter of time before we got on a tour, meet at a conference or end up at a real-life, in-person potluck. I'll bring the brownies.
A special Messy Baker Monday thank you to the following food bloggers. Checkout the links for their posts, opinions, photos and a few recipes.
Update: I didn't realize Liliana of My Cookbook Addiction was joining us. She made Burnt Caramel and Sea  Salt Sticky Buns even though she's intimidated by caramel and her yeast bread never rises. I'm happy to report she had back-to-back successes.