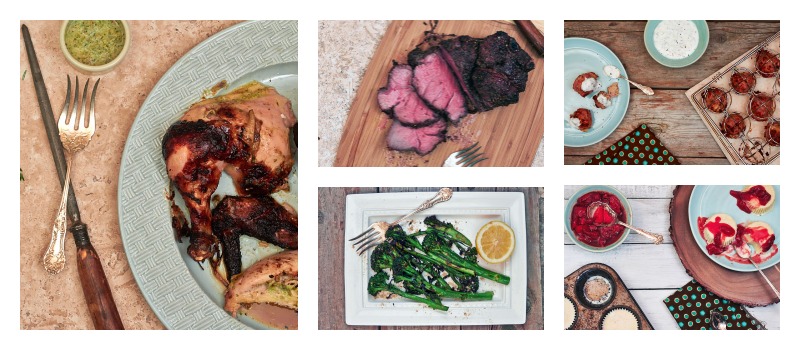 01 Jul

Dominion Day and the OGB Challenge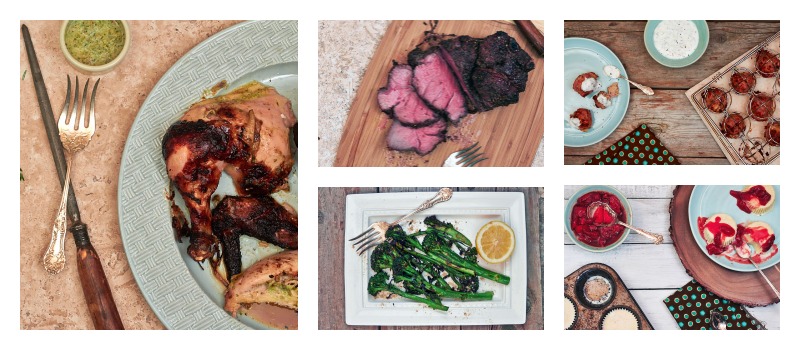 It's July 1st, which means two things. One: It's Dominion Day. My husband and I will be hanging around the patio trying to not drip rhubarb-raspberry ice cream on our matching Give Us Back Our Dominion Day t-shirts. He's an historian and this small concession was part of the marriage contract. It keeps the peace, so what more can I say?
Two: It's the official launch of the OGB Challenge. Every day, from now until July 31, 2014, you can vote for your favourite Ontario Gas Barbecue Challenge Recipe for a chance to win one of three store gift certificate.  To vote, you have to be an Ontario resident, over 18 years of age, and registered on the BBQ.com site. Keeners can vote once per day. (Husband dear, I wear a controversial and style-challenged t-shirt for you each year. It's payback time!) Click here for contest details and to click here to vote.
Even if you're not a resident on Ontario, you can try any of the recipes I created for this challenge. As pictured above, the recipes are:
The judges have made their selection and my recipe vying for your votes is Italian Turkey Meatballs. This easy-to-make, gluten-free, hyphen-heavy recipe comes together in no time and makes a great appetizer or main. Like it? Vote for it.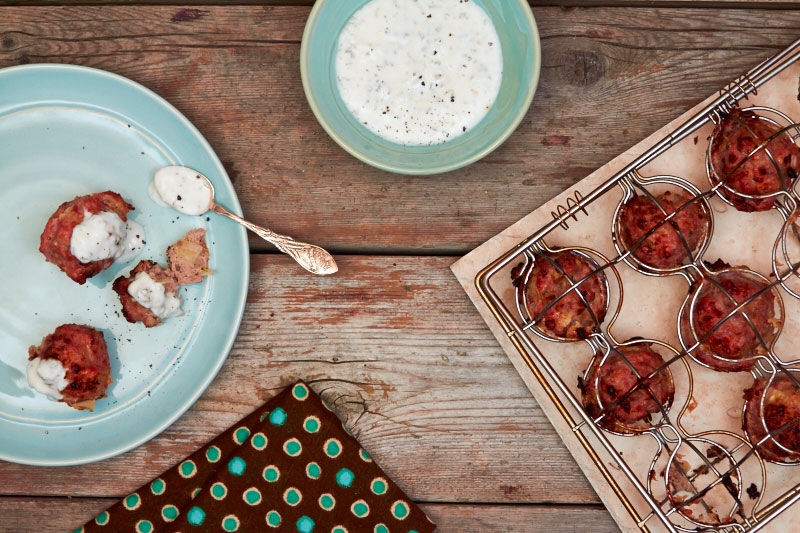 I was going to say. "May the best recipe win!" but all the recipes from all the challengers are worthy of the title. Regardless who wins, this has been a deliciously fun challenge. Not only am I more comfortable with my grill, I can make my own smoked sugar any time I like.