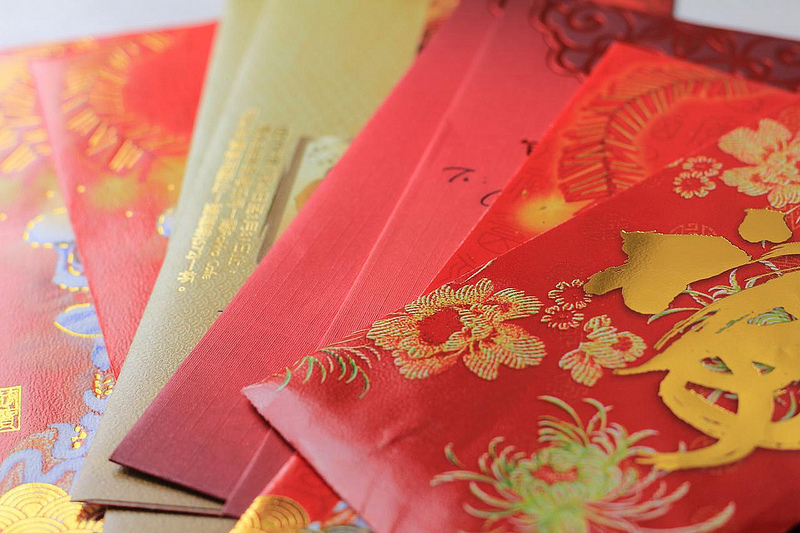 31 Jan

Chinese New Year – Visiting Sweets and Lucky Numbers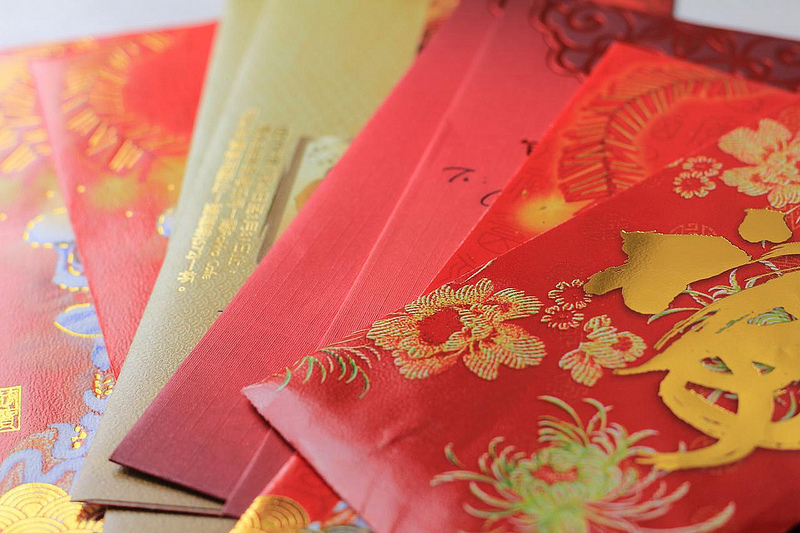 Tonight marks the launch of Chinese New Year, a 15-day celebration that includes, feasting, firework displays and closes with the glimmering Lantern Festival. A quick Internet search might leave you with the impression it's all about food. While meals and specific dishes are significant, the traditions go beyond the plate. All aspects of Chinese New Year focus on three things; prosperity, luck and health.
For a glimpse beyond recipes, I spoke with Shirley Lum, a culinary historian and owner of A Taste of the World culinary tours and Pat Tanumihardja author of The Asian Grandmother's Cookbook about their family traditions. Although both families had their main meal on New Year's Eve, the dishes served varied, as did the approach to how the meal was served. "It's like Thanksgiving," Lum says. "Over time, your own family traditions creep in. Talk to anyone with an Asian background and you'll encounter regional differences. In addition, traditions are changing based on what's available here and what isn't."
Despite the geographical and familial differences, certain aspects of Chinese New Year remain constant — like the red, green and yellow (or gold) motif. These three colours appear over and over during Chinese New Year in clothes, banners, gifts and food. Red is the colour of happiness and luck. Green symbolizes long life, while yellow represents gold or wealth. Other traditions that don't seem to vary include the exchange of presents.
What to bring if you're invited to someone's home
Lucky money: These bright red envelopes are filled with money. Lum says, "Married people usually give these to kids because you're lucky to have a life partner and you're passing on your luck."
Fruit: Mandarin oranges are the most popular fruit gift, but you can also give pomelos and kumquats. The word for mandarin sounds like "gold" while the fruit's colour symbolizes currency. Mandarins are often given with the stem and green leaves intact, and tied with a red ribbon to complete the red-yellow-green colour scheme. Whatever you do, don't bring bitter melon since it's not lucky to start the New Year with a bitter taste in your mouth.
Sweet Treats: If you can't find mandarins with stems, you can pick up sweet treats for visiting. Most Chinese bakeries stock a wide variety just before New Year's. Not sure what to get? Lum recommends the traditional sweet, deep-fried dumplings made with peanuts, coconut and sugar. They carry three blessings. Peanuts sound like "to grow your fortune," sugar is for a sweet life, and coconut sounds like "long life." Firecracker Cookies are also a favourite. Deep-fried then coated in gold or red sugar, these goodies resemble the fire crackers set off at midnight on New Year's. "Firecrackers scare away evil spirits and start the New Year with a bang!" Lum says.
Lucky Numbers
If you're bringing fruit or candies, Tanumihardja warns to give gifts in lucky number sets. "Six or eight is popular since six sounds like 'luck' and eight is fat — part of the traditional greeting fat choy." Count carefully. Never give in fours. The Chinese word for four sounds like "to die."
No matter who you meet or where you go, Kung Hei Fat Choy  is always the welcomed greeting.
Lucky money photo © Chris Tse