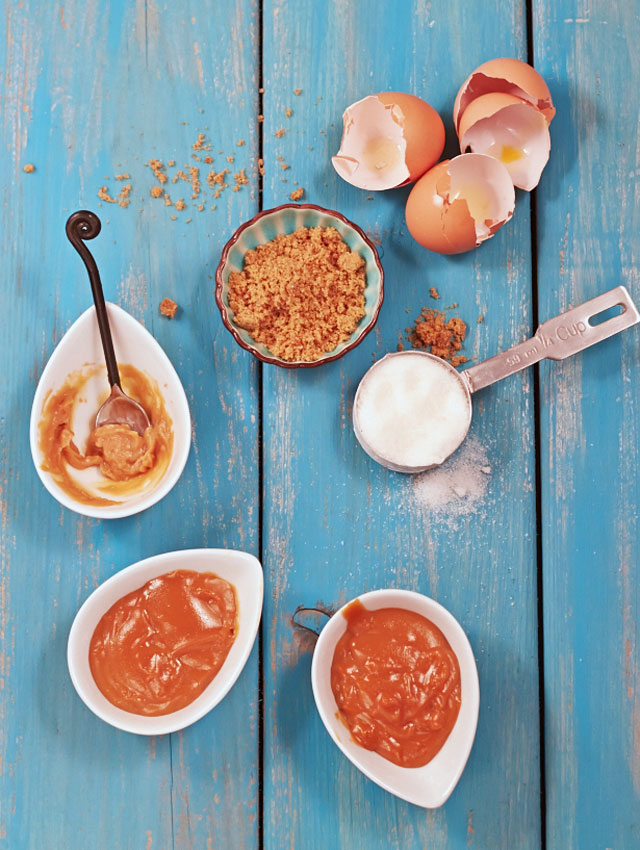 14 Jan

Burnt Caramel Pudding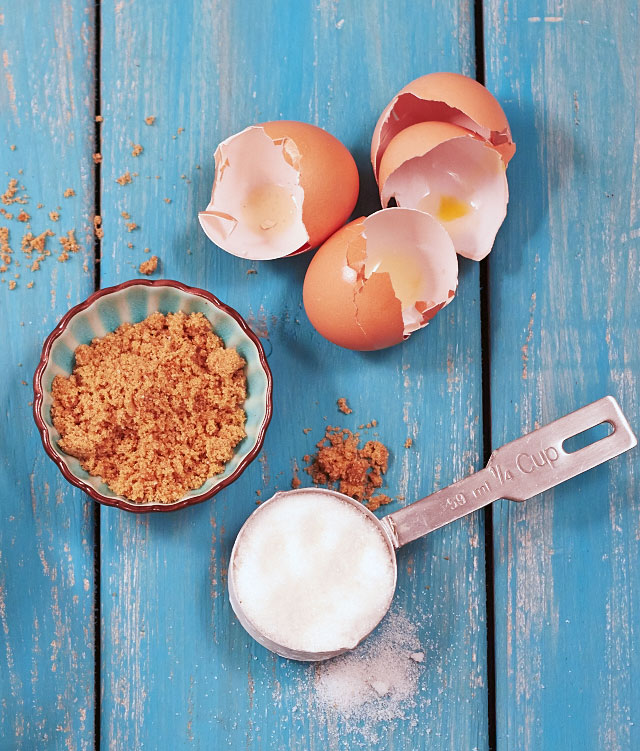 This post isn't what I intended. I had planned on doing a round-up of my favourite cold-weather soup recipes. Healthy, economical, waste-free, toe-warming soup. But after poking about the Internet for a minute or two, I realized everyone had the same idea. So instead, I'm sharing a recipe for a pudding that can't decide whether it's caramel or butterscotch. Actually, it's a bit of both, but I'm calling it Burnt Caramel Pudding because putting "butterscotch" in the title would just make it too long. By the time you said its full name someone might have eaten your share, and we can't have that.
I know you're all dieting. I know you're all trying to be virtuous and healthy and sticking to your resolutions like burrs to a golden retriever's tail. Let me pry you away from the treadmill for a minute and show you the wonders of the stovetop. I know burnt caramel sounds a bit chi-chi, which is why I didn't mention the lick of salt. But with some brown sugar and butter added to the mix, it's really just butterscotch pudding going for broke.
How approachable is it? Very. Butterscotch pudding is one of my father-in-law's favourites. I wasn't sure it would pass but not only did he not complain that it was too fancy, he ate the entire portion —which was really a serving and a half because I didn't have enough matching bowls. I placed the extra-large helping in front of him with a spoon and in minutes it was gone. Disappeared. Poof. As if he were a hungry golden retriever returning from a long walk in the woods. The only difference? No tail whacking the table legs and he didn't lick the bowl.
But I did. (My bowl, not his.) When no one was looking, of course. There are advantages to washing up. Especially when there's pudding for dessert.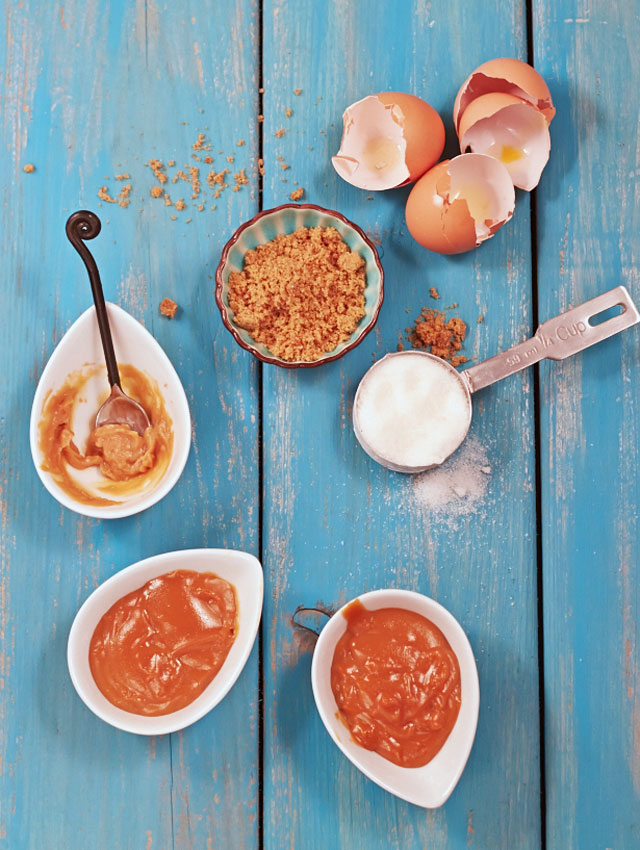 Burnt Caramel Pudding
Author:
Charmian Christie
Prep / inactive time:
Total time:
This creamy pudding makes the most of the dairy aisle. Eggs, milk, cream and butter combine with two kinds of sugar for a rich, velvety, caramel-laced treat.
Ingredients
2 cups whole milk
¼ cup cornstarch
½ cup packed dark brown sugar
1 teaspoon fine sea salt
4 large egg yolks (see notes on what to do with the left over yolks)
¾ cup granulated sugar
¼ cup water
1 cup heavy cream
2 teaspoons pure vanilla extract
¼ cup unsalted butter, room temperature, cubed
Instructions
In a medium bowl, whisk together the milk, cornstarch, brown sugar, salt and egg yolks to form a slurry. Don't worry if the brown sugar doesn't dissolve right away. It will yield while you make the caramel. Set the slurry aside and focus your attention on the caramel.
In a medium-sized saucepan, heat the granulated sugar and water over low heat until it melts, swirling the pan as needed. Don't stir. Increase the heat and bring the sugar to a boil. Occasionally give the pan a gently swirl and then brush the sides down with a pastry brush dipped in water. This prevents sugar crystals and promotes even heating. When the caramel is dark amber, about 6 to 10 minutes, remove the pan from the heat.
Carefully -- and I mean carefully -- stir in the cream. The caramel will steam and bubble up, so you might want to put an oven mitt on your stirring hand. Stir until smooth, then set aside.
Give the slurry a good stir to make sure all the sugar has dissolved and it's very smooth. Pour the slurry into a medium-sized saucepan and cook over medium-low to medium heat until the mixture thickens and begins to boil. Whisk in the caramel. Bring the pudding to a boil again and boil 2 minutes. Stir in the vanilla and butter.
Pour into 6 ramekins or a shallow serving dish. Allow to cool for a few minutes then place plastic wrap directly on the surface to prevent a skin from forming. Refrigerate for several hours or overnight. This pudding is best eaten within 3 days, but it likely won't last that long.