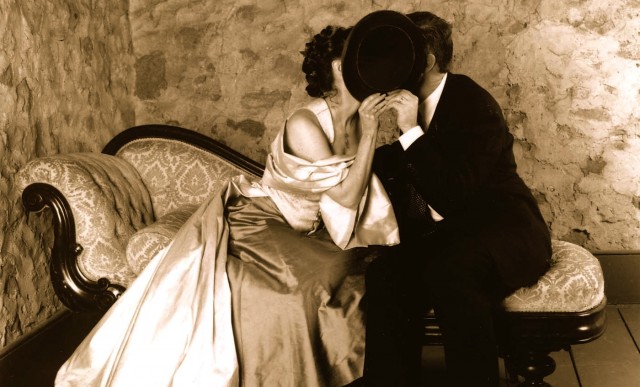 05 Oct

Favourite Recipe Round-Up: Eleven Years In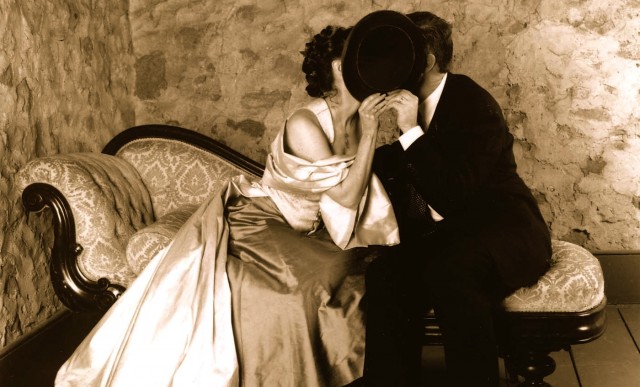 Eleven years ago today, I was extremely busy. When I wasn't kissing the man behind the hat, I was getting my photos taken, greeting guests and exchanging vows. Today I spent an embarrassing amount of time poking about the archives of my computer. I was looking for this photo. Years ago, I had renamed it "hatkiss" so I could find it easily – whenever I wanted. It seemed a logical move at the time. Modern me disagrees and suggests that perhaps, just perhaps, I should rename it "wedding hat kiss" so I have a hope in a hard drive next time.
Having finally located this one file, I proceeded to stare at my monitor, trying to think up ways to celebrate more than a decade of marriage without  a) resorting to cheap rhymes using "heaven" or b) repeating myself.
I promise not to rhyme "eleven" with "heaven" (or even "seven") but repeating myself is actually my game plan. I've decided to mark the occasion with a round-up of Andrew's favourite recipes.
Before we were married, if I had asked him for his favourite dishes, he'd have said steak, or roast turkey with scalloped potatoes. Dessert would have been apple pie. Today? His answer surprised me. The list included one meat, two vegetables, a salad dressing and a couple of non-apple-pie desserts. Best. Anniversary Gift. Ever.
Andrew's Favourite Recipes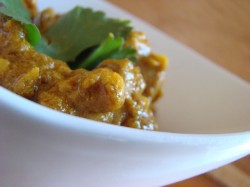 No Butter Chicken: This is my husband's go-to dinner. When he tore his quad tendon and was confined to bed for several weeks, he asked for this so often I nearly said no. But I could deny him nothing.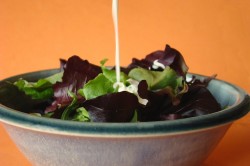 Homemade Ranch Dressing:  This recipe nearly ended our marriage. When I refused to buy commercial salad dressing and Someone complained. Loudly. Often. So, I created this. Someone liked it. A lot. No arguments. Marriage saved.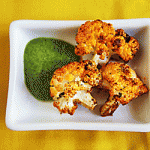 Spicy Roasted Cauliflower with Cilantro Dressing: When I first met Andrew he was decidedly anti-cauliflower. Monica Bhide introduced me to roasted cauliflower and knowing my husband's weakness for spice, I created a spicy version with a cilantro dip. I had him at cilantro.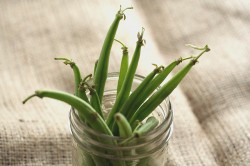 Basil and Walnut Green Beans: One of the first recipes I ever posted, this remains a standby when we are out of ideas or time. It's endlessly versatile if you switch up the herb, nuts and oil. Only the beans remain constant.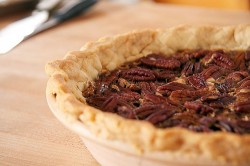 Forty Creek Whisky Pecan Pie: For this recipe I combined two of my husband's favourite things. Forty Creek Canadian Whisky and Pecan Pie. Canadian whisky gets a Southern makeover. Everybody wins.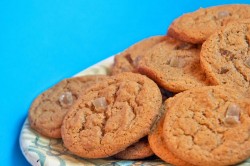 Double Ginger Cookies: It's not Christmas without these. What more can I say other than they should come with warning labels. Or track pants. Or both.


Have you influenced your mates food choice? Or visa versa? If so, how?