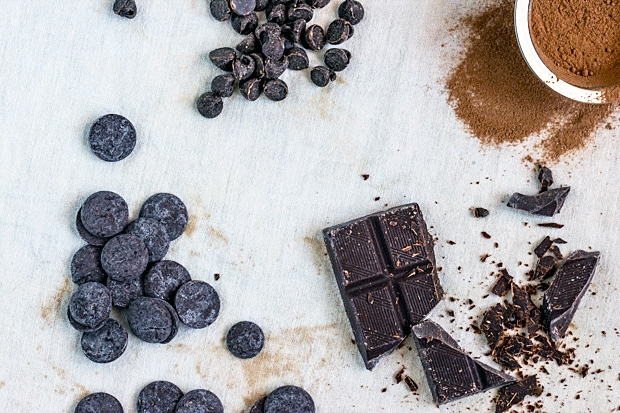 29 Mar

Chocolate Recipes for Easter (or anytime)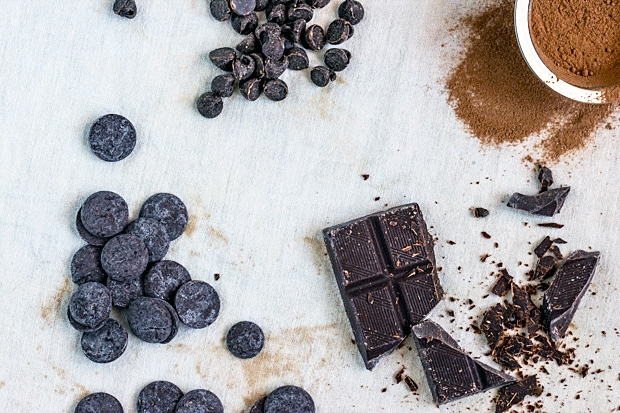 Easter chocolate is like the The Phantom Menace. After plenty of hype and lots of waiting you're all set for something dark and intense, but the final product is just a disappointing merchandising opportunity.
Take the classic chocolate rabbit. Tall ears, a basket on his back and a big fat tail. This guy should deliver tons of chocolate, right? Nope. He's hollow and shatters at the first bite. And those colourful, foil-wrapped mini-eggs? Super-sweet and taste like… not much. No wonder that bunny is so keen to leave his treats behind for unsuspecting children.
6 Easter-Worthy Chocolate Recipes
If you can't face faux-chocolate this weekend, here are six recipes that deliver real flavour in a variety of forms. Some are whimsical. Some are elegant. All are for people who want their chocolate to taste like cocoa beans, not bunny tails. Just click the recipe title or the photo to go to the recipe.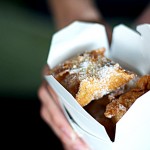 Looking for something fun and unexpected? While these look like savory wontons, they're actually filled with sweet things — like peanut butter, bananas and Rolos. A Cadbury caramel-filled mini-egg would work perfectly here.
Another kid-friendly treat, this bakes like a cookie but tastes like a two-bite brownie. With chocolate chips, cocoa nibs and cocoa powder, this is a healthier than most Easter chocolate and far more flavorful. But don't tell anyone. They'll take it as an invitation to eat more.

This classic French dessert is rich without being too sweet. Use the best bittersweet chocolate you can find and fresh eggs. The whipped cream is just for garnish, but the mousse itself is so rich you won't miss it if you decide to cut a few calories.

Out of fancy chocolate? If you have semi-sweet chocolate chips on hand, you can make this simple recipe. It delivers lots of flavour and sets perfectly every time.
These cookies have a caramel undertone and deliver gooey chocolate chips in a very chewy wrapping. You can make the batter ahead of time and bake them whenever you have the chance. This recipe is handy for busy holiday schedules or when guests arrive unannounced.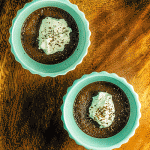 Chocolate Pots de Creme (for two):
Although this recipe is scaled down for two, no reason you can't ramp it back up again for four, six or eight. This super-rich dessert is a bit like eating chocolate ganache. Think of it as a truffle without the coating.


How are you eating your chocolate this weekend?