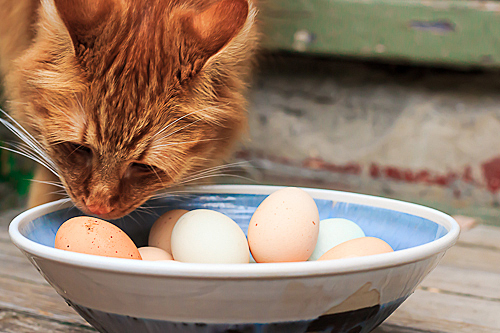 28 Feb

The Messy Baker Inaugural Post and a Giveaway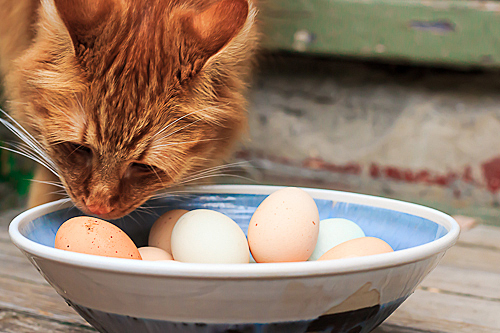 Well, I did it. The Messy Baker is officially out of the box and sitting on the living room table for everyone to see. Christie's Corner is neatly packed up and on a shelf in the scary basement. I still have some silver polishing to do, and boy, are my fingers sore. I see why people have hired help for that sort of thing. Anyway, new digs, same author and lots of questions.
Below are answers to the questions I've fielded so far. I've reworded some to keep my blog G-rated. If you have additional questions or comments, just use the comments section or email me.
Questions about The Messy Baker
Where's the cat?
The cat is fine. He spends most of his time sleeping on top of the armoire or shedding on my pillow. Cat lovers rejoice. He keeps sneaking into the home page. Quick, go check it out before he wanders off.
Why is the header so plain?
When I selected the previous cat-versus-toast header, almost everyone read blogs on their computer. Today, mobile phones, tablets and now mini-tablets are the norm. It's a bit like moving from a sprawling country ranch house to a cramped Manhattan apartment. I didn't want to do it, but having viewed many designs on my iPad and iPhone, I realized there wasn't room for an elaborate graphic header. Something had to go. I opted to shoo the cat away rather than my readers.
It's blue now, not green. I thought green was your favourite colour!
Green was, is, and always will be my favourite colour. But it doesn't show well as text. Blue is easier to read, especially on a small screen, so I compromised and chose teal. Plus, I look good in teal. Not as good as green, but it seemed a far better choice than girly Baker's Pink.
Everything's changed. I don't like change.
Trust me. Neither do I. It would have been a lot easier to keep things as they were. In fact, I spent a week redesigning the site only to end up tossing the work into the trash. Don't fret. A nice empty bottle of Malbec kept it company. If it's any consolation, I won't be making big changes again anytime soon. At least not willingly.
You ditched the design. Did you keep the content?
It's still there. We'll, most of it. I did get rid of a few old posts that were no longer relevant. I also culled the categories for easier navigation. As I mentioned in my farewell Christie's Corner post, the site was getting very cluttered. (For those of you with a smartphone, this site is now available in a mobile version. You'll be glad I pared down the categories and site structure if you read from a phone.)
Any other bombs you care to drop while you're at it?
I hope not. This just about did me in.
To celebrate, I'm giving away copies of my Kitchen Disasters & Fixes app. If you have an iPhone, iPad or iPod touch with an iOS of 4.3 or later, leave me a comment for a chance to win. I'll pick winners at random tomorrow.