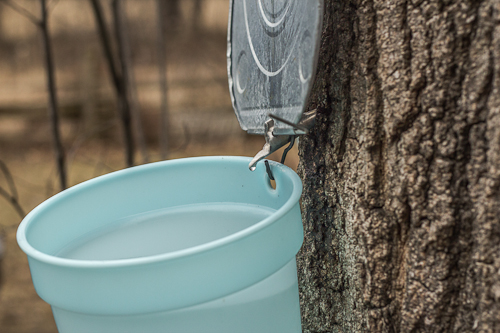 02 Jan

2013 Culinary Bucket List
Last year, instead of posting resolutions, I created a Culinary Bucket List. This guilt-free, inspiration-filled list was meant to push my boundaries while putting a few delicious dishes on my table.
Then I got a book deal and swapped a deadline for the list.
Despite my egregious miscalculations in time management, I'm claiming a triumph on profiteroles (in the book), palmiers, clotted cream, and preserved lemons. The popovers? Well, they worked for me, but unless you own a popover pan, the so-called alternatives produce such a baked-on mess I can't in good conscience pass them on. (If you really want a popover recipe, let me know and I'll post a recipe and tips.)
With the manuscript filed and edits yet to arrive, I am tempting fate and posting this year's Culinary Bucket List. Except for a couple of carry-over items, these dishes are uncharted territory for me and just begging to be explored. Can I get them done? With any luck, I'll manage 12 items in as many months. If not? There's always next year.
Charmian's 2013 Culinary Bucket List
In no particular order:
Hazelnut gelato
Ice cream cones
Spinach ravioli
Hot & Sour Soup (from 2012 list)
Candied ginger
Onion Bhaji (from 2012 list)
Moussaka
Fried calamari (and have it not be rubbery!)
Ciabatta rolls
Thai curry paste (red and green)
Candied citrus peel
Cream whisky
What must-try items are going on yours?