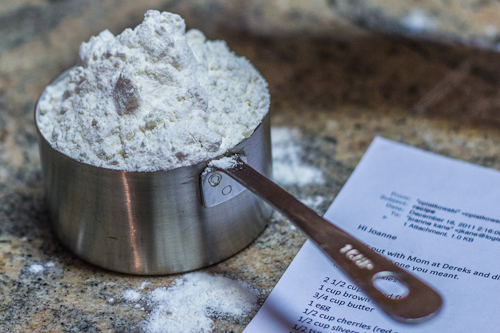 15 May

Making and Breaking the Culinary Rules
Barb Freda is my kind of cook. She has firm opinions about cast iron frying pans, loves to break long-held culinary rules, and spells my name right. What more could you want in a fellow food writer? Not much, except perhaps to be invited along on some of her amazing travels.
Yesterday, while Barb was lounging on a beach in the Caribbean, I was making sure her blog didn't get too lonely. For some baking rules  you should follow (mine) and some rules you should not (hers), pop on over to Babette's Feast. Got a firm baking opinion or two yourself? Speak up! We love a good discussion.