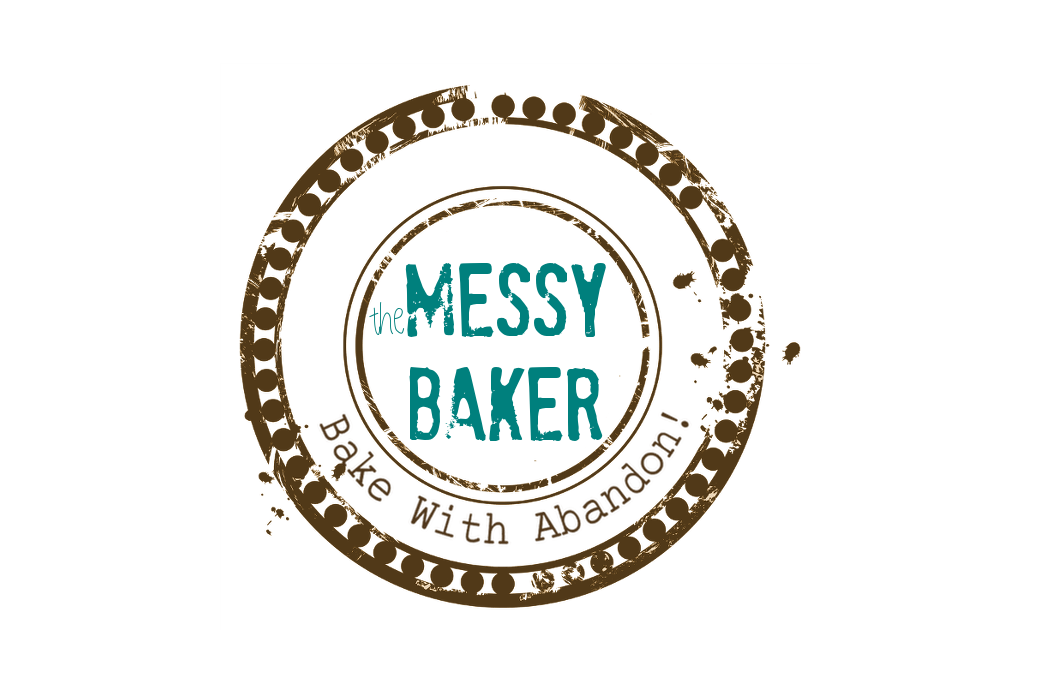 23 Jan

Recipe: Spicy Spinach Soup
Email. Some days I love it. Some days I hate it.
And I was hating it something fierce  recently when my computer insisted it had to "rebuild" my inbox and in doing so resent random emails from March 2010. This elicited confused responses from the unintended victims recipients. I spent the weekend  cautiously checking email and wondering when the next "What's going on?" email would arrive.
In an effort to keep the Universe in check, a stray email landed in my inbox the same week. A subscriber, intending to forward one of my posts to a friend, inadvertently sent it back to me. Even though she doesn't eat wheat (or sugar or desserts), she still subscribes to my blog and was sharing a bread recipe with a friend who bakes — along with some very kind words.
To balance out all the carbs I post, here is a grain-free, low-carb, spicy, vegetable-packed, semi-protein-based soup. Indra, this one's for you. It does have 1 tsp of sugar for balance, but if you omit it the recipe will hold its own.
To everyone else, if you got a random email from me. Ignore it. My computer went insane. If you didn't, have some soup. My stove is working just fine.
Recipe: Spicy Spinach Soup
Excerpt published with permission from Soup: Wholesome | Fresh | Seasonal. Published by Doring Kindersley Limited  ©2011.
Serves 4
For the chicken
2 garlic cloves, finely chopped
1 1/4 inch piece of ginger, finely chopped
3/4 tsp garam masala
juice of 2 limes
3 tbsp Greek-style yogurt
salt to season
2 boneless chicken thighs, without skin
1 tsp vegetable oil
For the soup
3 tbsp vegetable oil
1 onion, finely chopped
2 green chiles, seeded and finely chopped
1 garlic clove, finely chopped
2 tbsp ground almonds
4 cups hot chicken stock
1 1/4 inch piece of ginger, peeled
1 lb baby spinach leaves
large handful of cilantro
handful of mint leaves
1 tsp sugar
salt and freshly ground black pepper
1 tsp roasted and ground cumin seeds, to garnish
Mix the garlic, ginger and garam masala with the lime juice, yogurt and salt. Add the chicken and coat. Cover and refrigerate for 1-2 hours to marinate. Heat the vegetable oil in a pan. Drain any excess yogurt off the chicken, drizzle with vegetable oil, and cook for 5 to 7 minutes on each side. Cool, then cut into small pieces. Pour any cooking juices over the chicken and set aside.
Heat the oil in a large saucepan over low heat. Add the onions, chiles, and garlic. Cook covered for about 10 minutes, stirring occasionally. Add the ground almonds and cook for another minute, stirring. Add the chicken stock and ginger. Season well and simmer for 10 minutes.
Bring to a boil. Add the spinach, When it wilts, add the herbs and sugar. Turn off the heat and remove the ginger. Blend until smooth. Pour the soup into a clean pan. Add the chicken and reheat gently. Check the seasoning and serve sprinkled with roasted ground cumin seeds.
Review in brief
Bored soup lovers will enjoy the innovative recipes and varied styles in this single-subject book. Recipes  range from a clear classic consommé to "meal in a bowl" soups with more than two dozen (easy to get) ingredients. Chock full of vegetables, game, seafood, fruit, nuts and cheese, there will be something for everyone.
Must try recipes
 Mango, Cilantro and Pomegranate Soup: They had me at mango. This unusual chilled soup takes five minutes to make and is bursting with fresh flavours. Not exactly a winter-time treat, but come summer? Hand me a spoon.
Seven-Grain Bread: Yes, bread. This book offers 10 bread recipes and this one — with bulgar, polenta, quiona and millet — is an intriguing change from the usual store-bought offerings.
Creamy Pistachio Soup: With cardamom, coriander and pistachios, this pastel green soup is a delicate, fragrant change of pace from the standard Indian soup.
Biggest delight: The intro section that encourages you to experiment. It's full of suggestions on how to thicken, enrich, puree garnish and even rescue soups. Sure, it's got pantry suggestions and tips on how to use up leftovers, but the recipe planners made me wish I'd thought of that feature first. Looking for a vegetarian recipes? Not only does it list the 90+ recipes– with a few enticing photos– it gives the cooking time and page number.
Other planners in Soup focus on chilled, hearty, healthy, spicy, main meals and quick recipes. Once you make your selection, each recipe includes prep and cooking times as well as freezing notes. If you can't find a soup to suit your mood, schedule and diet, then maybe, just maybe, it's time to admit you just aren't a soup person.