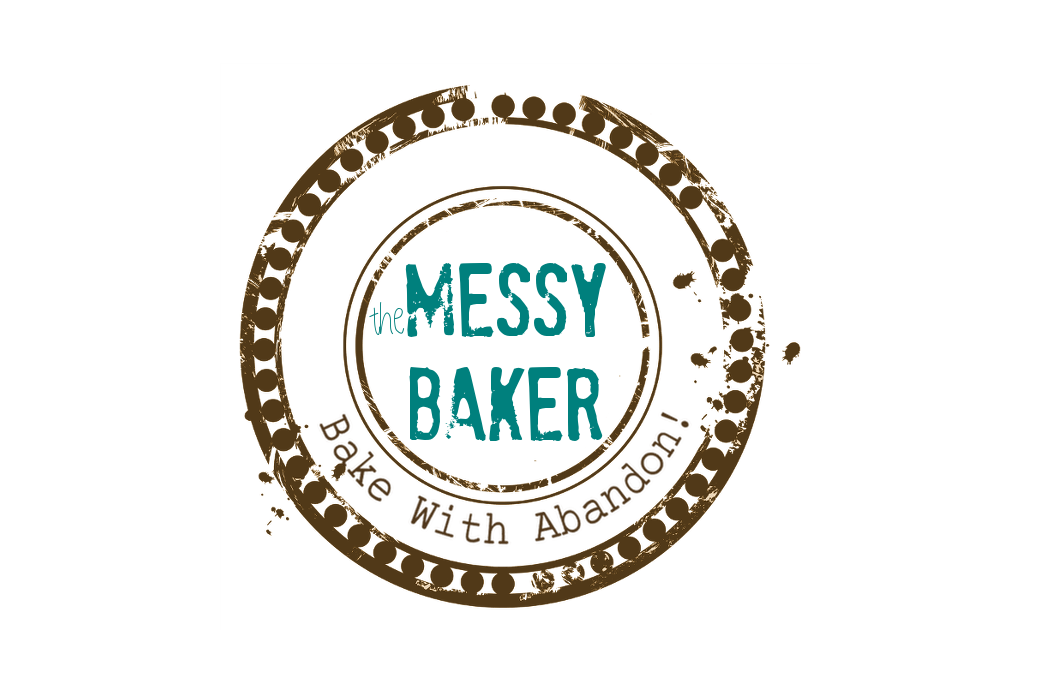 06 Jan

How to make perfect cake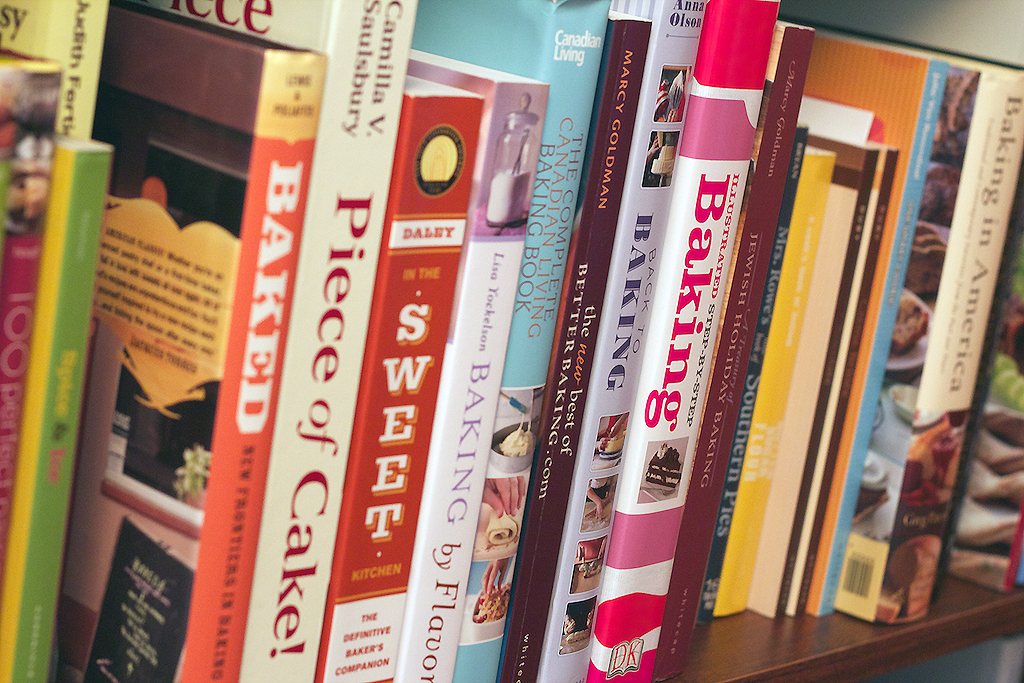 If you read my 2012 Culinary Bucket List, you'll see I have a lot of baking to do. In case a from-scratch cake is on your list, I thought I'd start the new year off with some baking tips I learned from Camilla V. Saulsbury, author of Piece of Cake and 750 Best Muffin Recipes. Knowing she could provide me with enough information to fill my pantry, I asked her to narrow it down to 3 Dos and 3 Don'ts for perfect cake. Camilla obliged.
So pull out the MixMaster and find a clean apron. We've got some baking to do.
How to Make Perfect Cake – Every Time
3 Biggest Cake Baking Mistakes
1. Compacting flour: Scooping flour into a measuring cup directly from the bag can add so much extra flour through compaction that it actually changes the outcome of your recipe.
The fix: Aerate the flour by spooning it into a dry measure and then leveling it off with a knife. Weighing is the best method, but that's another issue for another day.
2. Old leveners or spices. If your baking powder or baking soda is too old, your cake won't rise properly, if at all. Past-their-prime spices won't deliver the flavour.
The fix: If you don't use these ingredients much, buy them in small quantities. When you do replace them, write the purchase date on the bottle/package. Toss spices after 6 to 12 months  and baking powder after 1 year. Some sources say baking soda will keep indefinitely, but if in doubt, stir a spoonful some into white vinegar. If it doesn't bubble enthusiastically, toss it and buy new. Likewise, baking powder is still active if it foams when added to hot water.
3.  Cutting back on the sugar: Reducing the amount of sugar called for in a recipe won't just cut calories. It will trim the taste and mess with the texture of the cake. Because sugar liquifies when heated, it keeps the cake tender and moist. This, in turn, affects the taste since the moisture carries flavour.
The fix: Don't mess with the sugar. Camilla says, "Go for a smaller piece or for a walk."
3 Best Practices
1. Buy an oven thermometer. Not all ovens read accurate. Most are out by as much as 50°F. Oven thermometers are available at hardware stores, grocery stores and specialty kitchen shops. You can get one for about $10. Not only will it will save your cake, it will save you the cost of calibrating your oven.
2. Use the correct pan size. Substituting pan sizes can change the surface area of your cake, depth of batter and, ultimately, the finished product. Trust me. If you pour batter intended for a 9-inch pan into an 8-inch one, gooey cake is only the start of your problems. You'll end up with your head in the oven scraping cake off surfaces you never imagined batter would spill.
If you don't have the pan called for, consider investing in the right size. If time or money are an issue, here are a couple of close-enough substitutes for common pan sizes that will save your cake and keep your oven clean.
8-inch round = 7-inch square pan
9-inch round pan = 8-inch square pan
10-inch round pan = 9-inch square pan
3. Use room temperature eggs and softened butter. Is this really necessary? Not entirely, but it does make a difference. Room temperature eggs will give you the best volume, while softened butter adds to the elasticity of the batter. If your butter is too soft the batter won't get the same rise. If it's too hard, it won't mix in properly. But even Camilla admits she doesn't set the butter and eggs out for the required half hour. Instead, she uses the following cheats:
For butter:
There are lost of fixes, from putting the butter between layers of plastic wrap and beating it with a rolling pin, to cutting it into cubes and nuking it on low in the microwave. But the easiest method, least likely to cause injury or melted butter is…
Give a grater a quick spritz with no-stick spray, then grate the cold butter onto waxed paper. In 3 minutes it will be softened perfectly. Clean up? Pour some boiling water on the grater and wipe it dry.
For eggs:
Put the eggs in warm, not hot, water, for 30 to 60 seconds. And you're ready to bake.
Got any baking tricks you care to share or cake crimes to confess? If you plan to use these tips, what flavour cake will you test drive them on?