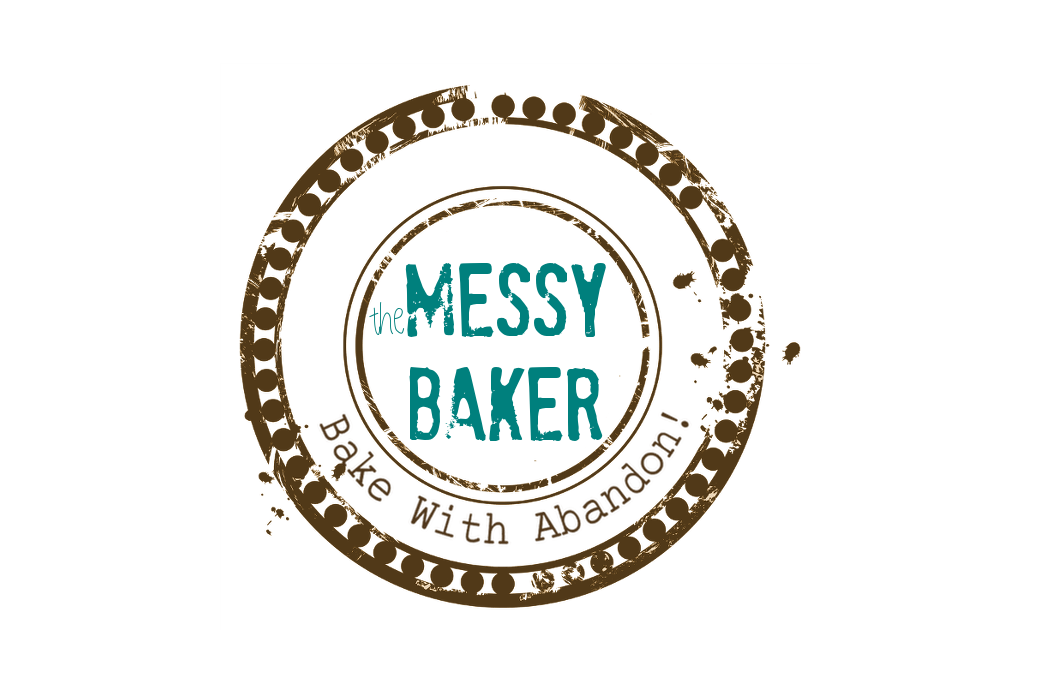 05 Dec

Recipe: Walnut Rumballs
Walnuts are the hard-done-by, neglected middle child of the nut family. Between the mature and established almond, with its fancy frangipane and marzipan pastes, and attention-grabbing, TV-diva baby of a macadamia (I'm looking at you Roseanne!) walnuts are easily overlooked. Sure, you can find them huddled in a corner with the maple syrup, but have you ever picked one out of a bowl of mixed nuts at a party? Or seen them chumming with the popular butters like cashew butter, peanut butter and  — here we go again — almond butter?
I thought as much.
Being the hard-done-by, sometimes-neglected middle child in a family of nuts myself, I can relate. Like walnuts, I can be a tad bitter (and who wouldn't be given the circumstances?) But warm me up and give me some chocolate? And we can be quite the charmers.
When I was asked to take part in the California Walnut blogging challenge, I was more than eager. Walnuts are one of my favourites. I like the contrast of bitterness and buttery smoothness. So instead of resenting the other high profile nuts, I decided to let walnuts be an only child. I made a walnut marzipan — because, let's face it, the original can bet a bit cloying — and used it as the base for a chocolatey, nut-encrusted Christmas rumball. Don't like rumballs? Well, these might change your mind.
Just roll me some walnuts and point me towards the mistletoe. This is going to be a wonderful holiday.
Walnut Rumballs
Make 5 to 6 dozen
Walnut Marzipan
1 1/4 cup California Walnuts, coarsely chopped and toasted
1 cup icing sugar
1 egg white (or the equivalent in pasteurized liquid egg whites if the recipe you're making it for is not going to be cooked)
Walnut Rumballs
3/4 cup semi-sweet chocolate chips, melts
1 cup sour cream
1/2 cup walnut marzipan (see above)
4 cups graham crumbs
1 1/2 cups icing sugar
3/4 cup melted butter
1/3 cup unsweetened cocoa
3/4 rum (I like dark but you can use amber or light)
1 cup finely chopped California walnuts
toasted California walnut crumbs
Walnut Marzipan
Toast the walnuts in a dry frying pan over medium heat until they become fragrant. Do not brown the walnuts. You just want to release the toasted flavour. Allow the nuts to cool.
Put the walnuts in a food processor and pulse to break them up a bit. Add the icing sugar. Pulse, scraping down the sides as needed, until the mixture is sand-like. Add the egg white and blend until the walnut forms a ball.
Cover with cling wrap and set aside. If you are not using it right away, wrap the walnut paste in cling wrap, store in an air tight freezer bag and freeze. Will keep for up to 6 months. Bring to room temperature before using.
Rumballs
In a small saucepan over simmering water, gently melt the chocolate chips. Add the sour cream and walnut paste and stir until well blended.
In a large bowl, combine graham crumbs, icing sugar, butter, coca, rum and 1 cup finely chopped walnuts. Stir until well combined.
Add the chocolate-sour cream mixture to the rum mixture and stir until well mixed. Cover and refrigerate the rumball mixture until firm enough to roll, or overnight.
While the base is cooling, toast the walnut crumbs in a dry frying pan over medium heat until they become fragrant. Don't over-toast.
When the base is firm enough to shape, use a spoon or tiny ice cream scoop to form balls. Make them small since they are rich. Roll the balls in walnut crumbs. Place finished rumball in a truffle cup. Store in an airtight container either in the refrigerator or freezer. Serve at room temperature. Properly stored rumballs will keeps in the fridge for 2 weeks and the freezer for a couple of months — if they last that long.