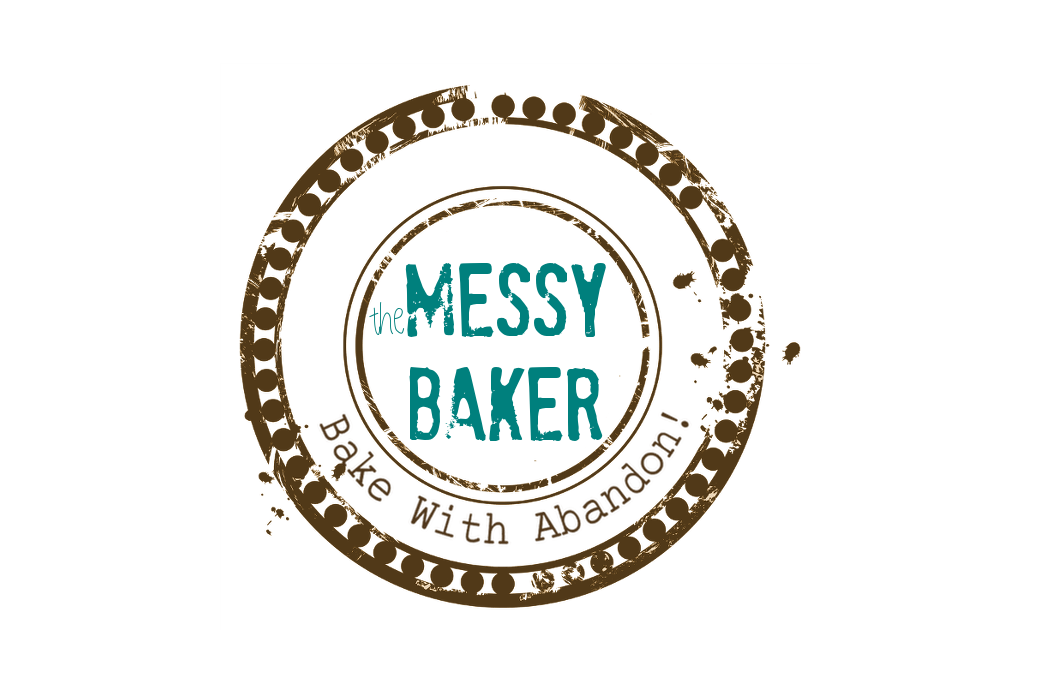 28 Nov

Recipe: Buttermilk Bean Waffles
I'm doing my part to make beans hip and cool. I even I walked through downtown Toronto clutching a clear plastic bag brimming with the four pounds of brightly coloured lentils, legumes and beans picture above. No one laughed. No one pointed at me. And if I may say so, I think the odd fashionista stole a sideways glance as I strutted my stuff down King Street.
I hadn't planned on being the poster girl for legumes. I was in Toronto to meet up with Julie Van Rosendaal, this time in wasp-free, neutral territory. She says she's fine with my previous behaviour, but I notice she brought protection — her coauthor Sue Duncan.
Julie and Sue were in Ontario to promote their new book Spilling the Beans: Cooking and Baking with Beans and Grains Every Day. Part way through the interview, Julie realized her 2 kgs of demo beans would not fit into her luggage and she turned her big blue eyes to me in desperation. Being a cooperative person, I left the interview with lots of information and enough fibre to clean out an elephant.
During the course of the conversation, I learned several compelling pro-bean points. Enough to not only have me haul them about Canada's largest city, but to feel darned good about it. Beans are great because:
They're nutritious: Lentils and legumes add dietary fibre and protein to your diet at a minimal cost.
They're easy to cook: To quote Julie, "You put water on them. You go away."
They're suited to almost every diet: They appeal to vegetarians, vegan and meat-eaters alike. They are also fine for diabetics and those on gluten-free diets. Better yet, few people are allergic to them, so they're a safe bet at dinner parties or pot lucks.
They're Canadian: Canada is by far the world's largest exporter of lentils, with the lion's share coming out of Saskatchewan. Chances are, if you're eating lentils or legumes, they're from the Canadian Prairies.
They're good for the environment: Lentils fix nitrogen in the soil so the farmers use less when planting future crops. Also, these  fields require less ploughing and weeding than other crops, so they not only reduce labour, they also use less fuel.
They could be the start of something beautiful: Yes, buying this book supports two wonderful people, but there's more. Julie and Sue practically promised me that if Spilling the Beans sells well they will collaborate on another title. I didn't get them to pinky swear, but I do have witnesses, so that's solid. Right?
Ready to try some beans? Fold them into soups, sprinkle them on salads, serve them as a side dishes or — put them into baking. Julie and Sue assure me that you can put them into baking without compromising the final dish. So, I tested their theory on a recipe where the beans couldn't hide behind strong flavours. I made the waffle recipe and compared the results to the bean-free classic, Waffles of Insane Greatness. Would the beans go undetected or would I have to show up at Julie's door with a bag of beans in one hand and a can of spray canola in the other?
I made a batch. They disappeared.
The next day I made a second batch. Same thing.
Julie's windows are safe. My waffle iron is not.
Buttermilk Waffles
Excerpt from Spilling the Beans: Cooking and Baking with Beans and Grains Every Day by Julie Van Rosendall and Sue Duncan. Published by Whitecap Books © 2011.
1 cup all-purpose or whole wheat flour
1/4 cup cornstarch
1 Tbsp sugar
1/2 tsp baking powder
1/4 tsp baking soda
1/4 tsp salt
1 cup canned white beans*, rinsed and drained
1 1/2 cups buttermilk
1/4 cup canola oil
1 large egg
1 tsp vanilla
In a medium bowl, stir together the flour, cornstarch, sugar, baking powder, baking soda and salt.
In the bowl of a food processor, puree the beans with 1/2 cup of the buttermilk and the oil, egg and vanilla, until smooth. Add to the dry ingredients along with the remaining cup of buttermilk and whisk until just combined.
Spray your waffle maker with non-stick cooking spray, pre-heat it, and cook the batter according to your machine's specifications. Serve immediately or keep warm, uncovered in a 200°F oven.
*Use canned white kidney beans or navy beans. While I'm an advocate of cooking beans from scratch, Julie says tinned beans are better if you want them to disappear into a recipe such as cakes, brownies or bread. If you're concerned about salt, rinse them thoroughly. You'll reduce the sodium by about 40%.
Review in Brief
This book will appeal to: Anyone who wants to improve their diet without substantially altering their lifestyle or learning a new culinary technique. As Sue says, "It's not all or nothing. There's no need to change your diet." This book will show you how to up the fibre without inviting complaints, risking bankruptcy or compromising your culinary reputation.
Must try recipes:
Aloo Gobi with Chickpeas: In this version of the classic cauliflower and potato curry, sweet potatoes and chickpeas replace the white potatoes.
Curried Quinoa Salad with Black Beans & Mango: With quinoa, black beans, cilantro, mangoes and cumin, it's easy to see why this is Julie's favourite.
Black Bean Breakfast Burrtitos: This flavourful, any-time-of-day dish will appeal to those like me who are breakfast-impaired and hate the thought of starting the day with cereal.
Biggest delight: Intitially, I was delighted to see shots of Julie's house. I thought, "Hey, I've eaten there." and "Isn't that the window I sprayed with canola?" But even if you haven't had the pleasure of  brunching at Julie's you'll enjoy the sheer ingenuity of the recipes. Sure, you'll get the expected soups, side dishes and lots of mains, but there's also granola bars, carrot cake, biscotti and pizza dough. Best of all, Sue invented candied lentils, which double for graham crumbs.