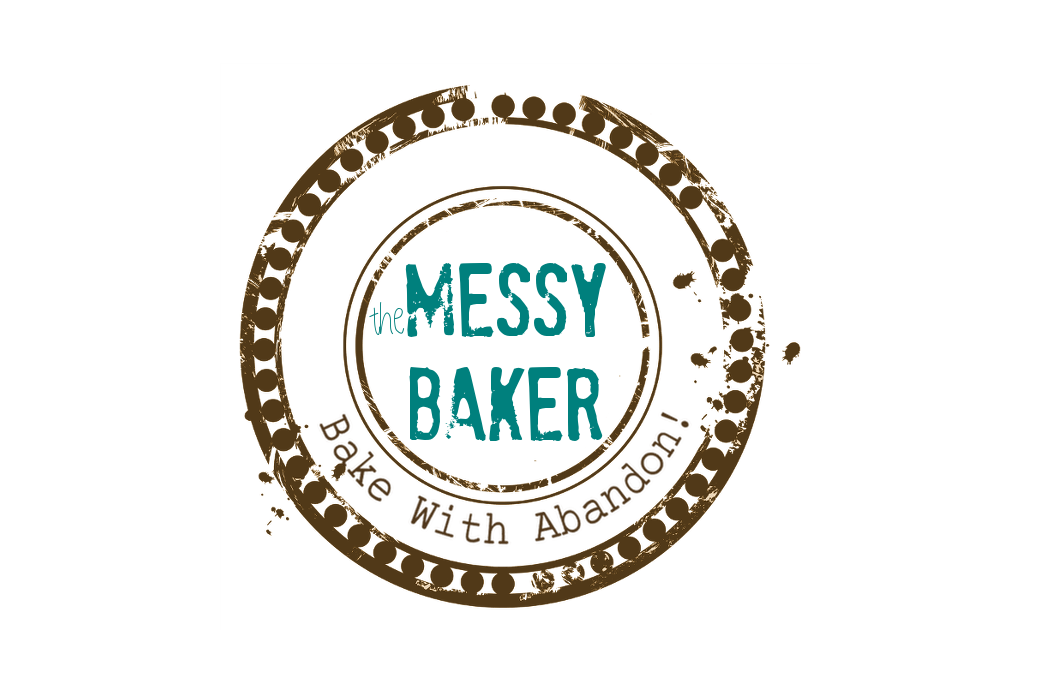 24 Nov

Happy Thanksgiving: How to Carve Poultry

Happy Thanksgiving to my American friends!

Since I can't join you in person and help out  with dinner, I thought I'd share a video that could make your holiday meal run a bit more smoothly — or at least save your good table cloth from some unnecessary grease spots. While the turkey roasts, take 3 minutes and learn how to carve the bird like a pro.

The poultry-phobic might want to bookmark this post since the instructions work perfectly for Christmas, birthdays, Sunday family dinners or any time you serve roasted poultry — be it duck, turkey, goose, chicken or itty-bitty Cornish hens.

So sharpen those knives and have a safe and very happy Thanksgiving!

PS: For those who shun Black Friday, stay warm and cozy inside and take advantage of  Rouxbe Online Cooking School's Cyber Monday Deal. See below for details.
This Monday, November 28th Rouxbe Online Cooking School will be offering one-day-only savings on Rouxbe Annual Plans and their  just-released Rouxbe Lesson Collections. You can:

Save $100 off a Rouxbe Annual Plan:  This provides unlimited access to every lesson, recipe and quiz plus all new lesson releases. Also includes personalized support from Rouxbe chefs.
Save up to $20 off any Rouxbe Lesson Collection: Each Lesson Collection includes a selection of Rouxbe lessons, hand-picked by Rouxbe chefs, related to a specific cooking topic or theme. Currently, the collections cover:

Healthy Cooking: Greens, Beans and Grains Collection
Soup Lovers Extravaganza
Comfort Foods: Braising Collection
Steak Lovers: Steak and Prime Rib Mastery Collection
Taste of Italy Cooking Collection

Not sure about Rouxbe? Spend the weekend taking advantage of their free trial. As a Rouxbe Affiliate, I can offer you access to one of Rouxbe's 75 video lessons. You can watch it as many times as you like for two weeks. During this time, I also suggest you check out their recipe content.

What's the catch? No catch. When the trial ends, your trial membership will silently morph into a Basic Membership, which means you can access the recipes any time you like, but not the Cooking School videos.