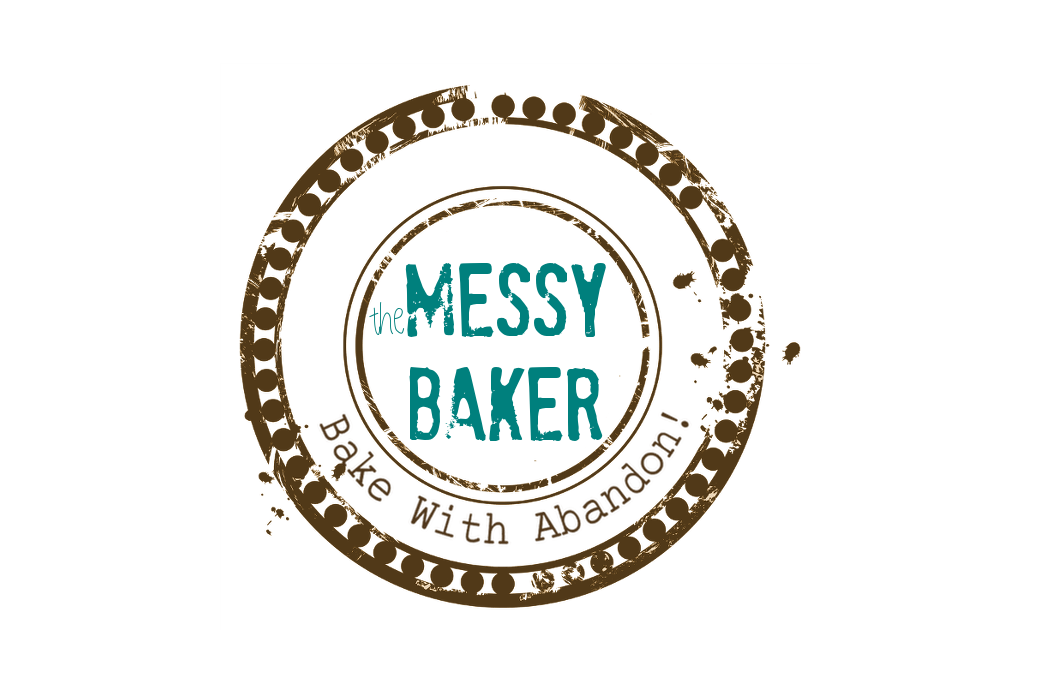 01 Nov

Canada Cooks the Books
I'm abandoning you for the next little while. But it's for a good cause.
I'm stage managing Canada Cooks the Books. It's a student cooking competition with a twist. Culinary students go onstage with cookbook authors and make a recipe for a Canadian cookbook in hopes of being named Canada's Best New Student Chef. Authors including  Christine Cushing, Ted Reader and Rose Reisman will be on stage with students from as far away as Prince Edward Island.
Who's judging? I don't mean to brag, but Elizabeth Baird, Susan Sampson, Mairlyn Smith, Dana McCauley and even Claire Tansey is taking a break from her food editor's desk at Chatelaine to help us out. Here's a full list.
What could be better than that, you ask? Well, I'll be there. Pacing in the background, biting my nails and looking official with a clipboard. (Note to self: Buy official-looking clipboard.)
Care to see the show? It runs Friday, November 4 through to Sunday, November 6th from 3:30 to 7:30 PM each night at the Journey to Your Good Health exhibit at the Royal Agricultural Winter Fair. Click here for a full schedule.
Going to swing by? Let me know and be sure to say hi. Just look for the redhead pacing with a clipboard.