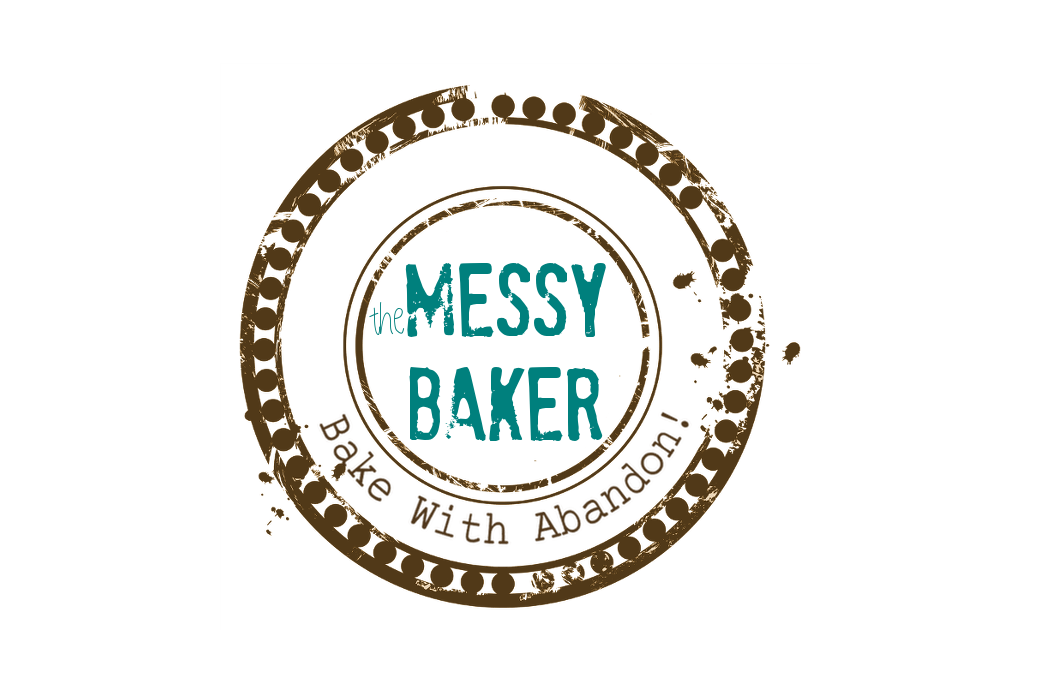 27 Oct

Recipe: Spiced Grilled Chicken
You've all heard the expression "Dollars to doughnuts." But in my world the expression should be, "Doughnuts to Morocco." Those versed in Moroccan cuisine might assume the connection comes from sfenj, the popular Moroccan street food that closely resembles the North American doughnut. You'd get a Brownie point for your knowledge, but you'd be wrong. That logic is far too straight-forward.
When Joanne and I made the hand-forged sour cream old-fashioned doughnuts, the conversation started with how much we missed cooking together and quickly bounced about like doughnuts frying in hot oil. We careened through brownie baking in our shoebox of a kitchen, rolled past knitting expeditions and landed hard on travel memories.
By the time the doughnuts were being packed up, we had made a pact to celebrate our 50th birthdays with the two of us taking a trip together. Like we had to Banff, Montreal, Cape Cod, England, Lisbon and New Zealand.
Sometime in 2013, we will take a trip together. Some place we've never been. Somewhere bright and lively and exotic, filled with smells and sights unlike those on Southern Ontario. Somewhere our husbands have no interest in going.
Morocco is high on the list. And I've been dreaming of tagines and sweet North African spicing ever since.
We've got more than a year to plan. Where would you go?
Spiced Grilled Chicken
Djej Mechoui
Excerpt published with permission from The Food of Morocco: A Journey for Food Lovers. Recipes by Tess Mallos. Published by Whitecap.
2 x 750 g (1 lb 10 oz) chickens
pinch of saffron threads
1 tsp coarse salt
2 garlic cloves, chopped
1½ tsp paprika
¼ tsp cayenne pepper
2 tsp ground cumin
½ tsp freshly ground black pepper
1 tbsp lemon juice
1 tbsp olive oil
2 lemons
2 tbsp icing (confectioners') sugar
watercress, picked over, to serve
To prepare the chickens, cut them on each side of the backbone using poultry shears or kitchen scissors. Rinse the chickens and dry with paper towels. Open out on a board, skin side up, and press down with the heel of your hand on the top of each breast to break the breastbone and to flatten it. Cut deep slashes diagonally in each breast and on the legs. Using two long metal skewers for each chicken, push the skewers from the tip of each breast through to the underside of the legs, which should be spread outwards so that the thickness of the chicken is as even as possible.
Put the saffron in a mortar with the salt and pound with a pestle to pulverize the threads. Add the garlic and pound to a paste. Work in the paprika, cayenne pepper, cumin, black pepper, lemon juice and olive oil. Rub the spice mix into the chickens, rubbing it into the slashes. Cover and marinate in the refrigerator for at least 2 hours, or overnight. Bring the chickens to room temperature 1 hour before cooking.
Prepare a charcoal fire or preheat the barbecue and place the chickens on the gill, skin side up. Cook over medium heat for 20 minutes, continually turning the chicken as it cooks and brushing with any remaining marinade. The chicken is cooked if the juices run clear when the thigh is pierced. Cooking time can be shortened on a barbecue if a roasting tin is inverted over the chickens to act as a mini oven – reduce the heat to low to prevent burning. Transfer the chickens to a platter, remove the skewers, cover with a foil tent and leave to rest for 5 minutes before cutting in half to serve.
Quarter the lemons and dip the cut surfaces in the sifted icing sugar. Place on the barbecue hotplate. Cook briefly on the cut surfaces until golden and caramelized. Serve the chickens with the lemon quarters and watercress.
Note: I made this recipe with pre-cut chicken pieces. It worked just fine. 
Review in Brief
This will appeal to: Anyone who wants to explore and experience the exotic, slightly-sweet spicing of classic Moroccan cuisine. Not familiar with the food? The photos alone will convince you to give it a try.
Must try recipes:
Spiced Lentils: Hearty, healthy and bursting with classic spices, this guilt-free dish will appeal to everyone.
Prawns with herbs and preserved lemons: Even if you don't have preserved lemons on hand, you can enjoy this simple but delicious dish.
Almond Filo Coil: This dessert is similar to baklava, only in an intriguing spiral shape. The recipe is supposed to keep for 2 days, but I'm not sure it would last that long in my house.
Biggest delight: The photographs. Sure, you get plenty of mouth-watering food shots, but you also get pictures of market places, the people, the landscape, and the lifestyle. It's as if Ruth Reichl had taken over an issue of National Geographic.