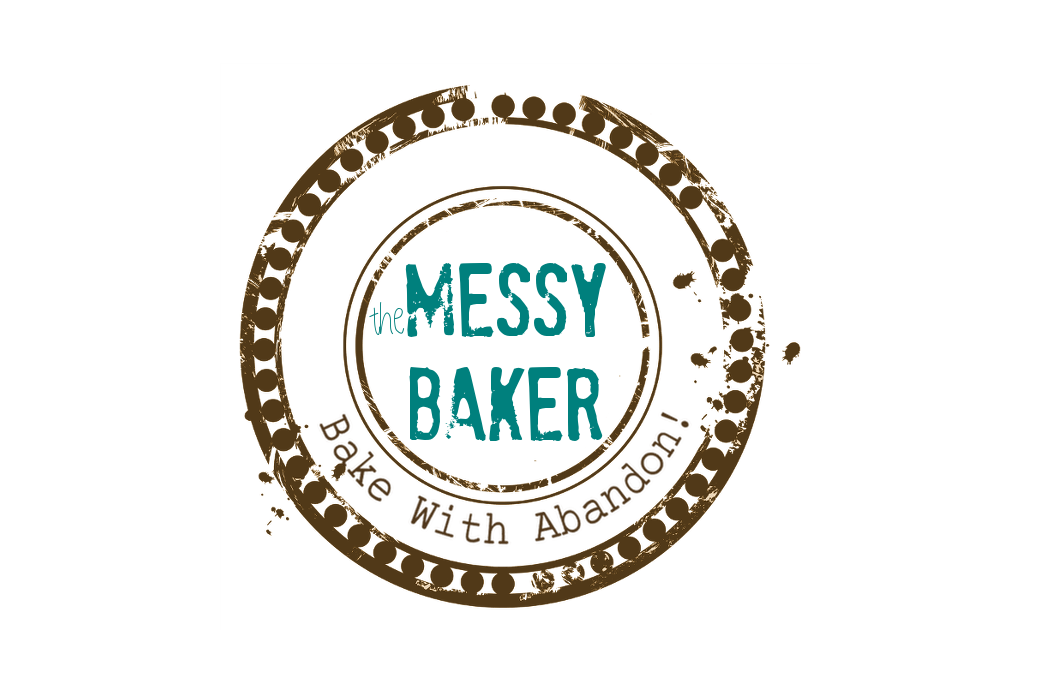 21 Oct

Leadership and Purpose
Will my brushes with greatness never cease? First, my friend Dana is a judge on The Food Network's Recipe to Riches, then Super Jess included me in her Doughnut Bonanza, and today my husband launches his very own book — Leadership and Purpose: A History of Wilfrid Laurier University. By Andrew M. Thomson.
Yes, world, nine years ago I married a professor and today I'm sleeping with a published author.
Not a cookbook author, mind you. But I did manage to convince him to include one recipe. And I've made it to celebrate the day.
The recipe for Seminary Cake was sold as a fund raiser for the Women's Auxiliary. They charged 10 cents for the recipe card which included a list of ingredients and the following instructions:
Bake in moderate oven, in tube pan.
As many of you know, my husband  is an historian. He specializes in Canadian History in general and Canadian Business History when he's particularly geeky. You want him on your team for Trivial Pursuit, but he's useless when clearing out the basement. "Hey! That's not a piece of broken junk. That's a collectible!"
Wilfrid Laurier University turns 100 this year in all its purple and gold splendour. They commissioned Andrew to write the book commemorating their century of growth. Andrew did this on a tight deadline and in the throws of his torn quad tendon. I could barely get dinner on the table during this time, yet Andrew diligently wrote 179 pages and sourced a library's worth of historical photographs.
I think he deserves a medal for this work. Instead, he's getting a cake. And my undying admiration. If he's lucky, he'll also get a t-shirt that reads, "I wrote an book and all I got was a lousy blog post."
In my defense, I did create the Facebook game "Book or Wife?" in his honour.
Care to celebrate with us? We'll be at the Waterloo Campus book launch:
The launch of Leadership and Purpose: A History of Wilfrid Laurier University by Andrew Thomson will take place on Friday, Oct. 21, 2011 at the Senate and Board Chambers on the Waterloo Campus while simultaneously the new visual identity for Wilfrid Laurier University will be unveiled at the RCW Room 203 on the Brantford Campus. Both events occur at 3 pm.
If we're really lucky, there will be cake.