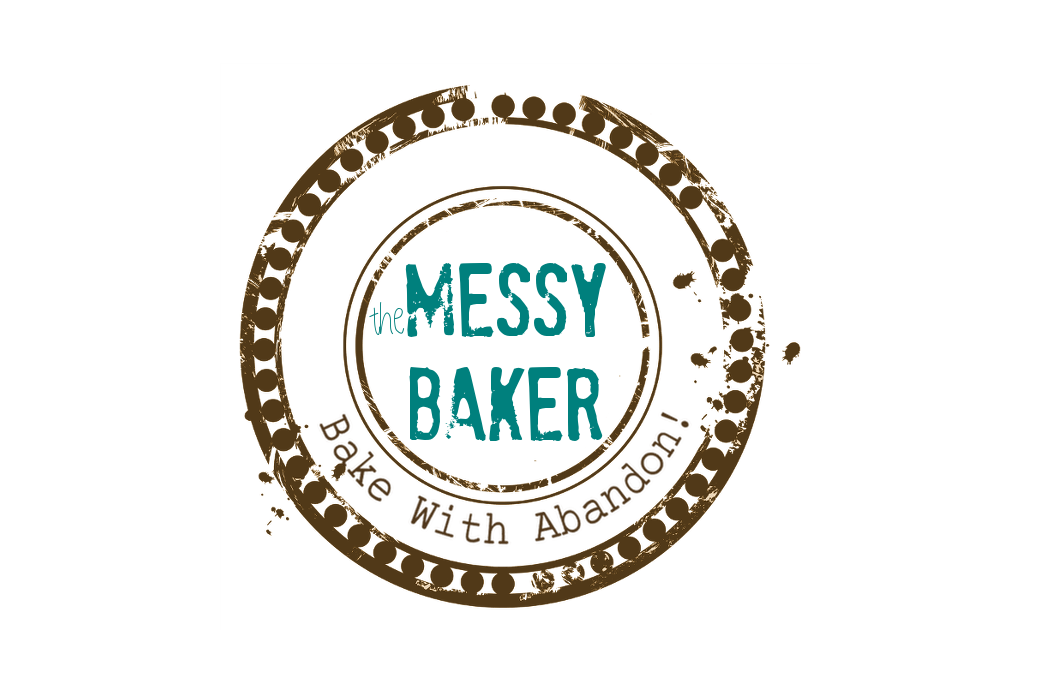 18 Oct

Recipe to Riches
How much do I like my friend Dana McCauley? I like her enough to bump my weekly Modern Family fix to watch her in action. Dana is one of the judges on the new Food Network show Recipe to Riches. She joins a distintguished panel of judges including Laura Calder, who just happens to be an award-winning cookbook author and the star of French Food at Home.
Recipe to Riches is a cooking competition where regular people make their best recipe in hopes of winning a quarter of a MILLION dollars (yes, that's $250,000) and the chance for their recipe to become a President's Choice product. According to the press release, here's how it works:
Each week, Canadians will have the chance to sample category winners' products in-store [Loblaws]. After all category winners have been determined viewers will have the opportunity to vote online for the best of the best and, during the exciting finale, witness who will take home the $250,000 grand prize – the largest cash prize in Canadian reality television history.
Kicking myself for not entering! Oh well, I think my friendship with Dana would have disqualified me. And the false moustache never works. Fortunately, I get to grab a tiny bit of the limelight as one of the official bloggers. I'll be making the occasional winning recipe and reporting back on the show this Thursday.  The theme this week is Sweet Pudding and Pies. They had me at "sweet".
For those who are curious, you can tune in to Recipes to Riches on The Food Network, Wednesday nights at 9:00 PM EST. If you can't tune in then, check the schedule for other airing times.