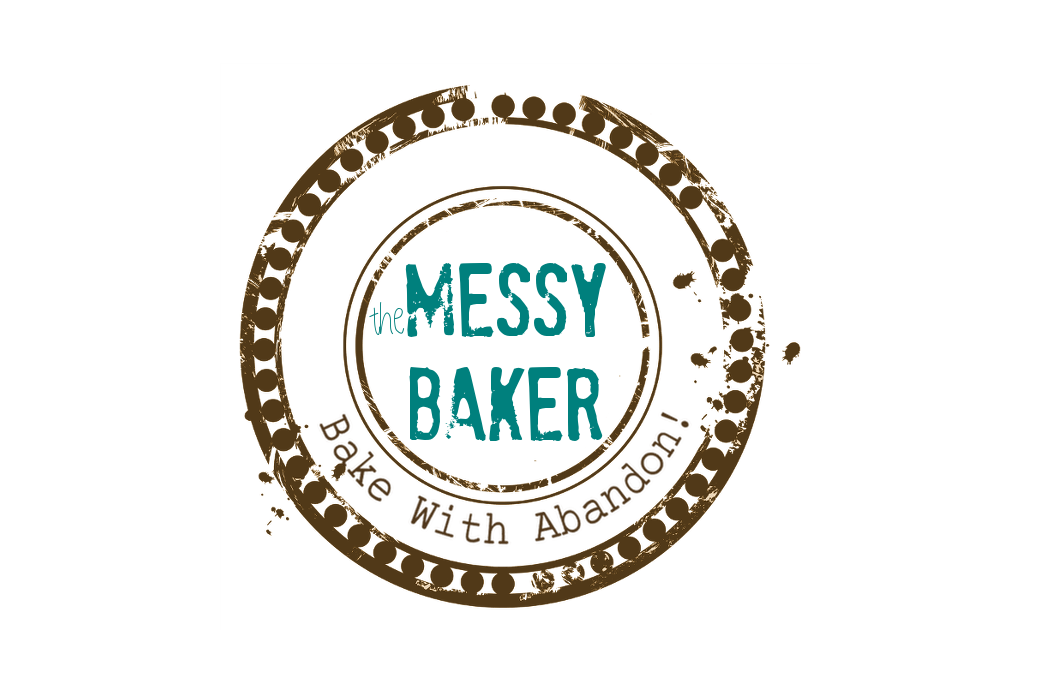 12 Oct

Delicious Food Show Winner

I set 'em up. You delivered 'em. Punch lines, that is.

Last week I asked you to come up with a great one-liner using the October 5th trivia I provided. The winner gets two tickets to the Delicious Food Show (courtesy Three Farmers Camelina Oil)  in Toronto, and Andrew and I get a few laughs.

Everyone glommed onto the Monty Python reference. We got nudge-nudge, wink-winked by a few people — online and off.  Kathryn even drew inspiration from the forest setting for a musical tribute using The Lumber Jack Song. And that's okay.

But the stand out winner was Reena. She used not one but two of the references, deftly combining Monty Python's debut and Rodney Dangerfield's death in this oddly fitting punchline:
Some people say marriage is a holy grail; I think it's a danger-field!
Congratulations, Reena. I'll be emailing you privately. But be careful — all that delicious and fattening food you'll be faced with? Is it a Holy Grail or Danger Field?
Hey, I think we have ourselves a new game…