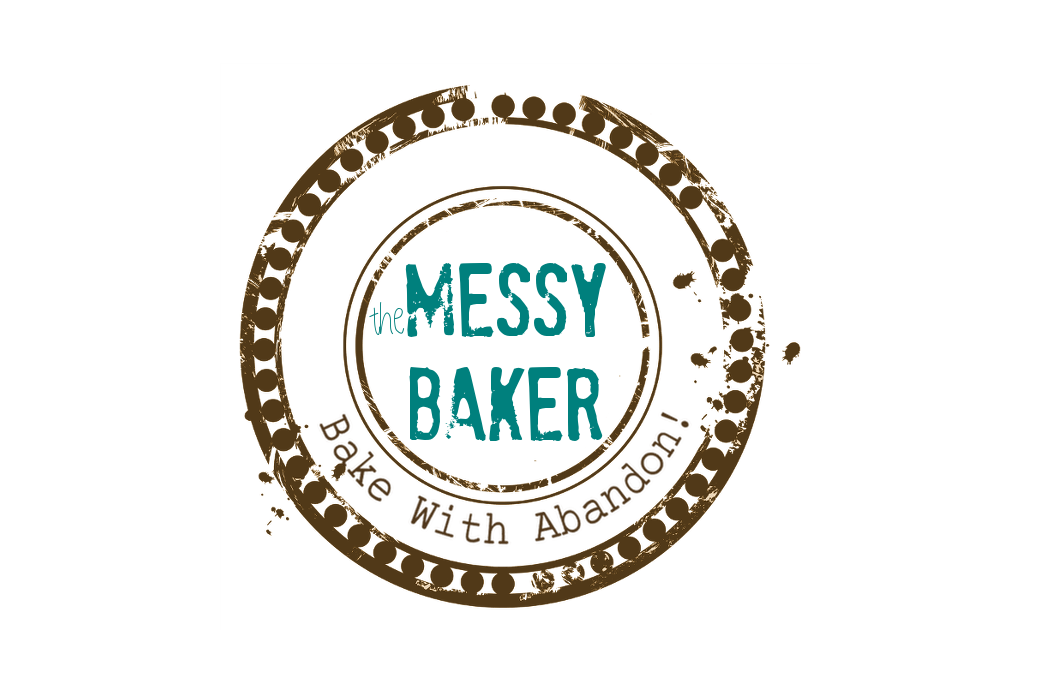 05 Oct

Nine years and counting
October 5th is a very important day. On this day:
Monty Python made its debut on BBC (1969)
Harry Chapin released Cat's in the Cradle (1975)
Bob Geldof was born (1951)
Rodney Dangerfield died (2004)
But most importantly, on October 5, 2002 Andrew and I got married.
I'm sure there's a great joke buried in all that trivia somewhere, but I'm trying to be romantic…
Nope. Can't do it.
In celebration of this historic day, the person to think up the best punchline using some or all of the information above wins two tickets to the Delicious Food Show in Toronto. Tickets, good for any one day from Friday, October 21st through to Sunday, October 23rd, are courtesy of Three Farmers Camelina Oil.  Andrew and I will be dropping by their booth (#337) and gobbling more of that basil dip. What you mooch is up to you.
So, have at it and may the best comic win. Andrew and I will be making our decision by October 12.