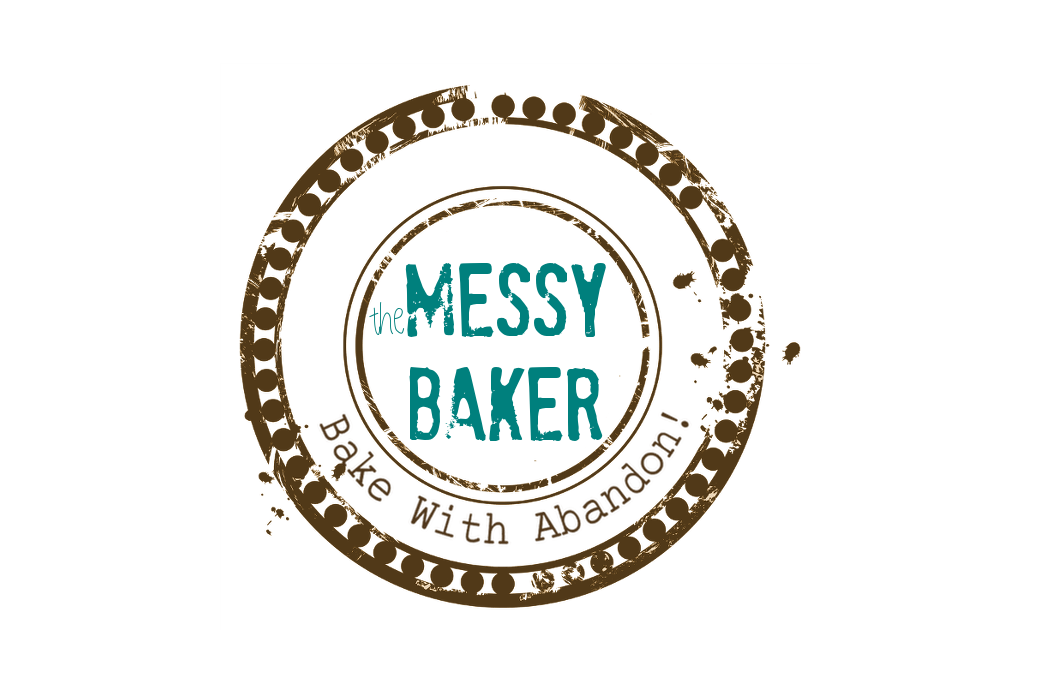 03 Oct

Recipe: Basil Cheddar Scones
Last week I was in Banff, Alberta, surrounded by the breathtaking Rocky Mountains. It was unseasonably warm and the cloudless sky was the shade of cerulean blue you find only in a paint box. It was mid-afternoon and I'd had nothing but airplane coffee and a packet of the biscuits you can only get at 35,000 feet. A local suggested my friend and I grab a bite at a nearby café. Being obedient tourists, we did as we were told.
Hungry, but not wanting to spoil dinner, I went for soup. I expected to be taken by the homemade tomato and acho pepper soup and ordered the basil and cheddar scone merely to fill my stomach. I usually find bakery scones disappointing. They've sat on the counter too long. They're too dry, too bland, too expensive. I'm not bragging, but no bakery scone stands a chance against my fresh-from-the-oven ones. The ones I'm making in the photo on my about page. The ones I make every Christmas morning. The ones I want served at my wake.
But I  take it back. I take it all back. This was the best scone I ever had. And that includes Christmas morning.
If you are ever in  Banff, Alberta, head straight to the Wild Flour Artisan Bakery & Café. Buy a basil & cheddar scone. Buy two. Do not share them. Do not toss crumbs to the beguiling mountain jay looking at you hungrily. Ignore the impossibly blue sky. Focus on the scones — while they last. And when they're gone. Wipe your hands on your jeans, breathe in the mountain air and wear off the calories wandering.
This is my variation on the Wild Flour scone. Theirs was full of fresh basil, a tiny bit sweet and had just a hint of cheddar. Mine are full of fresh basil, a tiny bit sweet and have a hint of cheddar. They only thing missing? Fresh, high-altitude air and colourful mountain jay hopping about expectantly.
I live on a hill and am followed around by two constantly shedding cats.
Not even close.
But these are a start.
Basil & Cheddar Scones
Makes 12 scones
2 1/4 cups all-purpose flour
1/4 cup sugar
1 tbsp baking powder
1/2 tsp baking soda
1/2 tsp salt
1 cup fresh basil leaves, roughly chopped
1/2 cup cold butter, cubed
1 cup buttermilk*
1 cup aged cheddar, shredded (real cheddar that's old enough to walk to school in its own)
Instructions
Preheat oven to 425°F.
In a food processor fitted with a blade, put flour, sugar, baking powder, baking soda, salt and basil. Pulse until the basil is finely chopped and evenly distributed.
Add the cold butter and pulse again until the mixture resembles coarse crumbs.
Transfer to a medium sized bowl. Add the grated cheese and toss to evenly distribute.
Add buttermilk and stir until the dough forms a ball.
Knead dough on a floured board. Roll into a round 3/4 inch thick. Cut into 12 wedges**. Place wedges on ungreased baking sheet and bake 12 to 15 minutes or until golden.
Serve immediately.
Note:* If you don't have buttermilk on hand, sour plain milk by adding 1 tbsp of lemon juice or white vinegar and letting it sit 10 minutes.
**You can cut into 3-inch rounds if you prefer. Bake 10-12 minutes as they're smaller.