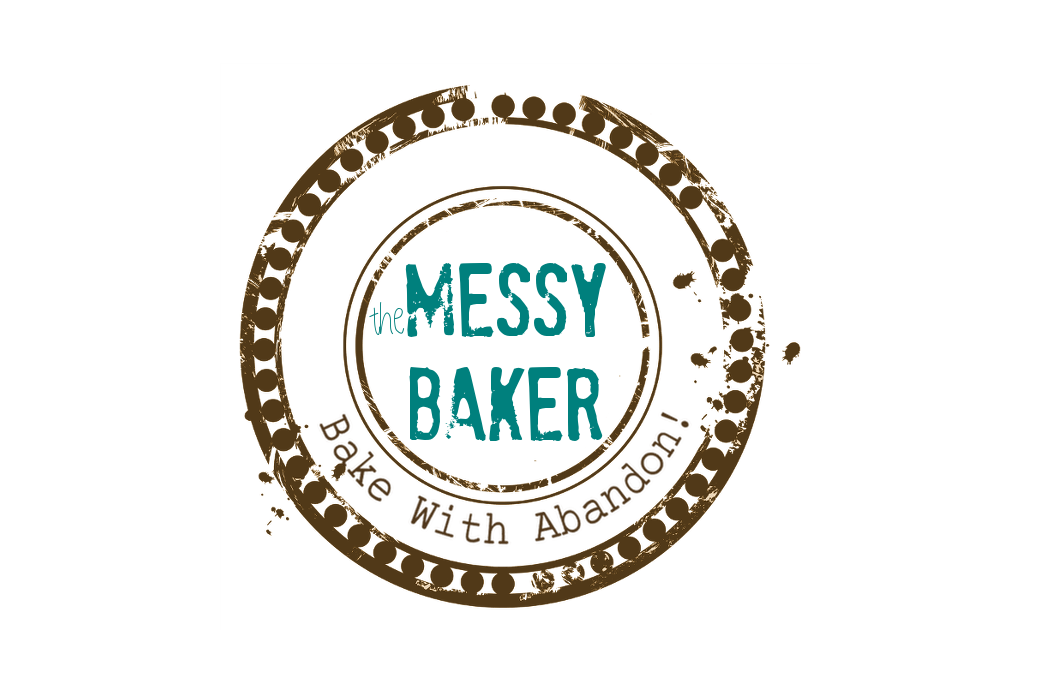 22 Sep

Three Farmers Camelina Oil Winners
You commented. You tweeted. You came up with some innovative and hunger-inducing ways to use Camelina oil.
Me? Turned to Random.Org and selected three winners, totally without bias. It took three whole button clicks. I'm exhausted!
So a big congratulations and a bottle of Three Farmers Camelina Oil to:
Shelley S, who wants to make aioli.
Robin, who wants to roast vegetables
Jennifer, who tweeted her intent to make Roasted Winter Squash Salad and Cider Camelina Vinaigrette
I'll be contacting the winner by email shortly.
Thanks to everyone for their great culinary ideas — pizza, roasted beet root, granola, halibut, gluten-free pasta. So many delicious options. So little time.