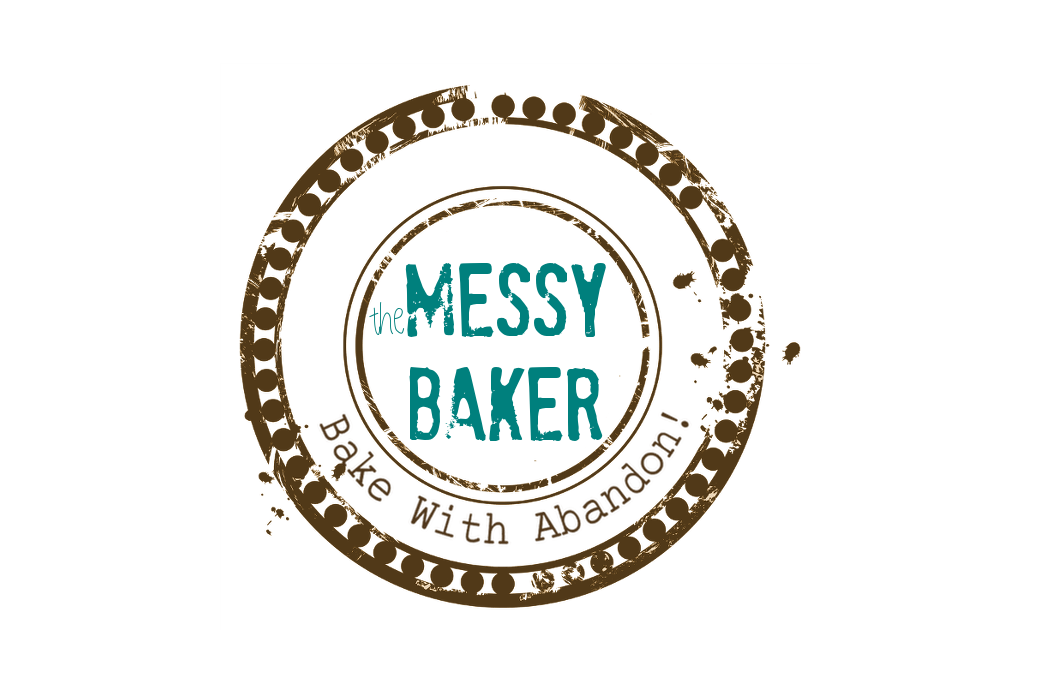 15 Sep

Three Farmers Camelina Oil and a Give Away
Update: Since The Three Farmers won their bid on Dragon's Den, I have been getting a lot of questions about this oil. If you are interested in buying some, there is a list of retail outlets on the Three Farmers' site. Click here to see the list.
Is bright yellow the new olive green? These tiny mustard-coloured seeds are from the Camelina plant. Although popular in Europe since the 1940s, Camelina oil has been commercially available in Canada only since December 2010. I'm no trend spotter, but if I'm right, Camelina might be Canada's answer to imported extra virgin olive oil. 
Like canola, Camelina is a member of the mustard family, which gives it its sunny, egg-yolky colour. Unlike canola, which is a wonderfully neutral oil, Camelina has a distinct, pleasant taste unique to the plant. It's hard to pin down  — a bit nutty, with a hint of asparagus, the smell of freshly chopped lettuce and a buttery finish. The nutty flavour develops more when cooked but even cold, this oil has a fresh, earthy appeal that goes well with salad, vegetables and potatoes. It also makes an amazing hummus without the need for tahini.
What makes this oil special? Besides tasting really good, it:
Is cold-pressed
Is non-GMO (it hasn't been genetically modified)
Contains almost no saturated fat
Boasts high levels of omega-3, -6 and -9 fatty acids
Has a high smoke point, making it good for frying
Stays liquid when refrigerated (unlike olive oil)
Is stable enough to be kept on your kitchen counter
Is totally traceable
Traceable? In an effort to connect you with the grower, each bottle can be traced to one of only three Saskatchewan farmers growing Camelina in Canada. Finding the origin of your bottle is easy. Just go online, enter the code on the label and not only will you learn whether Colin, Dan or Ron grew the crop that went into your bottle, you'll know exactly when the bottle was processed.
I took traceability a step further and tracked down Elysia, the chef who developed the recipes on the Three Farmer website. She's not just another pretty face. She's worked in Toronto with Susur Lee, which I found more than a little intimidating. Until I met her. Turns out she's as sunny and bright as the oil she promotes.
I accosted Elysia last week at Vincenzo's in Waterloo where she was running a demonstration. If you saw a woman blocking the entrance, gobbling green dipping sauce with a camera slung over her shoulder — that was me.
I was so impressed with her simple basil-garlic-Camelina dipping sauce, I went home and riffed on it, making a pasta dish for two. And I ate the whole thing.
Before I give you the recipe, Three Farmers has generously agreed to give away three 500 mL bottles of their Camelina Oil. To enter, you must live in Canada and either post a comment or tweet me with what you would cook with it should you win. Sound fair?
I'll select THREE lucky winners (one for each farmer) on Thursday the 22nd.
Okay, now the recipe.
Pasta Prima Vera with Camelina Oil
Serves 4
Pasta of your choice, enough for 4
1 cup + 1 tbsp Three Farmers Camelina Oil
4 small shallots
1/2 bunch of fresh basil and stems
2 cloves garlic
salt to taste
1/2 green pepper*, slivered
1/2 red pepper*, slivered
1 ripe tomato, diced
freshly grated Parmesan cheese
black pepper, freshly ground
Bring a pot of well-salted water to the boil and cook pasta according to package directions.
While the pasta is cooking, peel garlic and shallots, and place them in a food processor or blender with the basil. While blending, slowly add 1 cup of Camelina oil. Once smooth, season with salt. Set basil sauce aside.
Heat 1 tbsp of Camelina oil in a frying pan over medium-high heat. Sauté the peppers and tomatoes until just tender.
Divide drained pasta onto 4 plates. Spoon sautéd vegetables on top. Drizzle with the basil sauce. Toss lightly, sprinkle with freshly grated Parmesan. Season with fresh black pepper. Serve immediately.
* If, like my friend Cheryl,  you don't like peppers, substitute any fresh vegetable such as zucchini, mushrooms, cauliflower, broccoli.