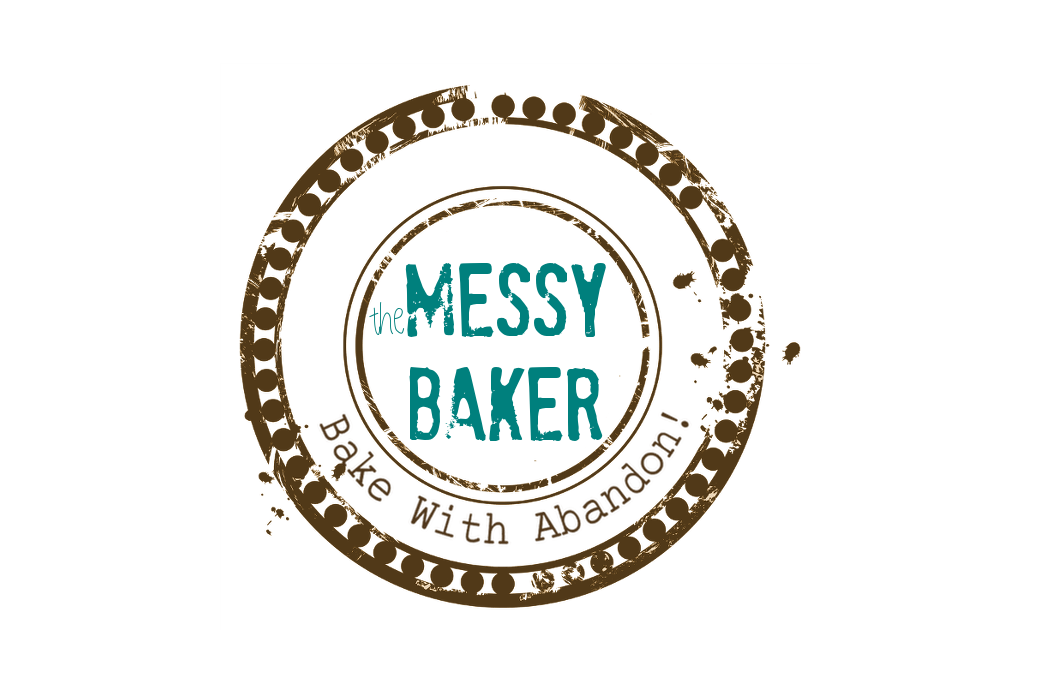 13 Sep

Recipe: Green Beans with Smoked Paprika and Marcona Almonds

I've created a monster. Or half a dozen monsters to be precise. Seems I've become the unofficial pastry chef for potlucks. In the past month alone I've made three fruit galettes, two rounds of pavlova, a gigantic chocolate-orange torte, a double batch of ginger cookies, champagne sorbet, and a couple of ask-for-seconds bundt cakes.

I'm forgetting what vegetables look like.

Oh wait. They look like this..
Having returned home from the Farmers' Market with freshly picked green beans, I wanted to do something a little different. Thumbing through my copy of Fine Cooking in Season, I stumbled across a bean recipe in the nut section. It called for Marcona almonds, a product of Spain. Not having these pre-fried almonds on hand didn't stop me. I was too intrigued by the combination of nuts, smoked paprika and sugar to pass this recipe by.
Andrew wasn't too sure about the first bite. After the second, he'd shifted to, "This is pretty good." By the time he'd ploughed through half the 4-person serving, his verdict had expanded to "Excellent!"
Not a bad way to ease back into vegetables.
What do you do with your green beans?
Green Beans with Smoked Paprika and Marcona Almonds
Excerpt printed with permission. From Fine Cooking In Season: Your Guide to Choosing and Preparing the Season's Best by the Editors & Contributors of Find Cooking. Published by Taunton Press, 2011
Serves 4
Kosher salt
3/4 pound green beans, trimmed and cut on the diagonal into 2-inch lengths (3 cups)
1/2 cup thinly-sliced shallots (about 2 medium)
1 tablespoon extra-virgin olive oil
1 1/2 teaspoons granulated sugar
1/3 cup chopped Marcona* almonds
1/4 teaspoon sweet or hot Spanish smoked paprika
Bring a large pot of well-salted water to the boil.
Cook the beans in the water until just tender, 4 to 5 minutes. Drain and run under cold water to cool. Drain well.
Put the shallot and olive oil in a cold 12-inch skillet and set the pan over medium-high heat. Cook until the shallot begins to turn golden, stirring to break it into rings, about 2 minutes. Sprinkle the sugar over the shallot and stir constantly until golden all over, about 45 seconds. Add the almonds, stir well, and immediately add the beans and smoked paprika.
Cook, stirring, until heated through, 2 to 3 minutes.
Season to taste with salt and serve.
* My note: I used standard raw almonds, adding them at the same time as the sugar. It worked beautifully.

Review in Brief
Will appeal to: Anyone who hangs out at the Farmers' Market, grows their own vegetables or just wants to take advantage of the freshest local ingredients the supermarket has to offer. Also, those who find side dishes uninspiring will welcome the innovative yet easy vegetables recipes.
Must-try recipes:
Butternut Squash and Potato Gratin with Walnut Crust
Honey-Balsamic Baked Chicken with Tomatoes, Mushrooms and Peppers
Cauliflower with Brown Butter, Pears, Sage and Hazelnuts
Biggest surprise: The reminder of just how diverse produce can be. Fine Cooking always provides stellar photos, solid recipes, and lots of helpful information on buying, storing, prepping and cooking, so I shouldn't have been surprised by anything. And yet, each time I read one of their books I'm impressed. Not only do they divide the book into 5 seasons, cleverly separating early summer from late summer, they describe different varieties for many common fruits and vegetables — 8 types of plums, 3 kale, 9 oranges, 9 squash, 10 tomatoes, 14 apples and 6 pears — to name a few.