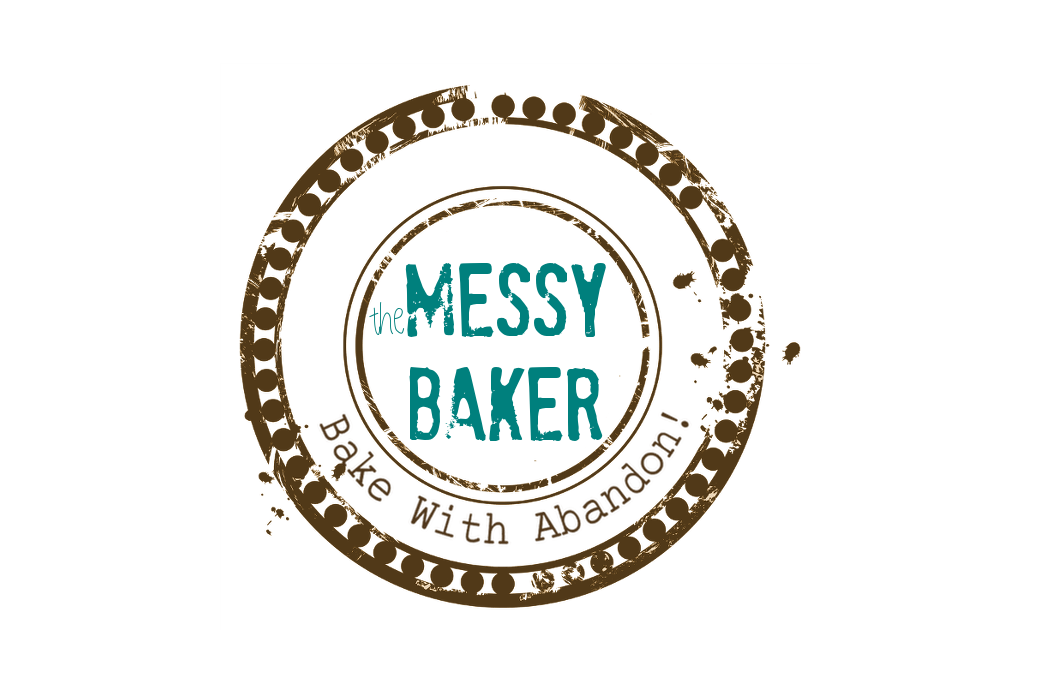 01 Sep

Recipe: Roasted Strawberries

Writing about strawberries in September seems unreal to me. When I was a kid, September meant corn. Cobs and cobs of hot corn slathered in butter. Strawberries ushered in the summer holidays. They didn't close them.

As a kid, we knew summer had arrived when Mom took us berry picking. By the time we reached the strawberry patch, the vinyl covering on the back seat had adhered to our bare legs and wouldn't let go without exacting a pound of flesh. Once we'd freed ourselves from the vehicle, we'd wade into a row and pick and pick and pick. When Mom deemed we'd enough berries for a winter's worth of jam and batch or two of shortcake, we'd waddle back to the oven of a car with fully loaded baskets and gorged stomachs. (And most likely juice-stained mouths to match our bright pink fingers.)

I realize now this one-for-the-basket, one-for-me approach was stealing. But I was a kid, and the scent of sun-drenched strawberries was too sweet to resist and the season far too short.

Today, pick-your-own farms are hard to find. I rely on the local farmers' market for my berries. While there are no more free berry lunches, thanks to new varieties of everbearing plants, strawberry season here in Ontario now stretches into the almost-autumn of late August. I exert much discipline restricting myself to a pint (or two) a week, but the biggest challenge is deciding how to enjoy them.

Over the years I've had more than my fill of naked berries. I've gobbled shortcake, made jam, churned them into homemade ice cream and and dipped them in chocolate. I've even sprinkled them with balsamic vinegar old enough to vote. Strawberry pies, crumbles and tarts have, at one time or another, graced my table and left me with sticky pans to clean. The only thing I've never done with strawberries is roast them. Until recently.

And when I did, I served them on individual-sized pavlovas with whipped cream.

Ever tried roasted strawberries? Is it sacrilege to roast this fruit or a refreshing new way to experience strawberries?
Roasted Strawberries
Excerpt printed with permission from Super Natural Every Day: Well-Loved Recipes from My Natural Foods Kitchen by Heidi Swanson. Published by Ten Speed Press, ©2011.
It might seem a bit of a shame to take a basket of the season's sweetest, most fragrant strawberries and roast them. But I have to tell you, when I've had my fill of fresh berries, this is an alternative I love. There are few things better slathered on a flaky biscuit, hot crepe or piece of bread. When it comes to roasting strawberries, you know you're on the right track when the juices from the roasting berries seep out onto the baking sheet and combine with the maple syrup to form a sticky, just-sweet-enough syrup. The port adds a surprise hint of booziness, and the balsamic delivers a dark bass note. The recipe can easily be doubled or tripled.*
Ingredients
8 ounces (about 1 cup) small to medium strawberries, hulled
2 tablespoons maple syrup
1 tablespoon extra-virgin olive oil
1/4 teaspoon fine-grain sea salt **
1 tablespoon port wine
A few drops balsamic vinegar
Directions
Preheat the oven to 350°F / 180°C with a rack in the middle of the oven.
It is important to use a rimmed baking sheet or large baking dish for this recipe — you don't want the juices running off the sheet onto the floor of your oven. If you are using a baking sheet, line it with parchment paper.
Cut each strawberry in half. If your strawberries are on the large side, cut them into quarters or sixths. Add the berries to a mixing blow. In a separrate small bowl, whisk together the maple syrup, olive oil and salt. Pour this over the strawberries and very gently toss to coat the berries. Arrange the strawberries in a single layer on the prepared sheet.
Roast for about 40 minutes, just long enough for the berry juices to thicken, but not long enough for the juices to burn. Watch the edges of the pan in particular.
While still warm, scrape the berries and juices from the pan into a small bowl. Stir in the port and balsamic vinegar. Use immediately or let cool and store in the refrigerator for up to one week.
Blogger notes:
* The berries shrink quite a bit. I made a triple batch and it yielded about only a cup of roasted berries. I recommend making at least a double to make your efforts worthwhile.
**I found this too salty and used only a generous pinch. But then again, I tend to under-salt food.
Review in Brief
Ideal for: People looking to reclaim their kitchen through  healthy, uncomplicated meals. The emphasis is on whole grains and natural sugar alternatives.
Must-try recipes:
Blackberry-Maple Compote
Oatcakes with flax and walnuts
Turnip Chips with Smoked Paprika and Lime Juice
Biggest surprise: The enticing use of exotic ingredients and combinations. Watermelon salad with dates and rose water, Indian panakam (sparking beverage) with cardamom and ginger, and popcorn with mustard, chives and thyme are just a few of the intriguing flavour combinations.