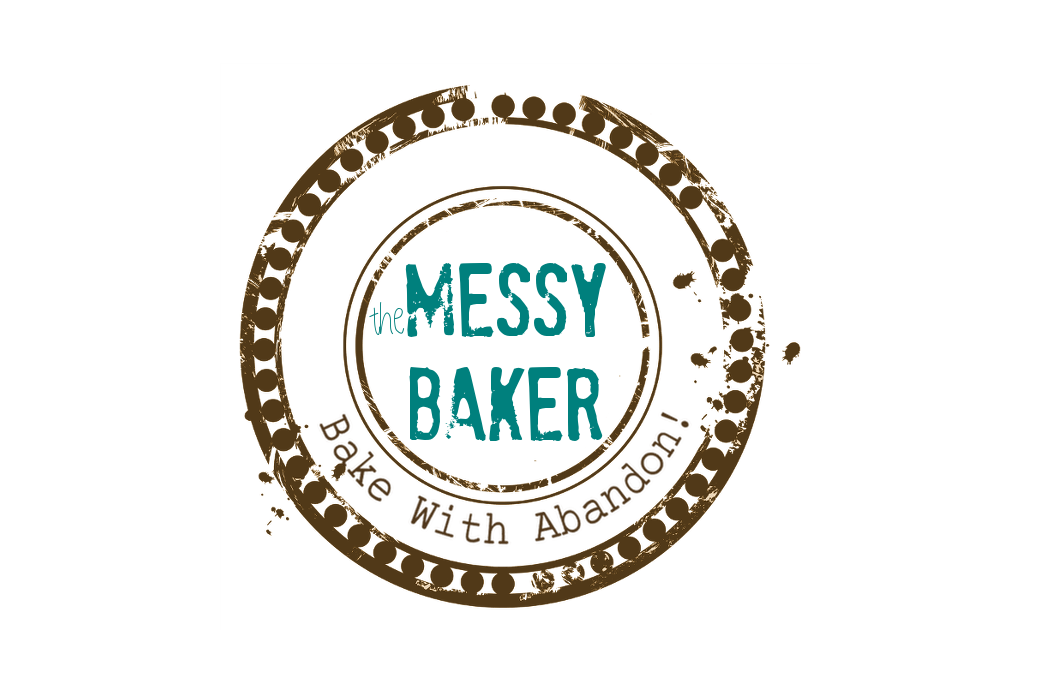 28 Jun

Recipe: Island Steamers with Fennel, Tomato and Lime

Dear Duke and Dutchess of Cambridge,

According to numerous news reports, you are coming to Canada and making Prince Edward Island one of your destinations. An excellent choice.

While I haven't been to the smallest province in our Dominion since I was a teenager, I assure you, it's charming. Red sand beaches, red-haired heroines and red-skinned potatoes. What more could you want from a country with a bright red maple leaf slapped smack dab in the middle of its flag? We're nothing if not colour coordinated.

I know I'm not going to meet you on this occasion either,  which is a shame, because I, too, was an Anne of Green Gables fan as a child. I'm sure we have lots more in common, but judging from your whirlwind itinerary, we wouldn't have much time to mine the depths of our shared experiences even if we did meet up.

I realize it's customary to give visiting royalty gifts that reflect the location toured. Since this is just a cyber meeting, and one-sided at that, I'm going to talk about the gift I would have given you had our paths crossed. Unlike the Apple Ginger Truffles I made in honour of your wedding, this is something that won't mess your lovely outfit. As an added bonus, it can fit in your carry-on so you don't have to worry about paying extra luggage fees.
If our paths were to cross, I would give you a copy of Flavours of Prince Edward Island: A Culinary Journey by Jeff McCourt, Allan Williams & Austin Clement. Portable, informative, and with evocative photos that cover most aspects of island life, this is the perfect gift for you. When your friends ask you what Prince Edward Island was like, just hand them the book. When you hanker for Crab-Stuffed Mushroom Caps, Cranberry Chutney or Chocolate Potato Cake with Red Raspberry Mud Puddles, call in the kitchen staff and just hand them the book. But be sure to ask for it back. They might want to keep it.
This gift even holds the potential for controversy, which I am lead to believe is imperative for a successful Royal Tour. While it is baby seal-free, PEI has a bluefin tuna industry. That will get the critics riled up. To be on the safe side, I suggest you quietly skip pages 86  to 101 and instead focus on the environmentally responsible mussels —  and decadent desserts.
Enjoy your stay.
Your humble subject,
Charmian
PS: Can I borrow your tiara?
Recipe: Island Steamers with Fennel, Tomato and Lime
Printed with permission from Flavours of Prince Edward Island: A Culinary Journey by Jeff McCourt, Allan Williams & Austin Clement. Published by Whitecap Books 2010.
Although fried clams are still the most popular way to serve clams in restaurants, clams are finding their way onto menus in other creative ways. Of course, clam chowder often takes centre stage, but steamed clams, baked clams and clams served in pasta are becoming very popular as well.
Steaming or stewing can be a healthier choice without sacrificing any of the flavour. We sometimes serve this version at Clam Diggers. It offers bold flavour and is easy to prepare. In fact it can be prepped ahead and left waiting in the pot, so when your guests arrive, you can spend time with them instead of hovering over the stove.
Serves 8
4 lb (1.8 kg) fresh steamer clams (washed free of any sand)
1 cup (250 mL) small-diced fennel
1 cup (250 mL) small-diced tomato (skin removed)
1 Tbsp (15 mL) yellow curry paste
2 Tbsp (30 mL) unsalted butter
½ cup (125 mL) coconut milk
½ cup (125 mL) whipping cream
¼ cup (60 mL) lime juice
salt and pepper
Sauté the fresh clams, fennel, tomato and curry in the butter for 1 minute. Add the coconut milk, cream and lime juice and bring to a boil. Cover, then let simmer for about 8 minutes over medium heat or until the clams are opened and the meat can be easily pulled away from the shell.
Taste the broth and adjust the seasoning with salt if necessary. Transfer the clams to a large bowl or casserole dish. Pour the remaining broth over the clams and sprinkle with cracked pepper.
Serve withcrusty bread and lime wedges.
As a rule you can substitute clams for mussels in most recipes (and vice versa).