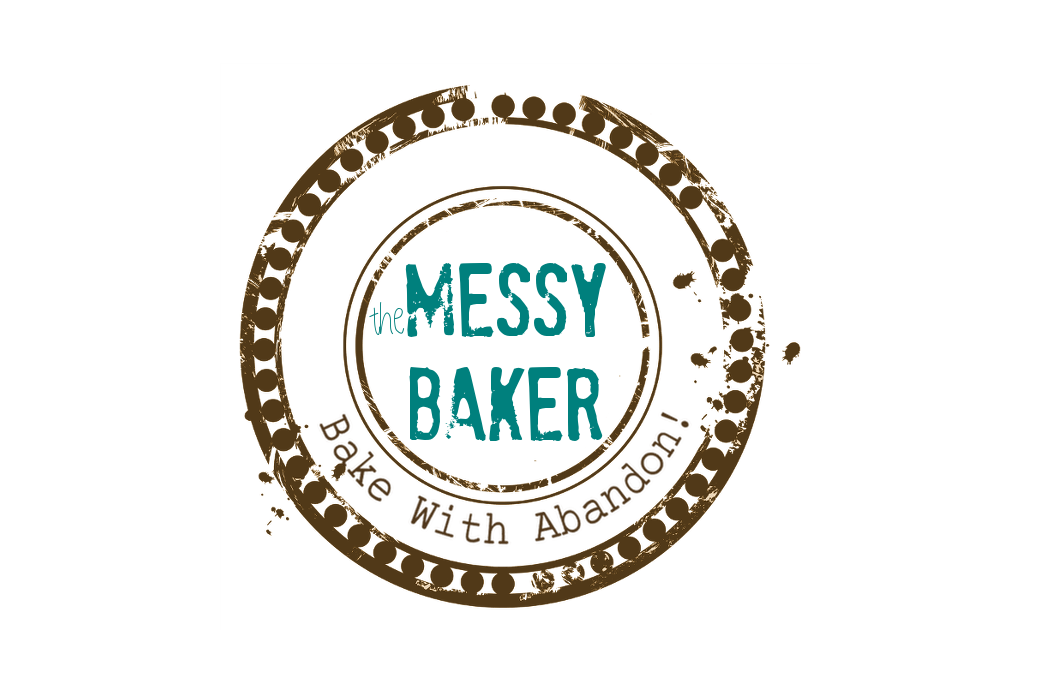 15 Jun

Swamped
This is where I am. In a remote stretch of wilderness, ankle deep in murky swamp water with Yodi-knows-what nibbling at my ankles. Only when I say "swamp water" I actually mean "projects" and those pesky ankle biters are really just the "little things" that reproduce without notice all over my To Do list. None of this leaves me time to cook, photograph or blog.
And I have so much to share — like an amazing farm tour complete with a baby pig, a great recipe for Moroccan Grilled Chicken that worked despite my refusal to follow the instructions, and a very special mussels dish fit for a future king. Plus I've another cookbook round-up that will send you rushing to the Asian market. But I don't have the time to write them up — at least not in a way you'd want to read.
So, while I slog through the swamp, I invite you to make yourself at home here. Peruse the recipe index, browse the archives or scan the categories for something that takes your fancy. Heck, brush up on your cooking skills during my absence. Rouxbe Online Cooking School is always open and you can get a free 14-day trial through me because I'm an affiliate. ("Ordinary" people only get 7 days.) With any luck I should be back before your trial expires.
While I make no promises as to when I'll be back, I'll drop by the comments section now and again, so feel free to drop me a note (and by "feel free" I actually mean "PLEASE! For the sake of my sanity!").
---
Photo © MikeLove. Published under a Creative Commons License.