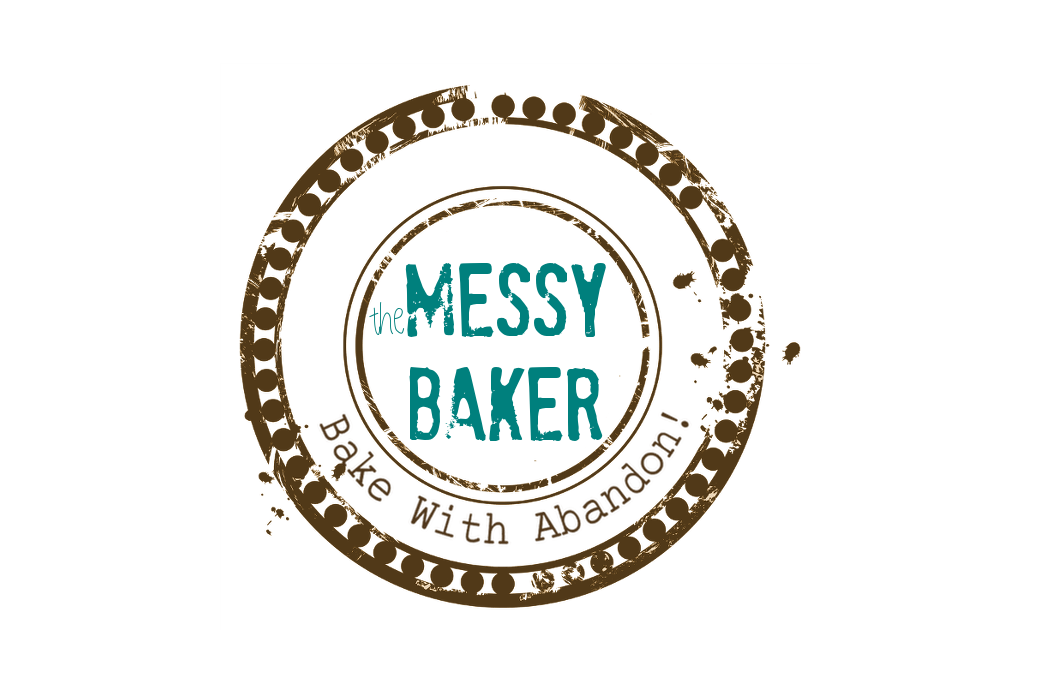 08 Jun

Sustainable Seafood No Matter Where You Are

As today is World Oceans Day, I thought I'd tip my virtual hat to all the finned, tentacled, shelled, non-land animals out there. I know. I know. One look at my recipe index and you'll see I don't cook a lot of fish. While I'd like to blame the lack of a reliable fishmonger, the real reason is my husband doesn't like anything that comes out of the water. Not even mermaids.

That, and the fact I'm a little bit scared of ruining expensive ingredients. Steak is forgiving. You can claim culinary triumph on anything from blue to well-done. But fish and seafood? They slip from perfection to inedible in no time.

So, in honour of World Oceans Day, I have four solutions for those who love seafood and the planet. Don't like fish? Have some galette with Andrew.

Everyone else, enjoy what the lakes, oceans and waterways have to offer. Guilt-free. No matter where you are.
---
In the Restaurant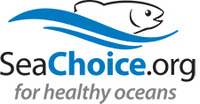 Seafood Apps
SeaChoice and Seafood Watch
Chefs often have access to seafood options consumers don't, but this doesn't mean the catch of the day is a sustainable choice.
It's not always easy to know whether you enjoy a nice piece of  bass in good conscience. Endangered Chilean Sea Bass is hard to digest ethically, while White Sea Bass is a "Best Choice." Fortunately, you don't have to memorize lists to enjoy a nice meal out. After all, there's an app for that. Well, there are two actually. When you spot a tempting seafood option on the menu, just look it up. SeaChoice offers Canadian options. Seafood Watch is Monterey Bay Aquariums' version. Both apps sort by fish, sustainability choice or sushi name. Best part? Once they're downloaded you don't need wifi to use them. [Update: Blue Ocean Institute has FishPhone.]
For those without a wicked cool iPhone (or iTouch or iAnything), download a wallet card, print it out and carry it with you. Just click the links for the SeaChoice Seafood Guide, the Seafood Watch Pocket Guide or Blue Ocean Institutes Wallet Guide.
Feeling really techie? Use Blue Ocean also offers a text service. According to their website,  "Text 30644 with the message FISH and the name of the fish in question. We'll text you back with our assessment and better alternatives to fish with significant environmental concerns." How ocean-friendly is that?!
---
On Your Bookshelf
Seafood: How to buy, prepare and cook the best sustainable fish and seafood from around the world
Editor-in-chief CJ Jackson (DK Publishing, 2011)
There's plenty of fish in the sea and this book covers them all. At least the sustainable ones. If, like me, you are intimidated by anything beyond ready-to-cook scallops and salmon fillets, this book will give you all you need to move past your dependency on supermarket pre-cuts.
While its 300+ beautiful and mouthwatering recipes range from a classic poached salmon to sushi, the techniques section elevates this beyond the cookbook category. Over the course of  137 pages, the techniques section prepares you for the big, sometimes confusing world of fish– in a tough love kind of way. Like my blog, it ain't always pretty. Truth be told, I gave a small squeak when I saw the wolfish.
The step-by-step prep photos are incredibly informative, but be warned, cleaning cuttlefish is not for the squeamish. And a heads up to the wimps — "Dormant lobster" is code for "still alive". That said,knowing what parts of a whole crab are edible and which aren't could come in handy for seafood DIYers. If you're serious about seafood and want the freshest, sustainable choice, this is the most comprehensive book on the subject I've encountered.
(Note: Since print is static and our oceans are changing, use Seafood in conjunction with the updatable apps listed above or cross-reference with the sustainable seafood websites to ensure your choice is still ocean-friendly.)
---
In the Supermarket
Janes Family Foods
All their fish
Yes, after encouraging to boil your own crab and learn how to clean squid just a few lines ago, in true Gemini fashion, I'm now recommending packaged frozen fish.
Sure, you can pull out your Seafood App or wallet card at the supermarket, but the 15-year-old behind the fish counter can't always answer your questions. And some regions don't get sustainable catches. Now, no matter what your postal code, Canadians can get sustainable seafood in the frozen food section. ALL of Janes' fish products are MSC certified, which roughly translated means the Marine Stewardship Council approves of the catch and the fishing method. Buy without guilt.
Why am I singling out Janes? They didn't pay me or offer me a free sample. I'm naming names because Janes is the first company in North America (not just Canada) to ensure ALL their fish is sustainable and I think they deserve a shout out. Plus, I know and trust Dana McCauley, who now heads up their product innovations. Dana left food writing to be a product innovator. And she's making a world of difference — at least to our oceans.
---
In the Kitchen
The Ocean Wise Cookbook: Seafood Recipes that are Good for the Planet
Edited by Jane Mundy, recipes by "chefs who care" (Published by Whitecap 2010.)
Feeling adventurous? Confident in your seafood choices and fish cleaning abilities? Then roll up your sleeves and get out the chafing dish. Jane Mundy has gathered sustainable seafood recipes from chefs across Canada.  You'll get the expected (Manhattan Clam Chowder) and the unexpected (Mac and Cheese with Lobster). Dishes showcase everything sustainable from red sea urchin to whitefish, while chapters cover soups, salads, one-pot wonders and mains. You'll also encounter some impressive chef-inspired appetizers along the way.
But don't think you need a high-end fish monger or special skills to use this book. There's a chapter on Canned Fish and Seafood and a even a section called "Makeovers" which deals with rescuing left over fish. Beautiful photography, a wide range of recipes and sustainable options make this a good choice for those who aren't afraid to get adventurous with the catch.
Again, you can keep on top of the ever-changing sustainability options via the apps and websites mentioned above. See "In the Restaurant".
---
Happy World Ocean Day. Eat sustainable fish. Not only will the oceans thank you, the pigs, cows and chickens will be grateful too. Got a favourite fish dish or cookbook? Share!