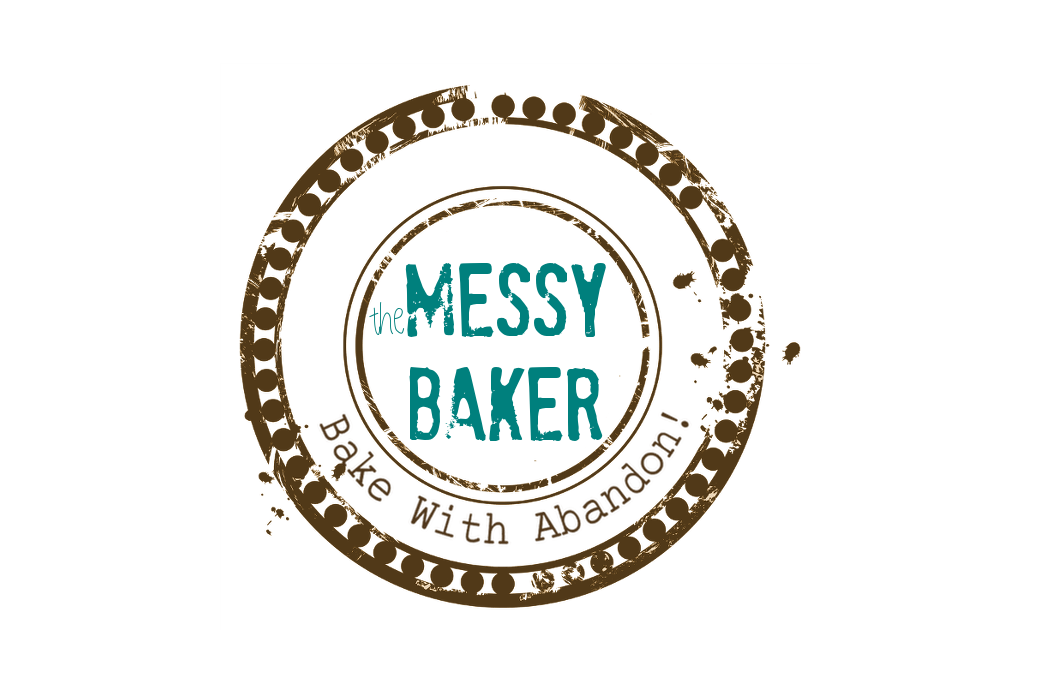 06 Jun

Recipe: Rhubarb and Raspberry Galette
Technically this is an original recipe. But like all dishes, its initial creative spark came from a patchwork of ideas. The pivotal concept, pairing rhubarb with raspberry, came via David Lebovitz, who posted a link to Lottie and Doof, who got it from Bon Appetit. With rhubarb on hand and some of last year's raspberries hogging precious freezer space, I took a peek at the recipe. The ingredients were simple enough, but the instructions called for cooking and cooling the filling before baking. I'm lazy. This was not about to happen on a Sunday afternoon.
So, I turned to a simple Raspberry Pie recipe, thinking I'd just substitute minced rhubarb for a good portion of the berries. Meanwhile, a bottle of Mexican vanilla called from the cupboard and an orange on the counter begged for attention. I'm not sure how the almonds nosed their way into the dish, but they did. And I'm glad.
Before adding three new ingredients to the dish, I double checked my instincts with the Flavour Bible. The two main fruits go well together, so we were off to a good start. Delving further, I reaffirmed both rhubarb and raspberries pair with vanilla, as well as orange. Orange, in turn, pairs with vanilla. Vanilla conveniently pairs with almost everything, including the three fruits in question. And almond? This nut goes with all items on the list. Phew! It's like a game of Rock Paper Scissors, only nothing beats anything and everybody at the table wins not matter what's thrown down.
Confused? Don't be. Just one bite and you'll get it.
Putting the theoretical combination to the test, I gave a slice to my  lemon-pie-loving father. Not having much of a sweet tooth, he'll tell you straight up whether or not he likes the dessert. I have yet to sway him with a chocolate dish, but won him over on this one. Two bites in Dad suggested we forego the customary Father's Day lemon meringue pie and have this instead. With an endorsement like that I think it's safe to say this creation could well nab me first place at the upcoming Christie's Corner bake off.
"Bake off?" you ask, bouncing with anticipation. "What bake off?" Ah, that's another story for another day. For now, grab a slice of rhubarb and raspberry galette  — before it's all gone.
Recipe: Rhubarb and Raspberry Galette
Summary: Raspberries, a hint of orange and a layer of frangipane makes this rhubarb galette an instant hit.
Ingredients
Pastry
1 recipe of your favourite pie crust dough
1 tbsp milk
raw sugar
Frangipane Paste

1/2 cup ground almonds
1/2 cup sugar
1 egg
1 tsp vanilla
1 tbsp orange zest, finely grated
Fruit Filling

3 cups rhubarb, diced in 1/4 inch pieces
1 cup raspberries (fresh or frozen but unthawed)
1/4 cup flour
3/4 cup sugar
2 tbsp minute tapioca
1 tbsp vanilla
Instructions
Preheat oven to 400F.
On a lightly floured board, roll the pastry dough out to form a large 10- to 12-inch circle.
Line a large, rimmed baking sheet with parchment. Transfer rolled dough to the parchment lined sheet.
Orange Frangipane: In a food processor, grind the almonds, 1/2 cup sugar, egg and 1 tsp vanilla to form a paste. Add the orange zest and pulse to blend.
Spread the almond paste on the pastry, leaving a 1 1/2 to 2 inch border.
Fruit Filling: In a large bowl, toss the rhubarb and raspberries together. Add the flour, sugar, tapioca and toss to coat the fruit well. Add the vanilla and toss again.
Assembly: Spoon fruit filling evenly over the frangipane paste. Fold the pastry edge over to form a rim. Brush the top of the pastry rim with milk and sprinkle with raw sugar. Bake for 35 to 40 minutes or until the crust is golden and the filling is bubbling at the edges.
Allow to cool before eating. Can be eaten plain, or with vanilla ice cream, whipped cream or creme fraiche.