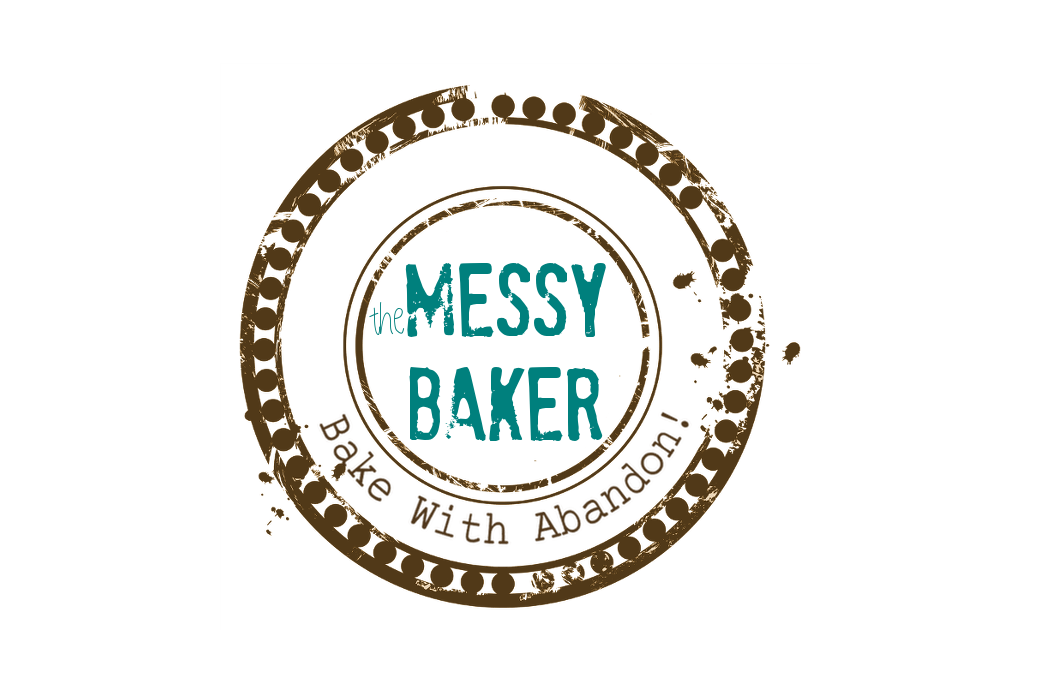 02 Jun

My Birthday Wishes
It's my birthday. And since you are all lovely people, I just know you want to get me something. Something nice. Something special. Something I've been dying to get for myself but won't because I'm not a materialistic person.
Because I'm so thoughtful (and already have a TARDIS Cookie Jar) I've decided to help you tackle the annual dilemma known as What To Get Charmian For Her Birthday. Here's my wish list. I've kept it short.
You're welcome.
A fridge-freezer scanner. Not your average Kenmore. I want one that, through interior cameras, allows me to see into every nook and cranny, and due to a special hydraulic system, never lets anything fall out and clip me on the noggin or crush my toes. Ever. Don't worry that it has no ice cube maker or water dispenser. That space has thoughtfully been allotted to its X-ray vision, which means I can, without rearranging a single item, locate the rogue lemon wedged between the barbecue sauce and expired milk. Oh yes, and this beauty automatically scans all food for molecular stability, issuing a warning the second that iffy English cucumber slips silently from dubious to toxic.
A Replicator: You know, one of those food generators from Star Trek where no matter what you order, no animal is ever hurt and there are no pesticides or hormones to hurt your DNA. Best of all, everything it creates tastes exactly the way you like yet is nutritionally perfect. So when I dig into a chocolate sundae with whipped cream for breakfast with a double helping of salted caramel sauce, no one needs to steer me toward scrambled tofu eggs topped with soy cheese and hemp flakes "for my own good." Present me with one of these puppies and I'll have you to supper. Twice.
Ultra-powerful built-in vacuum system: Ever been to a salon where the stylist sweeps all the hair clippings to a vent in the baseboard which sucks it all away? I want one of those — only I don't want to have to sweep. I just want to flip a switch (or press a button. I'm not fussy) and have all the onion skins, cat hair and stray coffee beans sucked out of my kitchen and jettisoned into orbit where their tiny particles create beautiful sunsets for the world to enjoy. No cleaning of bags, no guilt about landfill. Yes,my wish is environmentally conscious. I'm just that kind of person.
That's it. Any one of these three things and I'm happy as a clam.
Fight amongst yourselves to be the first to send your present. Or band together. Group gifts are nice, too. I won't judge you if you economize and split the cost. After all, it's the thought that counts.
---
Photo © Temari 09. Published under a Creative Commons License.