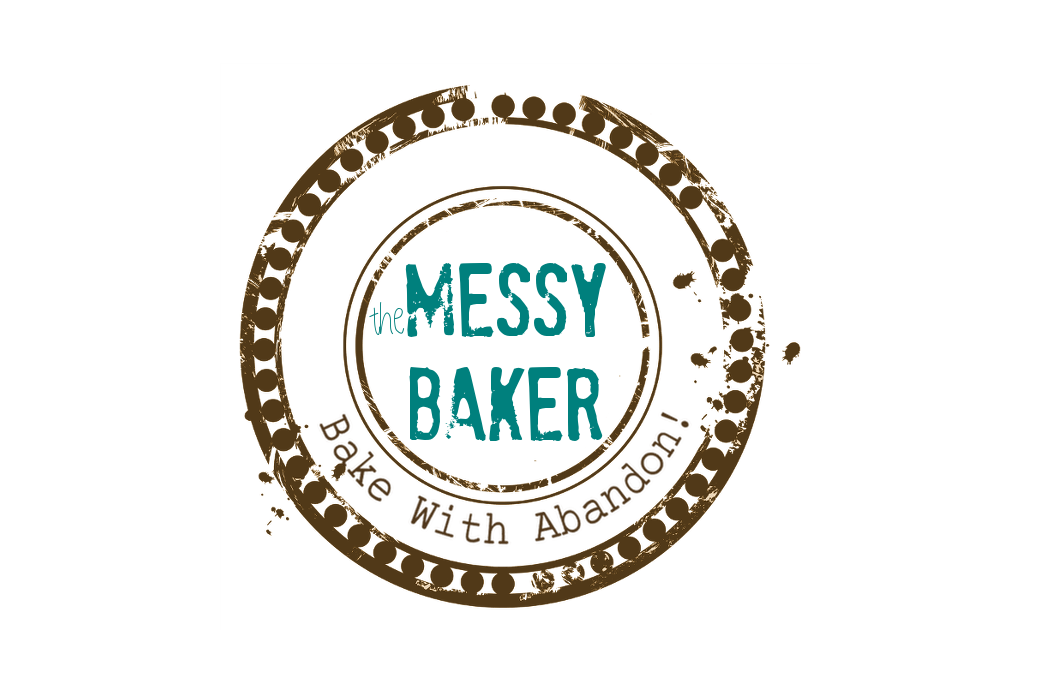 01 Jun

Cookbooks You Should Buy Just for the Photos

I recently recommended Helene Dujardin's book Plate to Pixel. Not only is it extremely informative, it's full of gorgeous photos — photos that make you feel like stopping what you're doing and sitting down to eat. Not in an "I'm starving. What's for dinner?" kind of way. But in a "It's summer holidays and I've got all the time in the world to relax and have a bite with you" manner.  Her photos have a voice and they're singing, "Summertime and the living is easy."

And voice is one of the hardest things for an artist to develop — whether your'e a writer, painter, sculptor, filmmaker or photographer. Other than practice, practice, practice, the best way to develop your voice is to expose yourself to different styles. The following cookbooks all have impressive photography, each with its own distinct feel. While the photos might not always make you feel hungry, they will make you feel something — young, happy, serene, curious, nostalgic or inspired.
---
Glutton for Pleasure by Bob Blumer
Photos by Suzi Q. Varin
This book is absolute full throttle fun. Outrageous use of colours. It's art. It's food. It's a total mind-bending experience. Here fries are cake, cake is lamb, popcorn is cauliflower and lollypops are chicken — and it can all be ready in the time it takes to play an album. It's like  Lucy in the Sky with Diamonds, only it's Blumer in the Kitchen with Music.
Photographic style: Circus Fun House
Best thing about these shots: Besides the tilt-angle, Batman-and-Robin-Kapow factor? Knowing these shots are the real deal . No hours and hours of set up. Blumer made the food, put it on his dining room table.  Suzi Q circled the plate with her camera and let the shutter fly. Then they sat down to eat. The results? The most surreal photos, strangest angles and unusual depth of field you'll see in food. It will make you rethink your composition and crank open that f-stop. And it proves you don't need a half day for a great photo shoot.
---
Harvest to Heat by Darryl Estrine and Kelly Kochendorfer
Photos by Darryl Estrine and Ellen Silverman
There's a subtle nostalgia in these shots. The weathered wood, grey table cloths, slightly grainy portraits give the photographs a timeless feel. Against the neutral background the greens seem more emerald and the reds take on a glow. The portraits made me consider, albeit briefly, raising chickens or making cheese. Like Dujardin's work, the dishes are presented with simple styling, rustic materials and a subtle colour pallet, but the lighting is its own.
Photographic style: Rustic Elegance.
Best thing about these shots: These elegant, restrained photos prove simple doesn't have to be boring. I don't know who they did their post-shoot processing, but the effect is inviting.
---
C Food by Robert Clark and Harry Kambolis
Photography by Hamid Attie
Just when you think you've seen food photographed in every possible way, from every possible angle, someone proves you wrong. And for me, that someone is Hamid Attie.
Initially, I was intimidated by this book. The photos within its pages seem more geared toward an art gallery than a cookbook. With their clean lines and dramatic use of light, I wasn't sure how to approach them. While Attie's shots don't make me hungry for dinner, they make me hungry to learn more about my camera. Sure, this book is a bit "out there" for many, but it pushes the boudaries of food photography in ways you won't see on Foodgawker.
Photographic style: Modern architecture with food
Best thing about the shots: The use of light and off-the-plate composition. Forget finished dishes, this is all about lines and colour,  light and contrast. It makes you see the food differently. A great lesson for anyone with a camera.
---
The Ocean Wise Cookbook, edited by Jane Mundy
Photography by Tracey Kusiewicz
As a kid, my sister and I used to dare each other to touch the photos of toads and bugs in my grandfather's National Geographics. To this day spiders give me the heebyjebbies. Fish aren't far behind. Sure, I can cook salmon, as long as they're fillets or steaks. Just don't bring me one with the head still attached. But Kusiewicz's  macro shots made me see the beauty in details I don't normally notice. The cover alone convinced me I needed to look at fish with the eyes of a food writer, not a six-year-old kid. Guess I'm growing up.
Photographic style: Design within Nature
Best thing about these shots: Kusiewicz made the ugly beautiful. Through her lens, tail fins sprout feathers and hard oyster shells morph into soft ruffles. Even icky octopus tentacles are intriguing. Of course, the finished dishes are works of art too. Sure, Spot Prawn Pad Thai is an easy sell. But uncooked octopus? Not so much. But Kusiewicz did it.
---
What cookbooks or food photographer do you find inspiring and why? Feel free to include links to your own work if you have a shot you're particularly proud of.