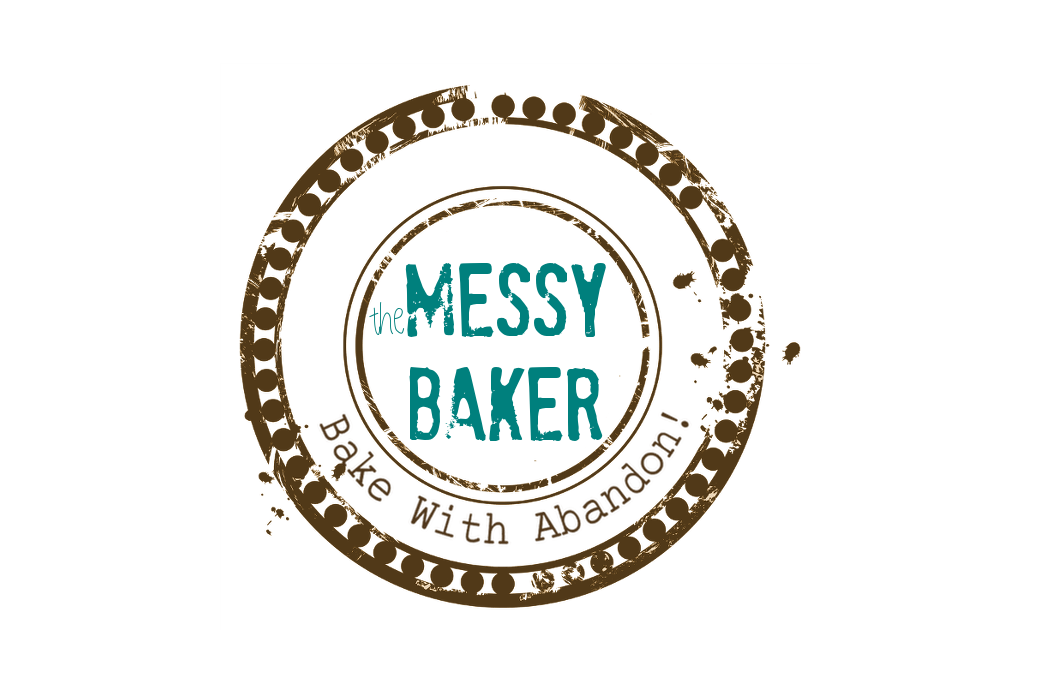 30 May

Review: Plate to Pixel
Hang onto your harddrive, this is going to get a wee bit technical. I'm about to talk photography. If you're here for a recipe and don't know an f-stop from an f-bomb, grab a cookie from the TARDIS and poke about the archives. If you are a food blogger who struggles with photography, top up your coffee and sit down.
In a rush? Here's the short version. If you have a digital SLR and struggle with food photography for your blog, buy Plate to Pixel: Digital Food Photography & Styling by Helene Dujardin. Now.
Got five minutes and a full mug ? Here's the long answer.
I have read books on food photography. I have taken online photography lessons. I have even taken the time to read my camera manual. And still photography remains my single biggest frustration. It's hit or miss and until now I couldn't tell you why. While I understood the individual concepts, I struggled to bring them together. Having read Plate to Pixel, the pieces are finally coming together.
Don't get me wrong. I'm not kidding myself into thinking reading the book is enough. I still have to kick some old habits and need lots and lots of practice. But at least I know what I'm doing wrong and what equipment I really need — as opposed to wanting to fix it all with a better camera and a more expensive lens while still applying the same ill-conceived approach.
While Plate to Pixel doesn't cover new territory, it covers it from a different angle — that of a food blogger, not a professional commercial photographer. Dujardin, the creative force behind Tartelette, understands you don't have half a day for a shoot. She knows you will be working in your own home, battling fading light, kids, pets, rapidly melting ice cream and with limited equipment. And, being a blogger not just a photographer, she writes in an easy to read manner that gives you a fighting chance at understanding the concepts presented.
What you won't get:
Advice on faking food. With a focus on natural food styling and not commercial photography, there are not tips for jazzing up food with Vaseline, glycerine or blow torches. She knows you spent hours making that strawberry ice cream and won't insult your culinary integrity by suggesting you substitute coloured mashed potatoes.
Set ups requiring tons of expensive equipment and strobe lights. (One professional food photographer shared a tip that required shooting the food from 25 to 40 feet away using an $8000 400 mm lens. If I did that not only would I be flat broke, I'd be standing in the front yard while the food sat in the living room wondering where I'd gone.)
Details on photo editing. To be fair, that's a whole book on its own. Plus, if you shoot properly in the first place, you won't need to Photoshop yourself out of trouble.
What you will get:
The f-stop, ISO, and lens used for EVERY photograph in the book. This information alone sold  me.
An overview of your camera's setting and modes with side-by-side shots to illustrate various settings.
How-tos on both natural and artificial light.
Pictures and explanations of set ups complete with reflectors.
A crash course of composition with lots and lots of well-explained examples.
A whole chapter dedicated to setting up the capture complete with shots of the set up, not just the final picture. Again, this is invaluable.
Styling tips that make sense and don't require you to stock a small kitchen store to achieve.
An overview of transferring, storing, backing up and sharing your photos.
A glimpse into her camera bag. I was relieved to see Dujardin has only 4 lenses. A quick Google search showed they range from $140 to $1300, which is reasonable for professional equipment.
A long list of recommended resources including a book on Photoshop.
What I learned:
I've been shooting with the aperture too open. Most of the shots are taken with f/3.5 not f/1.8.
I will never get the shot I want from my current macro lens since its f-stop starts at 5.6. Being drawn to shots that start at f/2.8, I either get a new lens or use the one I have differently. Or both.
I've been shooting in too cramped a space. I need to get further away from my food.
I need a reflector — a real one. And maybe an umbrella.
I should use my tripod more, which I would if my shooting space wasn't so cramped.
A few logical props will take my shots to the next level. Currently, I'm too focused on the food and forgetting to tell a story.
What are your food photography stumbling blocks? Or having conquered a technique, do you have any tips to share?