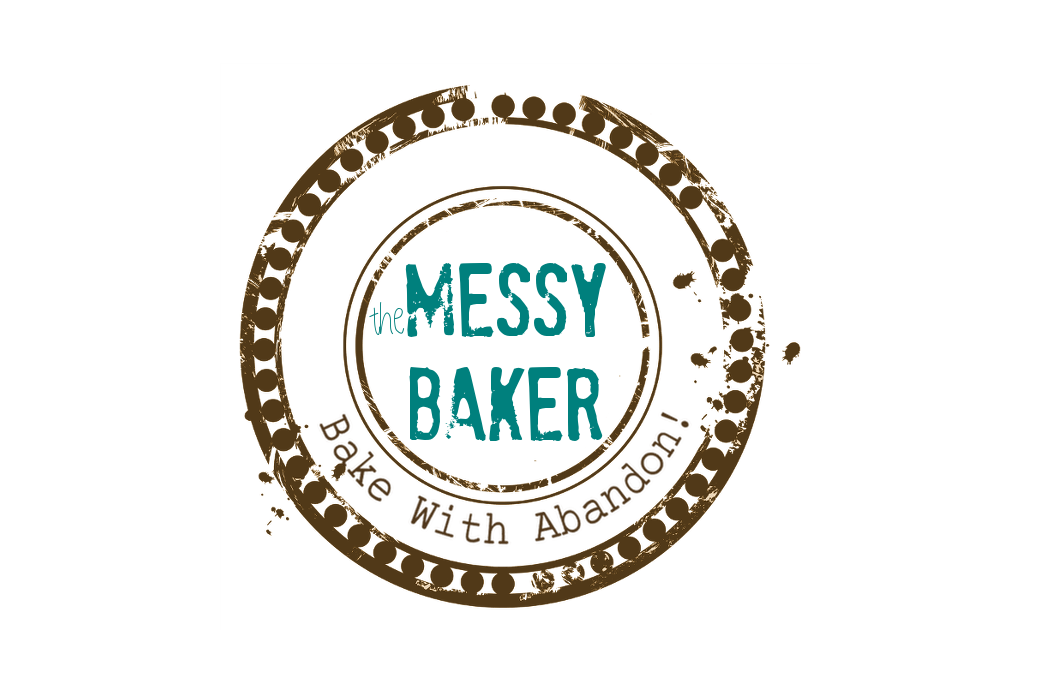 27 May

Five Years In
I was poking about the archives, looking for inspiration and to my shock realized that Christie's Corner recently turned 5. Five? Five! How'd that happen? As a classic ENFP, I don't stick with anything that long. Okay, I've been married for almost 9 years, but to keep things fresh I rearrange the furniture every six months. And yet, this blog has been quietly chugging along in one form or another for half a decade. What gives?
To be honest, there are times I have considered throwing in the dish towel. I've often asked myself, Does the world really need another recipe for butternut squash soup? After all, other than an embarrassing amount of cat hair wafting about my kitchen and a natty TARDIS cookie jar, what sets me apart from the others? But just when I am ready to pack up my camera and wipe the virtual counter clean, a book, a person or an idea comes along that says, "Keep going."
And you know me. I always do as I'm told.
So, for the next little while — I make no promises on length or frequency–  I'm going to look at a few of the resources that have helped me get past the blogging bumps. Recipe rubberneckers, here's some soup. Go make a batch. It's lovely. Everyone else, follow me. Today's topic? Getting past "why".
Great. Another Flipping Food Blog
Admit it. When someone tells you they have a blog, you change the topic and surreptitiously look for the nearest exit. And I don't blame you. There are literally millions of blogs clogging the internet, and only a small percentage of them are worth visiting. And of all the blog topics in the world, food is one of the most popular subjects. And within this ridiculously over-populated realm, every nook, cranny and niche is stuffed. Southern, Asian, gluten-free, vegan, raw food and local are just a few of the specializations. I dabble in "homemade" which touches on everything but Sandra Lee. So, why bother? I asked myself this often. Then I read The Follow-Through Factor: Getting from Doubt to Done by Gene C. Hayden. (McClelland & Stewart, 2010) and got my answer.
This book could have been written for me. While I don't suffer from all the issues covered in its pages, I saw myself in the author. Hayden, a journalist of 15 years, once tested the often choppy waters of travel writing, dabbled in fiction and lurched toward a humour column before withdrawing. I put a fat green check mark beside all these. Like the author, "I wasn't particularly adept at sticking to my goals." If I'm completely honest, I define flibbertigibbet.
Hayden's book isn't about blogging or any pursuit in particular, but looks at  achieving your goals — professional and/or personal. She addresses such common stumbling blocks as self-doubt, lack of time / energy / money / passion, too many ideas (it happens!), impatience, boredom and fear of failure. I readily admit to impatience, boredom and playing endless games of Eeny, Meeny, Miny, Moe with my ideas. But my biggest stumbling block was Why Bother Syndrome. Hayden's chapter entitled "Yes, But What's The Point?" turned my thinking around.
I pulled out the highlighter for the following passages:
If a lot of people are already doing what you want to do, that just proves there's a market for it.
The issue isn't whether the world needs you to make your idea happen, but whether you need to make your idea happen to make your life more interesting.
We live in a copy-cat culture where goods and services are cloned by the second. But you can't clone a human. What you bring to the playing field is your individual uniqueness. That's your true added value.
I'm the added value? A book about following through on your goals, once again supports the internet adage:  Content is King.
In that case, hand me a tiara and call me Princess.
What blogging / career demons do you battle? Do share. Got a question? Ask. But most importantly, did you like the soup?
---
Photo © TheDeliciousLife. Published under a Creative Commons License.