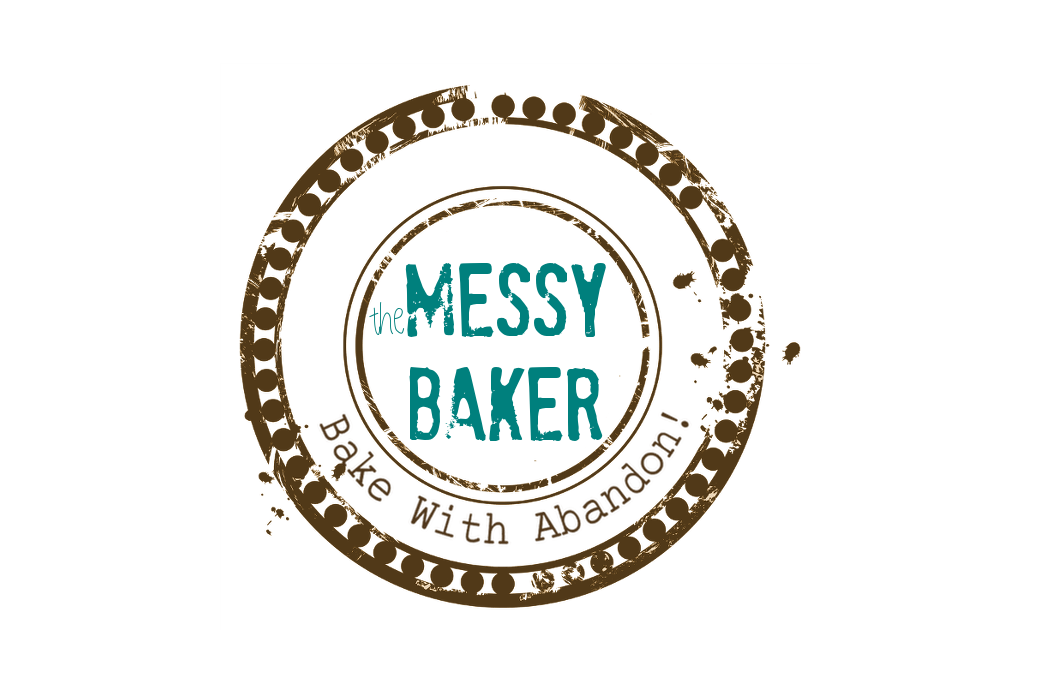 16 May

Recipe: Yogurt Chicken with Chutney Yogurt Sauce
This photo the best I can do. The final dish was delicious but it's all gone and I figured a shot of the bones wasn't going to cut it. So here are some of the spices you'll need. Trust me, you'll be glad you rummaged about in the cupboard for that hidden jar of allspice. The resulting sauce was so tasty I used what little was left over as salad dressing.
This recipe comes from 100 Perfect Pairings: main dishes to enjoy with wines you love. My cyber-friend Jill Silverman Hough (we've emailed but never met) is the author behind this brilliant little book. When I asked her favourite recipe picks, she named some dishes, but diplomatically suggested my recipe-first approach needed a tweek. She wrote:
My advice? Pick a wine you like, then pick a recipe in that wine's chapter…  I think you'll be most likely to find something that'll really turn you on that way.
She was right. While it's not hard to get me excited about a delivery system for shiraz or cabernet frac, I get sulky when confronted by a chardonnay. But with a mom and two sisters more inclined to off-dry-pushing-sweet whites, I figured this was an opportunity to compromise. So I gave Gewurztraminer, my mom's favourite, a try. And I'm glad I did.
While Jill intended to write a book on wine pairing, I am going to suggest she wrote a book that could broker peace talks. After all, she convinced this red wine lover to see things from the other side. With 100 Perfect Pairings as an aide, I'll have a diplomatic dish at the ready for future encounters with viognier, riesling and even (gulp) rose. Only one question remains. Is  my spice-phobic family willing to come to the table and negotiate in good faith?