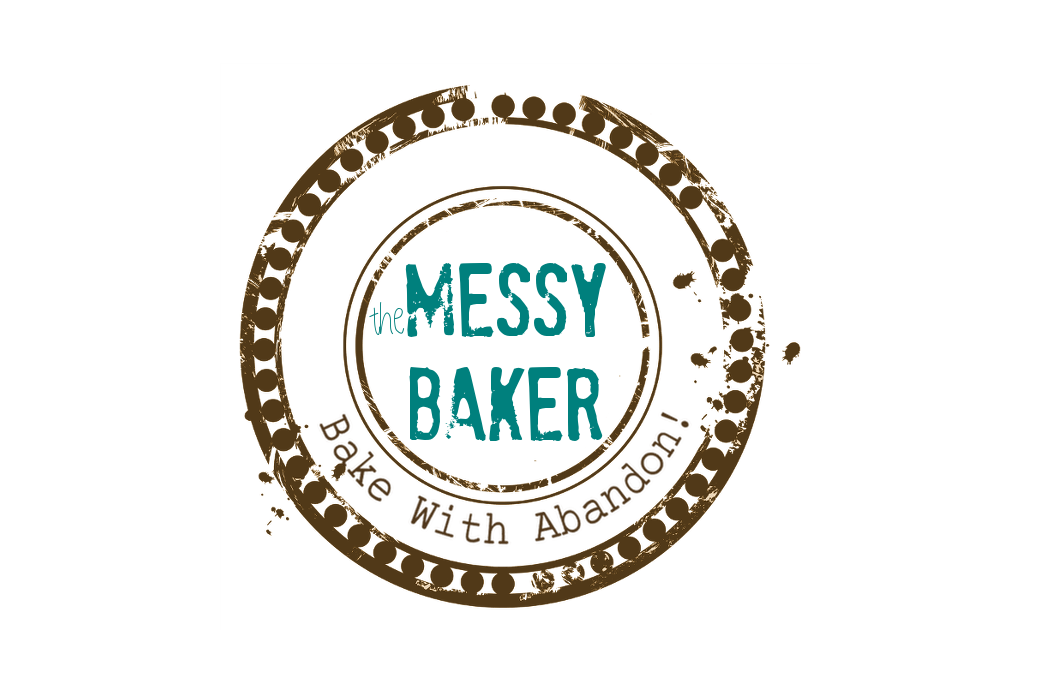 10 May

3 Reasons to Love Your Local Butcher
My local butcher shop isn't quite as picturesque as the one shown above. Even without cuts hanging in the windows or the latest specials written on the glass, I get an old-world feeling whenever I pop in. It's like I've walked into a scene from a BBC series set in small town Yorkshire, only the prices are in dollars and I can understand everything they say.
Without  uncooperative shopping carts, long line ups and muzak nattering away in the background, I don't really feel like I'm grocery shopping. It's more like a friendly visit where money and meat exchange hands.
While there's nothing wrong with supermarkets (except uncooperative shopping carts, long line ups and muzak), I find I'm spending more  and more of my grocery dollars at independent shops these days. At first I though it was about eating locally, but it's actually about community. After all, any chain store with a decent butcher can:
tell you know where your meat comes from
steer you towards the best (and not necessarily the most expensive) cut of meat
bring in special orders
custom cut / grind your meat
All you have to do is ask.
So why go the the little guy? You likely won't fully appreciate your independent butcher (or green grocer or cheese monger) until you:
Discover your wallet is in your gym bag on the mudroom floor and they insist on ringing in your purchase, trusting you to pay later.
Rush in 2 minutes before closing. Instead of giving you the bum's rush, they tell you to relax and let you know the next time you're running late to call ahead, place your order and they'll have it ready and waiting.
Take them at their word, call to say you're running late and half way through placing the phone order realize you've left your wallet — yet again — in your gym bag on the mudroom floor. Instead of cancelling the order, they insist you come get your groceries. After all, you've proven you can be trusted to pay later. (See point #1.)
What chain store can do that?
Got an independent grocer / butcher / baker / candlestick maker / barista who'll do this kind of neighbourly service for you? Tell me about it. Give them a virtual pat on the back (and a link if you can).  I love good news stories.
---
Photo © DavidMartinHunt. Published under a Creative Commons License.