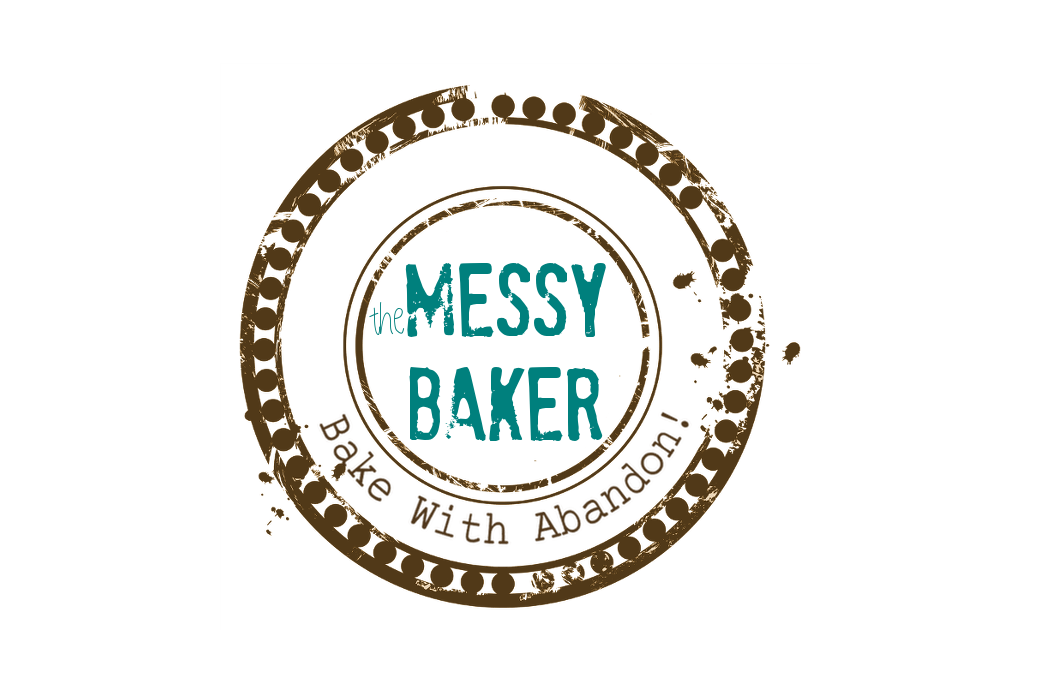 26 Apr

Recipe: Apple and Ginger Truffles
As a child, whenever my table manners were less than stellar, my mother would fix me with a gaze that could freeze time. With a mixture of horror and regret, she would inform me that I was not yet ready to have tea with the Queen. Her tone implied an invitation had been winging its way to our humble home, but had been yanked from the queue the instant my elbows hit the table.
Four decades later, while my table manners have improved vastly, Tea with The Queen eludes me. I have also failed to receive an invitation to the upcoming Royal nuptials. I'm sure they mailed it, but like the invitations of my childhood, it vaporized en route due to my behaviour. I blame the truffles.
Clearly the Windsors can't have these grubby, chocolate-smeared colonial fingers anywhere near a white dress.
Although I am not a monarchist, I am a chocolatist and couldn't resist Red Prince Apples' salute to the upcoming Royal Wedding — Caramel Apple Truffles. The Red Prince truffle is on the left. Notice the neat, one-bite size and gold leaf decoration? My version is on the right. We will not discuss what it looks like. Apparently, I am destined to make delicious truffles that will only be eaten on a dare. I offer my own wedding as proof.
In a desperate attempt to make my version fit for royalty, I bought a chocolate mold, which yielded an even bigger, although somewhat more attractive truffle. Imagine how perfect it would have looked if I'd bothered to read the instructions on preparing the mold.
While a bit rough around the edges, my apple-ginger variation on the Red Prince recipe tastes pretty good. Andrew bravely sampled the free-form version and said he liked the middle more than the chocolate. He's so polite. Manners like this keep us married.
Anyone watching the Royal Wedding this week? Or will you be too busy making truffles?
Recipe: Apple and Ginger Truffles
Summary: I adapted the recipe from Red Prince Apples, adding ginger to the mix. Light yet intensely flavourful, these are a decadent treat without added cream. Heck, call them l0w-fat and have two. Everyone's eyes are on the bride.
Ingredients
3 cups Red Prince apples, cored, peeled and finely diced
3 tbsp salted butter
1/2 cup sugar
1 1/2 tbsp lemon juice
1/2 tsp cinnamon
2 tsp freshly grated ginger
2 tbsp crystalized ginger, minced
1 1/2 cups dark chocolate melting wafers
Instructions
In a large heavy bottomed skillet over medium-high heat melt butter and sugar. Once melted, reduce heat to a simmer, stirring occasionally. Let cook until the sugar caramelizes and turns golden brown, about 3 to 5 minutes. Immediately add diced apples, lemon juice, cinnamon, grated ginger and crystalized ginger . Continue cooking for 20 minutes until most of the apples have cooked down and appear translucent.
Transfer mixture to a blender or food processor and blend to form a smooth paste. Place into fridge or freezer for 1/2 hr or until cold enough to handle.
Using your hands, roll 1 tsp caramel apple filling into a ball then place on a parchment lined baking sheet or tray. Continue rolling with remaining filling.
Quick Notes
Use a chocolate mold.
Diet type: Vegetarian
Diet (other): Gluten free
Number of servings (yield): 18-24
Meal type: dessert
My rating: 4 stars:  ★★★★☆ 1 review(s)