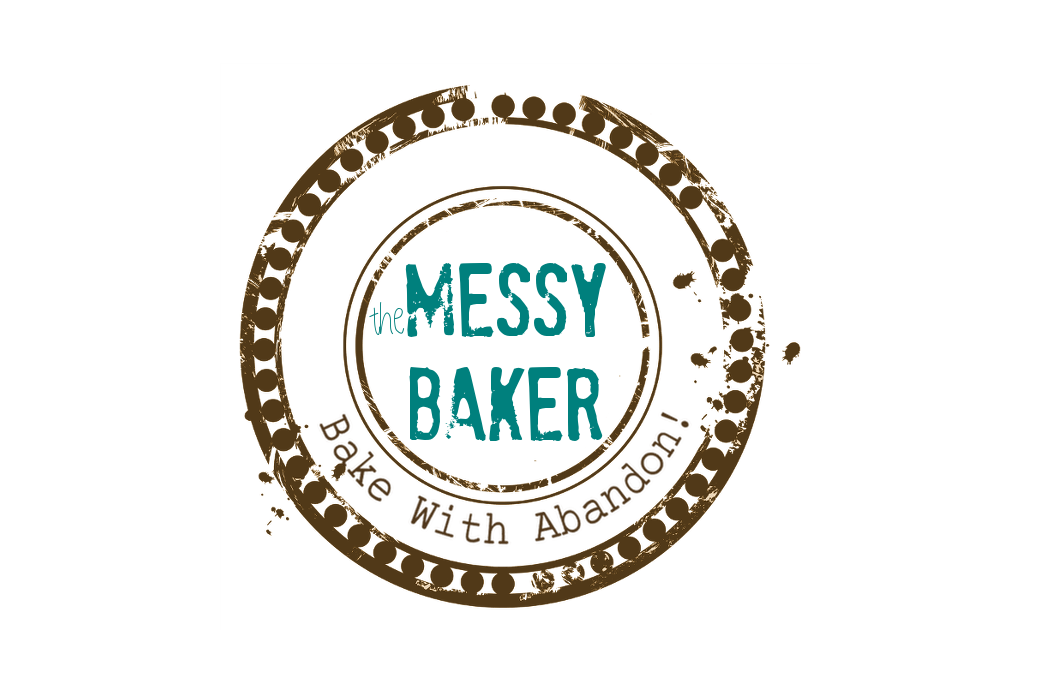 18 Apr

Potatoes: This Spud's for YOU
With dozens of product pitches landing in my inbox daily, it takes a lot for one to stand out. Yesterday, one jumped off the monitor and poked me in the eyeball. Their selling point. "[It] takes just 2 minutes to prepare in the microwave  — no extra pots or dishes to wash."
Oh, they had me at "microwave". But not in the way they intended.
What left me rubbing my eyes in disbelief? Their approach. Was it to promote their product? Not so much. The aim of this campaign is: "To create humorous posts about how potatoes are a boring alternative to Fake Food In a Canister." (Note: I have changed the name of the product in question to protect The Shameless.)
Too dumb to insult a root vegetable all on your own? Maybe one of these suggestions will get the creative juices flowing:
An image and story of talk show host potato that has put its guests to sleep
An image and story of a potato totally underdressed in it's (sic) plain old skin for an event
Showcase kids talking about how boring potatoes are and how they love Fake Food In a Canister
Showcase how potatoes don't cut it – they're so worthless to eat – doorstoppers, brick-fixes (spoof on home entertainment show sponsored by Fake Food in a Canister)
Apparently, it's even funnier if you drag children into it. Nothing like teaching them how to run a smear campaign early.
As a proponent of real food — and a potato lover — I'm not taking this sitting down. Okay, I am actually sitting down to write this, but I'm going to be a rebel. No one is paying me a cent to do this. I've no chance of winning their $100 gift card. Instead, here's a shout out to all those lovely potato growers who've done nothing but provide us with real food — food that tastes good without high fructose corn syrup and enough sodium to make an elephant beg for water. The order of the growers is as Google provided. I know I'm missing lots of you, but at least Fake Food in a Canister isn't getting any link love — at least not from me.
So go hug a spud and tip your hat to the following organizations:
Here are some of my favourite recipes. Make them soon. From REAL potatoes.
Got a favourite potato recipe? Share it and tell me why you love it. Is it the crispy skin no Fake Food from a Caninster can hope to imitate? Or do you love the butter-melting, fluffy interior achieved only with real potatoes? What kind do you  like best? Russets? Yukon Gold? What do you put on them? Butter? Sour cream? Talk 'em up. Let's hope the Misguided PR Rep will realize his error in judgement and drop this campaign like a hot potato.
---
Photo © jermudgeon. Published under a Creative Commons License.