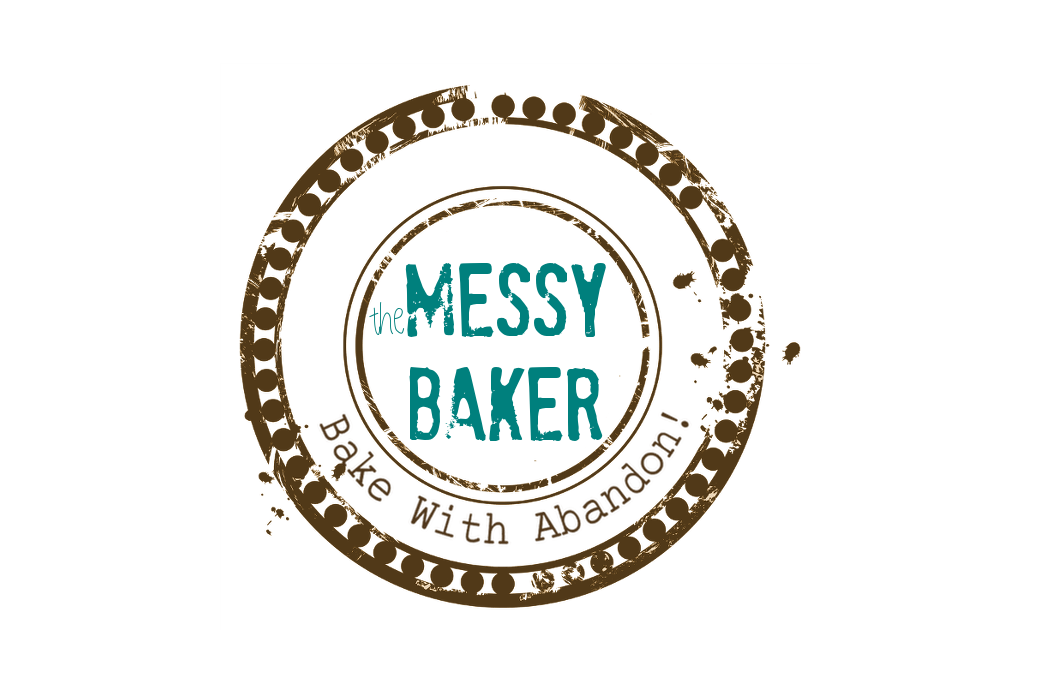 11 Apr

Recipe: Crumpets
In this age of pre-made artisanal everything, some foods remain defiant. While you can buy decent heat-and-eat naan in the grocery store, flaky croissants at any good bakery and to-die-for bagels at delis, crumpets remain elusive. The store-bought versions are rubbery and taste like they're sprinkled with vinegar. The real ones? Slightly chewy but light, with only a hint of a sourness. The trademark holes harness a sea of  melted butter on which honey or homemade jam buoy with delight. Yup, I wrote that sentence high  —  on the memory of my homemade crumpets.
Although crumpets can be mass produced, their prime is too short to make them mass marketable. Within a couple of hours they morph from golden brown butter sponges into wan, pockmarked hockey pucks. And because crumpets are best only fresh-from-the-griddle, I'm breaking several of my unwritten culinary rules to share this recipe. To make these I:
Ignored ridiculously precise measurements. I kid you not, this recipe calls for such things as:

6.11 ounces / 173 grams unbleached white flour
8.04 ounces / 228 grams unbleached bread flour
To be fair, if you follow the measurements for cups and teaspoons, it's far more reasonable. But still, 2 1/4 tsp instant yeast? Just say "a package".
I turned pages. While I might flip over a recipe, I don't usually flip for a recipe. With a full-page photo on the left and a lengthy intro and ingredient on the right, the instructions are forced onto a third page. This proved extremely frustrating. You, however, have the luxury of just printing the recipe off my blog.
I bought bread flour. To put this into perspective, I'm a cookie fanatic and wouldn't buy bread flour even when it meant passing up the world's most amazing chocolate chip cookies.
I bought special one-trick-pony equipment. I'm referring to the required cake rings. Actually, I used 4-inch round cookie cutters which were 1/5th the price, but still, I have to store the things.
Crumpets are a unique case and this recipe was worth bending a few personal guidelines for. Besides, I lack an accurate kitchen scale, so opted for cups and teaspoons. And they turned out just fine. The hardest part was waiting for the crumpets to cook. But then, I'm impatient.
Would I make them again? You bet. And since I have the flour and the rings, I think I'll try the Luxury English Muffins, too. They look worthy of a page flip.
So, for people like my friend Amy, who's dying for a good crumpet, read over this recipe. Think hard about it all week, and by Sunday morning, you just might find you're willing to give homemade crumpets a try.
Recipe: Crumpets
Excerpt printed with permission from Simply Great Breads: Sweet and Savory Yeasted Treats from America's Premier Artisan Baker by Daniel Leader with Lauren Chattman. The Taunton Press ©2011. "
Ingredients
6.11 ounces / 173 grams ( 1 2/3 cups) unbleached all-purpose flour
8.04 ounces / 228 grams ( 2 cups) unbleached bread flour
.07 ounces / 2 grams (3/4 tsp) cream of tartar
.56 ounces / 17 grams (1 tbsp plus ½ tsp) fine sea salt or kosher salt
15.63 ounces / 443 grams (2 cups) room temperature water (70°F to 78°F), plus more if necessary
.22 ounce / 7 grams ( 2 1/4 tsp) instant yeast
.06 ounces / 2 grams ( 1/2 tsp) sugar
.06 ounces / 2 grams ( 1/2 tsp) baking soda
4.78 ounces / 136 grams (2/3 cup) room temperature milk (70°F to 78°F)
unsalted butter, for greasing cake rings
Instructions
Place the all-purpose flour, bread flour, cream of tartar and salt in a bowl of a stand mixer fitted with a paddle attachment. Stir to combine.
Whisk together the water, yeast, and sugar in a medium bowl and let stand until foamy, about 10 minutes.
Pour the water mixture into the flour mixture and mix on low speed to combine. Cover the bowl with plastic wrap and let stand at room teem for 1 to 1 ½ hours.
Dissolve the baking soda in the milk and then pour the milk mixture into the bowl with the batter. Stir gently to combine. The batter should now be the consistency of pancake batter. If it's too stiff, your crumpets won't have enough of those characteristic bubbles and holes, so if necessary, add more water a tablespoon at a time, to reach the right constancy. [My note: I used the standard measurements and ended up adding quite a bit of water to the batter — about 1/4 to 1/3 cup.]
Heat a large non-stick skillet over medium-low heat. Grease several 4-inch cake rings with batter,
Place the cake rings in the skillet and pour some batter into each ring so they're three-quarters full. Cook until holes begin to form on the surface, 7 to 8 minutes. Remove the rings, flip the crumpets and cook for another 2 to 3 minutes, until nicely toasted. Serve immediately with butter. For longer storage, freeze in a zipper-lock plastic bag for up to 1 month. To defrost, place on a the countertop for 15 to 30 minute and reheat in the oven at 350 F for 5 minutes before serving.
Number of servings (yield): 15
Meal type: brunch
Culinary tradition: English
My rating: 5 stars:  ★★★★★ 1 review(s)
Do you have recipe rules? If so what are they and what recipes are you willing to break them for?