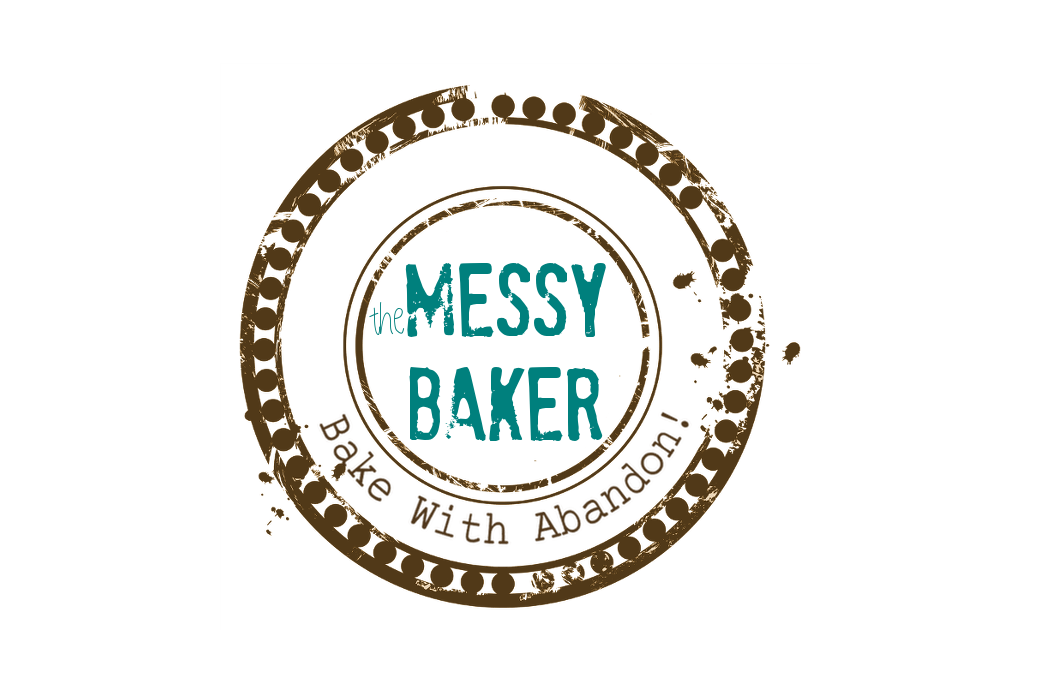 24 Mar

Recipe: Thai Curry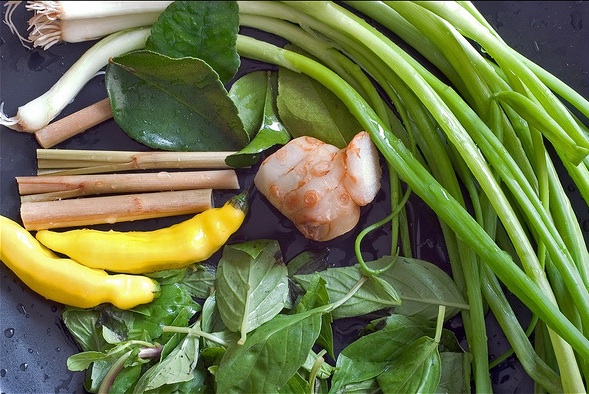 Today I'm on CTV News at Noon. It's my 7th appearance and I've decided it's time I actually cooked something. Oh, I've diced apples, sliced peaches, mixed salad dressing, stuffed peppers, roasted an array of vegetables and even pulverized chickpeas in the name of hummus, but I've never actually cooked anything. So today, I'm making Thai Curry. Live. Can't you just feel the tension?
I can't tell you more than that since my host, Kyle, will be making decisions as we go. Will he pick red curry paste or green? Chicken or beef? And just which vegetable will he toss into the mix? Tune in to find out.
For those who can't catch the show, I'll post a link to the clip later. In the meantime, here's the basic recipe we'll be making. It's quick, easy and should be ready to eat by the time you've cooked the rice.
Got a favourite Thai dish? Or questions about Thai cuisine? Drop by the comments section. It's always open. In the meantime, here's the basic recipe we'll be using.
Recipe: Thai Curry
Summary: This quick curry is as versatile as you choose to make it. Best of all, it's ready by the time your rice is cooked.
Ingredients
1 tablespoon oil
1 onion, chopped
1 to 2 tbsp curry paste (green, red or yellow)
1 can (400 mL or 12 oz) coconut milk (regular or light)
1/2 cup water
1 pound chicken or beef, slivered (or raw shrimp)
6 kaffir lime leaves
1 cup green beans, cut in short pieces (or broccoli florets)
1 tbsp fish sauce
1 tbsp lime juice
1 tsp lime zest, finely grated
1 tbsp brown sugar, not packed
1/4 cup cilantro leaves, minced
1/4 cup whole Thai basil (optional)
Instructions
Heat the oil in a wok or heavy pan over medium heat. Add the onion and cook a few minutes to soften.
Add the curry paste and cook 1 minute, stirring constantly.
Add the coconut milk and water. Stir and bring just to a boil.
Add the meat and lime leaves, reduce the heat to a simmer, and cook for a few minutes.
Add the vegetables and cook until the meat is done and the vegetables are tender-crisp.
Add the fish sauce, lime juice, zest and sugar. Stir to combine.
Sprinkle with the fresh herbs. Serve immediately over steamed rice.
Variations
* Add mushrooms, red pepper slices, green peas and / or corn.
* Substitute tofu for the meat / seafood.
* Substitute regular basil for Thai basil.
Cooking time (duration): 25 min
Diet (other): Gluten free
Number of servings (yield): 4
Meal type: dinner
Culinary tradition: Thai
My rating: 5 stars:  ★★★★★ 1 review(s)
Photo © DeathbyBokeh. Published under a Creative Commons License.