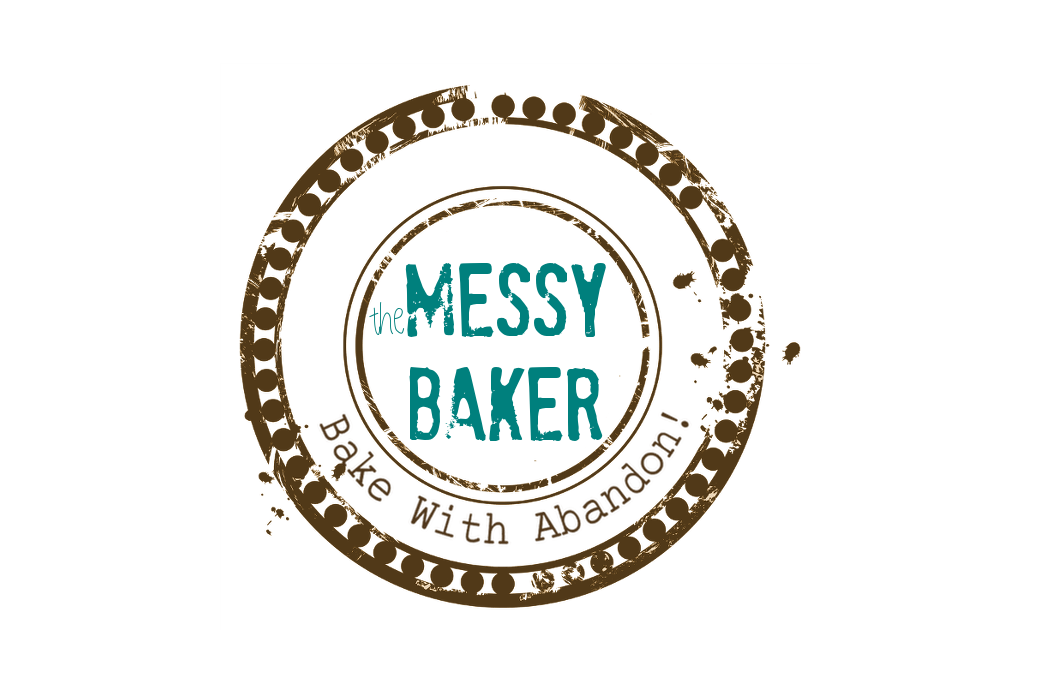 23 Mar

Giveaway: National Toast Day

As a child, cinnamon toast was the litmus test of illness. If you could choke down a few bites with flat ginger ale or weak tea, then you knew you were going to live. If you couldn't stomach the toast — or even the thought of food — you were ill indeed and packed off to the doctor.

Although I usually ate cinnamon toast only when ill, today it is a comfort food I turn to on occasion when nothing else appeals. Perhaps it's the small of toasting bread or the intoxicating mix of melted butter and crunchy cinnamon-laced sugar? Either way, I have a soft spot for cinnamon toast.
Today is National Toast Day and in a valiant attempt to stamp out toast brutality, a sin for which I am guilty, Gay Lea is hosting a giveaway worth $200 giveaway. The basket includes:
A year's supply of Spreadables butter coupons
A breakfast cookbook
Toast necessities – spreading knives, toast tongs, toast cutter, egg cups, napkins
A gift card to Cora's Restaurant
For the skeptics, Spreadables is not hydrogenated fake food. It's all natural creamery butter with unsaturated canola oil added to make the it spreadable — hence the name.
The giveaway is open to Ontario residents. To enter, just leave a comment telling me your favourite toast topping. To double dip on this offer, pop over to Facebook and join their National Toast Day online petition. Not only will Gaylea donate a tub of Spreadables to the food bank, your name will be entered in the draw a second time.  I'll announce the winner on Friday.
For those who live outside the provincial borders, you can still get in on the action. Sign the online petition and they'll send you a coupon. As further consolation, they're sharing a French Toast Recipe. Eat some. You'll feel better.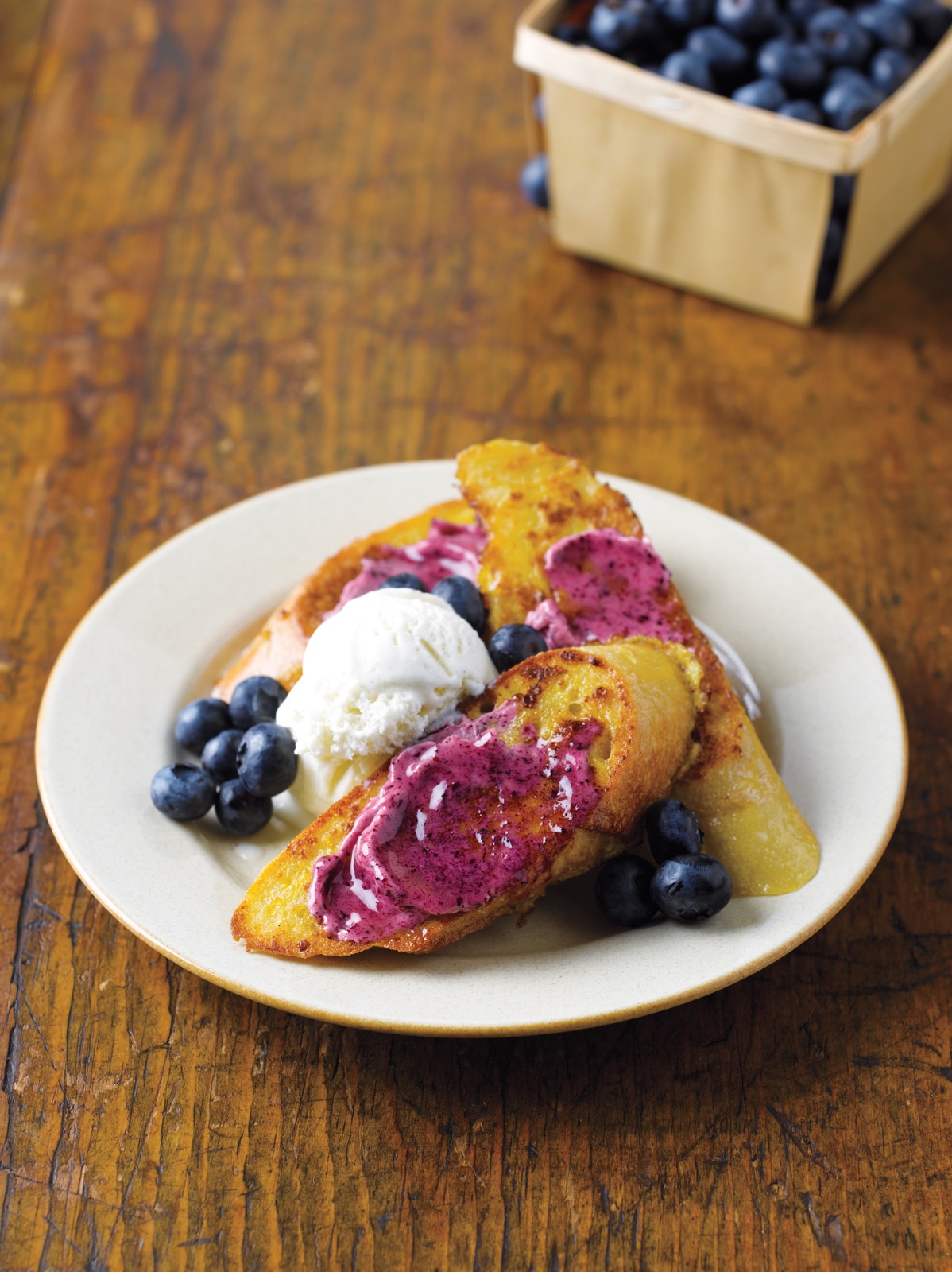 Recipe:
French Toast Canapes with Blueberry Butter
Summary: Impress guests with this breakfast blast of blueberries or add ice cream on the side and serve as a dessert!
Ingredients
1 1/2 cups fresh or frozen wild blueberries
1 tub Gay Lea Spreadables Butter
1/4 cup icing sugar
1/2 tsp finely grated orange rind
4 eggs, beaten
1/2 cup milk
3 tbsp maple syrup
1 tsp vanilla extract
1 baguette, cut into 1/2-inch (1 cm) thick slices
Instructions
Thaw the blueberries (if necessary). Set aside 2 tbsp of the butter; place remaining butter in food processor fitted with a metal blade. Add 1 cup of the blueberries, the sugar and orange rind. Blend mixture until very smooth; re-pack into tub. Set aside. (Or, mash the blueberries, sugar and rind into a bowl; whip in butter, using a hand mixer, until smooth).
Whisk together eggs, milk, maple syrup and vanilla. In a large nonstick skillet, melt some of the reserved, unflavoured butter over medium heat.
Working in batches, dip baguette slices into egg mixture and transfer to skillet; cook for 2 to 3 minutes per side or until golden. Repeat with remaining bread and egg mixture, adding more butter to the pan as needed. (Make ahead: French toast can be reserved for up to 1 day and reheated in a warm oven before serving).
Arrange French toast on a warm serving platter. Top each slice with a little blueberry butter and sprinkle with a few of the reserved blueberries.
Cooking time (duration): 5
Number of servings (yield): 6
Meal type: breakfast
My rating: 4 stars:  ★★★★☆ 1 review(s)