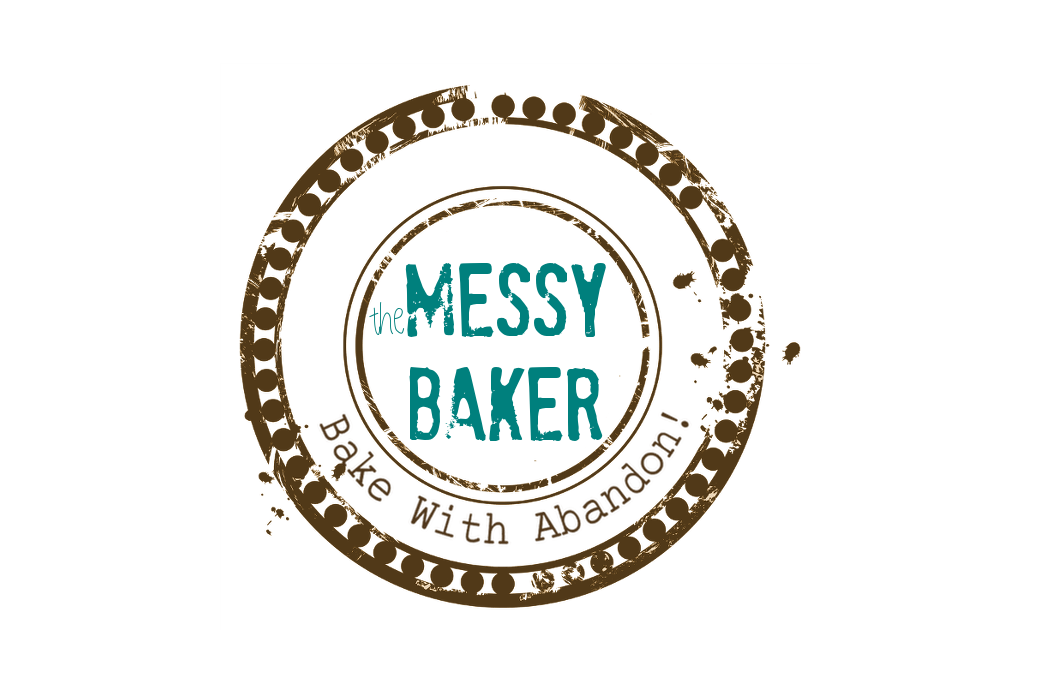 17 Mar

Recipe: Spicy Green Beans

You know you're getting old when St. Patrick's Day arrives and instead of wondering where you put your green belt and shamrock earrings, you make a mental note not to drive anywhere after 6 PM and place bets on how many drunks are going to stagger by at 3 AM singing Danny Boy at the top of their lungs.

Whether you find this video achingly sentimental or innocently humorous will depend on how many green beers and whiskey shots you've had. Since I'm stone cold sober, I think it's pretty funny. But then again, they had me the moment the Swedish Chef bobbed on stage.

In honour of St Patrick's day, I'm not wearing shamrocks, downing Guinness or posting a recipe for artificially green food. Instead, I'm typing with a delightful lilt and sharing a recipe for a food that's naturally emerald green and close to my heart. Beans. Gotta love 'em no matter what the calendar says.

This recipe is from In a Pinch by Caren McSherry. I didn't realize she had an Irish name until after I made the dish. Coincidence or luck of the Irish? You make the call.
Recipe: Spicy Green Beans
Summary: Excerpt published with permission from In A Pinch: Effortless Cooking for Today's Gourmet by Caren McSherry. Published by Whitecap 2010.
Ingredients
1/4 cup soy sauce
1/4 cup chili paste
2 tbsp freshly grated ginger
3 cloves garlic, minced
2 tbsp grapeseed oil
1 pound green beans, trimmed
1/3 cup toasted sesame seeds
Instructions
Mix the soy sauce, chili paste, ginger and garlic together in a small bowl. Set aside.
Heat a nonstick medium frying pan over high heat. Add the oil and swirl to coat. Toss in the beans and stir until they begin to crackle and brown, about 5 minutes.
Add the soy sauce mixture to the browned beans and toss to coat. Let the beans saute in the mixture for about 1 minute before transferring to a serving platter and garnishing with the toasted sesame seeds.
Quick Notes
IN A PINCH NOTES: Choose the thinnest beans you can find. I always use the French haricots verts when they are available. They cost a bit more, but they are worth it.
Cooking time (duration):15 mins
Diet type: Vegan
Diet (other): Low calorie, Gluten free
Number of servings (yield): 4
Meal type: dinner
My rating: 4 stars:  ★★★★☆ 1 review(s)