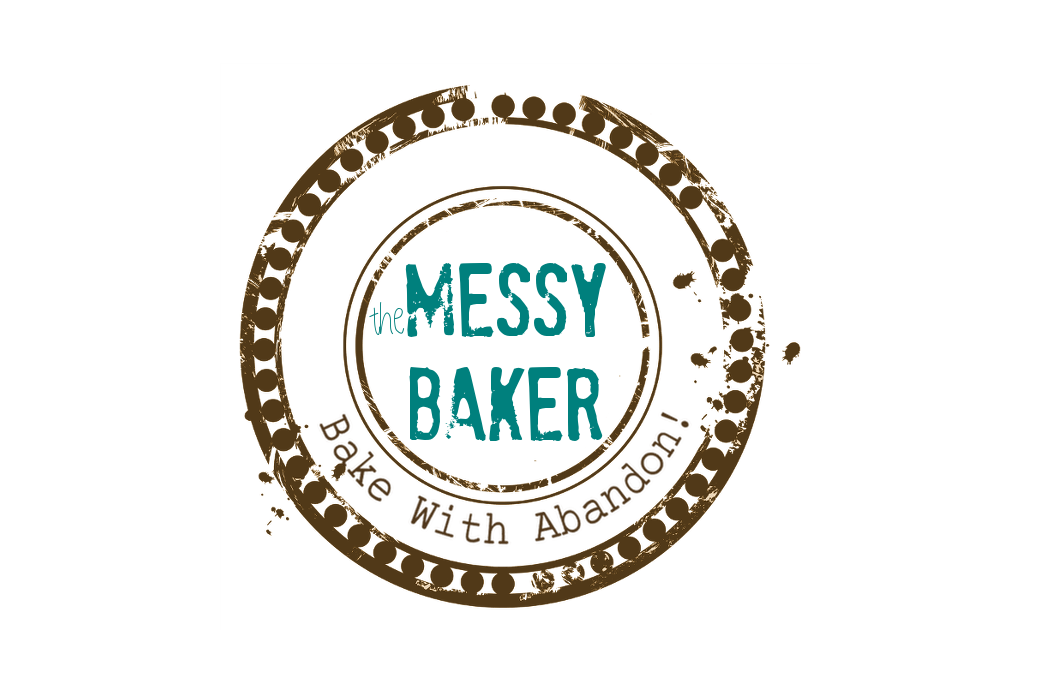 10 Mar

Orange and Carrot Salad
Winter has returned with a vengeance, Dumping great soggy clumps of slush on our heads. In the face of this penetrating cold, I don't want hot soup. I don't want great steaming mounds of comfort food. I want warm temperatures and sunshine. And I want it now.
So I'm pretending they dishwater gray sky is brilliant blue and eating something that tastes like summer. Oranges.
While I love oranges, I hate peeling them. Not only does it hurt my wonky thumb, somehow I always manage to squirt juice all over myself or anyone unlucky enough to be within spraying range. Sure, I can tackle tiny, loose-skinned clementines, but when faced with large navel oranges that might as well be bound in duct tape, I haul out the chef's knife and cut them into wedges.
So, what do I do when faced with a fruit salad? I sharpen my Wusthof and use a chef's trick that keeps my thumb happy and removes the bitter pith and chewy membrane. If it looks like extra work, I assure you it's not. With a little practice, the knife is faster than the thumb. It also leaves you with totally naked orange segments. Why should citrus be in the buff? Without that pesky barrier, not only are oranges easier to eat, they absorb more flavour.
Here's a short video from Rouxbe Online Cooking School* demonstrating the method. Since I learned it I've asked my thumb to peel nothing smaller than a clementine. It might feel a bit odd to take a knife to your navel orange, but once you learn this trick, I think you'll be a convert.
So now that you know this snazzy trick, here's a recipe to practice on. A classic Moroccan dish, this has all the sunny flavours of North Africa. It's simple, refreshing and brightens a hot meal.
How are you dealing with this endless winter?
Recipe: Orange and Carrot Salad
Adapted from The Food of Morocco: A Journey for Food Lover's by Tess Mallos. Published by Whitecap Books 2009.
Summary: The combination of carrot and orange is not confined to Moroccan cuisine. Some cooks juice the oranges, shred the carrots and blend these to a thick purée with the remaining ingredients. It is sipped from small glasses.
Ingredients
3 oranges
1 pound carrots, peeled
2 tbsp lemon juice
1 tsp cinnamon, ground
1 tbsp vanilla sugar (or regular sugar)
pinch salt
1 tbsp cilantro, minced
mint leaves, small whole or large roughly chopped
Instructions
As per the video, segment the orange over a bowl to catch the juice. Remove the seeds and squeeze the remains of the orange juice into another bowl.
Peel and julienne the carrots using a sharp knife or mandolin. Toss the carrots with the orange juice. Add the lemon juice, cinnamon, sugar, and a small pinch of salt. Stir well to combine. If you are making this ahead of time, cover and refrigerate the carrot mixture until ready to serve.
Just before serving, drain off the accumulated juice from the oranges and arrange the segments around the edge of the serving dish. Toss the julienned carrots with the cilantro, place in the center and top with the mint leaves. Dust the oranges lightly with a little extra cinnamon.
Cooking time (duration): 20
Diet type: Vegan
Diet (other): Low calorie, Reduced fat, Gluten free, Raw
Number of servings (yield): 6
Meal type: snack
Culinary tradition: Middle Eastern
My rating: 4 stars:  ★★★★☆ 1 review(s)
* It's been while since I posted a Rouxbe video. I'm still an affiliate and trial memberships are still available. As part of Rouxbe's affiliate program, I can give you a free, full-access, no-videos-barred, 14-day pass to their site (Note: accessing the free trial via the website directly provides a 7-day trial). Their videos are iPhone, iPad and iTouch compatible so you can watch them while stuck in an airport (say, en route to Morocco), while waiting for a friend at the coffee shop, or even follow along the instructions right in your kitchen.

To redeem a trial membership go to Rouxbe Online Cooking School and click "Redeem Free Trial". You can enjoy all Rouxbe has to offer for a full fortnight, no strings attached. And then? Your Trial Membership will silently morph into a Basic Membership, which means you can access the recipes but not the Cooking School videos. If you like what Rouxbe has to offer, they offer two membership options. A monthly payment option of Premium Membership, which is just $29.95 per month. A full-year membership is a one-time payment of $239.95 (or a 33% savings over the monthly option). Both provide full access to all content and videos.