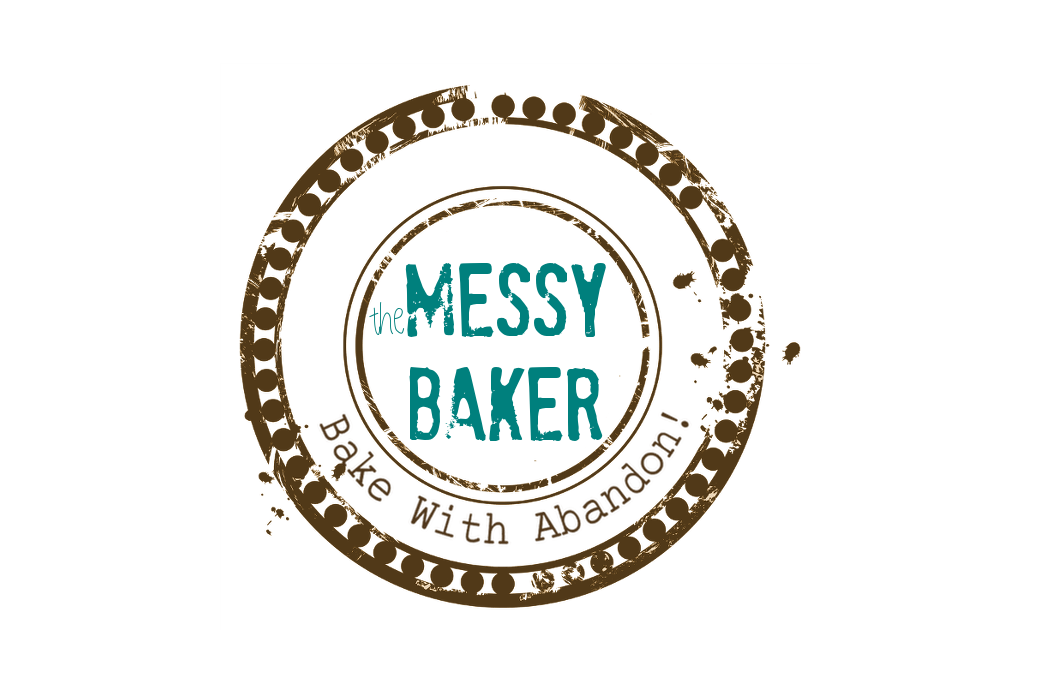 08 Mar

Recipe: Zucchini Fritters with Dill Tzatziki
It's not unusual for me to get excited over a cookbook. But every once in a while one resonates with me on so many levels that I just want to curl up on the couch, cradle it in my arms and stroke its pages. And The Kitchen Garden Cookbook is my latest crush. It's as if they made it just for me and my garden-loving, sun-deprived soul.
The premise is simple. Develope seasonal recipes around the bounty you grow in your vegetable patch (and I swear, this year I'm planting one since my sister won't be setting up another wedding marquis that usurps the entire side yard). While the photos are enticing, and each recipes has handy quick tips on when to pick and how to eat, store, preserve or freeze, I  just love the way they think — like a gardener. The recipes are organized by seasonal bounty, not by courses.
As gardeners know, crops are unpredictable. One day you're worrying about whether or not your peas will produce and the next you're faced with enough pods to fill a bathtub. To make the most of the bumper crop in question, I usually riffle through various cookbook indexes to locate all applicable recipes, which are inevitably scattered throughout the book. So I grab a pencil, scribble down page numbers (a few of which inadvertently transpose) and then I flip, flip, flip to find inspriation. But with this? Pick a veggie, any veggie. Go to its growing season and you've got your delicious answers.
Because at the moment nothing is growing but my frustration at the weather, I chose a recipe for Shrove Tuesday —  Zucchini Fritters with Dill Tzatasziki. The twist? They're made with ricotta cheese. Unlike my doughy ricotta gnochi, the results were very light on the inside and crispy on the outside. Good thing I don't observe Lent because I'm not about to wait another 40 days to eat these again.
Tonight's pancake dinner will feature this recipe as well as  corn fritters and warm pea pancakes – all from this book. And I haven't even explored the cilantro section.
I think this crush could develop into a meaningful relationship.
Summary: Lovely when picked young, this member of the cucurbita family soon resembles marrow if left to grow larger than your hand. To offset watery texture, salt larger zucchini before use.
Ingredients
8 oz. zucchini, coarsely grated
sea salt and freshly ground black pepper
1/2 cup ricotta cheese
1 large egg
2 tbsp all-purpose flour
3 garlic cloves, crushed
small handful of fresh basil, chopped
small handful of flat leaf parsley, chopped
light olive oil, to fry
2 tbsp finely chopped fresh dill
1 cup Greek-style, plain yogurt
juice of 1/2 lemon
Instructions
Sprinkle zucchini with 1 tsp salt and leave to drain in a sieve for 1 hour. Rinse a squeeze dry in a clean tea towel.
In a bowl, whisk together the ricotta cheese, egg, and flour. Add 2 of the crushed garlic cloves, the basil, and parsley and season well. Mix in the zucchini.
Fill a frying pan with olive oil to a depth of 1/2 inch and place over medium heat. When hot, fry tablespoons of the batter, without crowding, for 2-3 minutes on each side, until golden brown. Drain the fritters on paper towels.
To make the tzatziki, mix the remaining clove of garlic with the dill, some salt and freshly ground pepper, and the yogurt. Add a squeeze of fresh lemon juice, and then serve immediately with the hot fritters.
Excerpt printed with permission from The Kitchen Garden Cookbook, editor-in-chief Caroline Bretherton. Published by DK Publishing 2011.
Cooking time (duration): 20, plus draining
Diet type: Vegetarian
Number of servings (yield): 4
Meal type: supper
My rating: 4 stars:  ★★★★☆ 1 review(s)