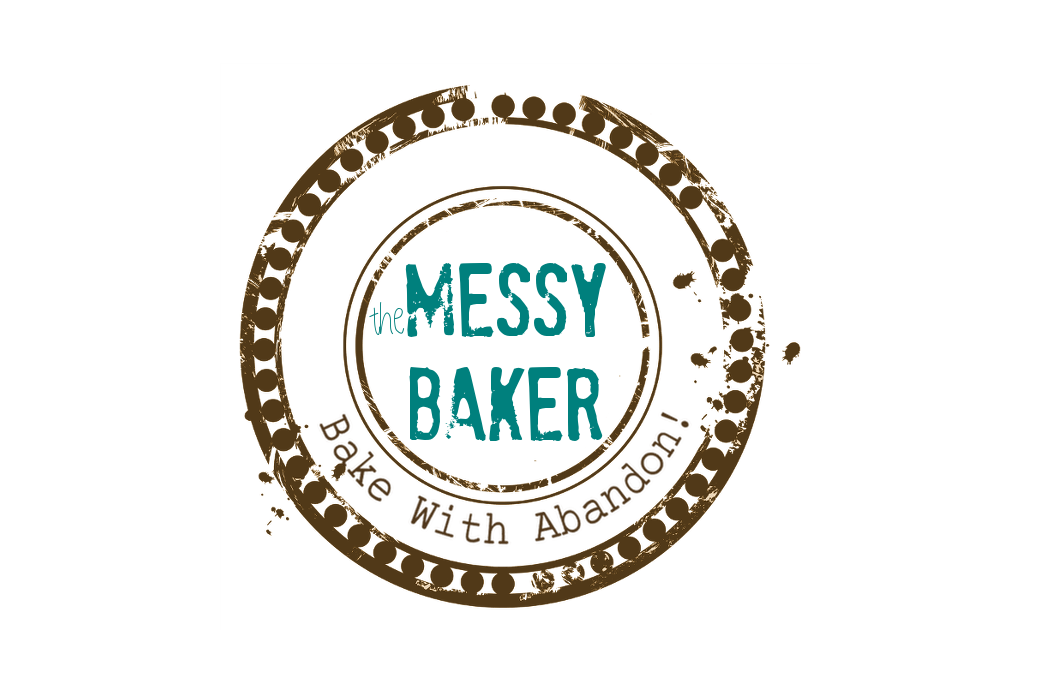 17 Feb

Recipe: Potato and Cauliflower Curry (Aloo Gobi)
If you look at my recipes index it's hard to believe I used to do a lot of health writing. While I was supposed to be promoting a healthy lifestyle in others, opposing stats and studies nearly made me sick. One day I'd file an article declaring 7 cups of black coffee a day would ward off Type 2 diabetes, and wouldn't you know it? The next morning a press release landed in my inbox railing against the evils of caffeine. Does cinnamon really help you lose weight or is it just rat poison with a nice smell? The contradictions were endless. Black coffee, green tea, white vegetables. Everyone had a theory and it was making me crazy.
Being somewhat gun shy, I hesitated to review Healing Spices: How to Use 50 Everyday and Exotic Spices to Boost Health and Beat Disease, by Bharat B. Aggarwal, PhD with Debora Yost. I wasn't sure I wanted to get back to the kind of thinking that vilified or canonized a particular ingredient. But being a Gemini, and just as contradictory as the studies I dreaded, the first thing I did was look up cocoa so I could write a long persuasive post justifying all the dessert recipes I create (and gobble). I wanted to convince you that, despite the whipped cream and butter, chocolate mousse wasn't just delicious, is was downright healthy. After all, according to studies, flavanol-loaded cocoa will:
• lower cholesterol •  lower blood pressure • boost circulation • thin blood • lower the risk of stroke • increase your chances of surviving a heart attack • feed your brain • make you smarter • help ward off wrinkles • soften skin and give you more endurance.
Just the kind of ammunition I was looking for to justify a diet of pure chocolate. The other part of me snorted in disgust and began browsing spices.
While Healing Spices is all about the health benefits of spices, Aggarwal and Yost take a balanced approach. They don't suggest you sprinkle pomegranate seeds on every entree and slip horseradish into unsuspecting side dishes. Instead, the authors' encourage you to use health-promoting spices — and enjoy the results from your taste buds to your toes.  "Don't be intimidated," they implore. "That a recipe contains a lot of spices doesn't necessarily mean the recipe is hard to make, time -consuming, or firey-hot." My sentiments exactly.
Even though the book covers a wide range of studies, you won't be poked in the belly with stats or hit in the face with a pie chart. Bulleted lists lighten information overload, with all findings delivered in an easy-to-read style. Although mighty turmeric (Wordless Wednesday's mystery spice) receives almost a dozen pages, the enthusiastic writing style makes you want to cook. Looking to combat a particular ailment? Head to page 294 where the handy 13-page chart, From Arthritis to Ulcers, provides at-a-glance information on the condition, healing spice(s) and therapeutic use.
The impatient practical-minded can skip the research and dive right into the shopping, cooking tips and recipes. While my wonky thumb is thrilled to learn ginger will help ward off arthritis, my mouth is drawn to the two dozen homemade spice mixes. I expected Garam Masala and Jamaican Jerk, but Chesapeake  Bay Seafood Seasoning? Creative cooks will love the spice blending chart while the time-strapped will appreciate the chart on substitutions.
So, for those who are hungry, here's a healthy, cancer-fighting dish bursting with anti-oxidants. Enjoy — but don't eat to much. You want to save room for dessert.
Potato Cauliflower Curry
Excerpt published with permission. From Healing Spices by Bharta B Aggarwal, PhD with Debora Yost (Sterling, 2011).
Makes 6 servings.
Called aloo gobi in India, this popular dish originated in the north of the country and is served in every Indian home. The combination of turmeric, onion, pepper, garlic, ginger, and cruciferous vegetables make it a potent cancer fighter.
2 tablespoons vegetable oil
2 teaspoons turmeric
1 teaspoon cumin seed
1 medium onion, thinly sliced
3 cloves garlic, chopped
1 twenty-eight-ounce can diced tomatoes
1 medium head cauliflower, cut into florets
1 ½ pounds russet potatoes, peeled and cut into large chunks
½ teaspoon diced fresh ginger
½ teaspoon chili powder
¼ teaspoon freshly ground black pepper
1 tablespoon garam masala
Salt, to taste
¼ cup chopped cilantro (optional)
Heat the oil in a large pot over medium heat. Add the turmeric and cumin seeds until the spices render their aroma, about 30 seconds. Add the sliced onions and garlic and sauté, stirring frequently, until the onions are soft, about eight minutes.
Stir in the diced tomatoes, cauliflower, potatoes, ginger, chili powder, and ground pepper. Reduce the heat, cover partially, and cook for 40 minutes, stirring frequently. If the curry appears too dry and the vegetables start to stick to the pan, add some water.
Add the garam masala, simmer five minutes. Turn off the head and keep covered until ready to serve. Sprinkle with cilantro, if using, and serve.
Do studies influence how you cook? Have you ever added or removed an ingredient from your diet as a result of reading a study? If so, did it make a difference or is it back in your diet again?