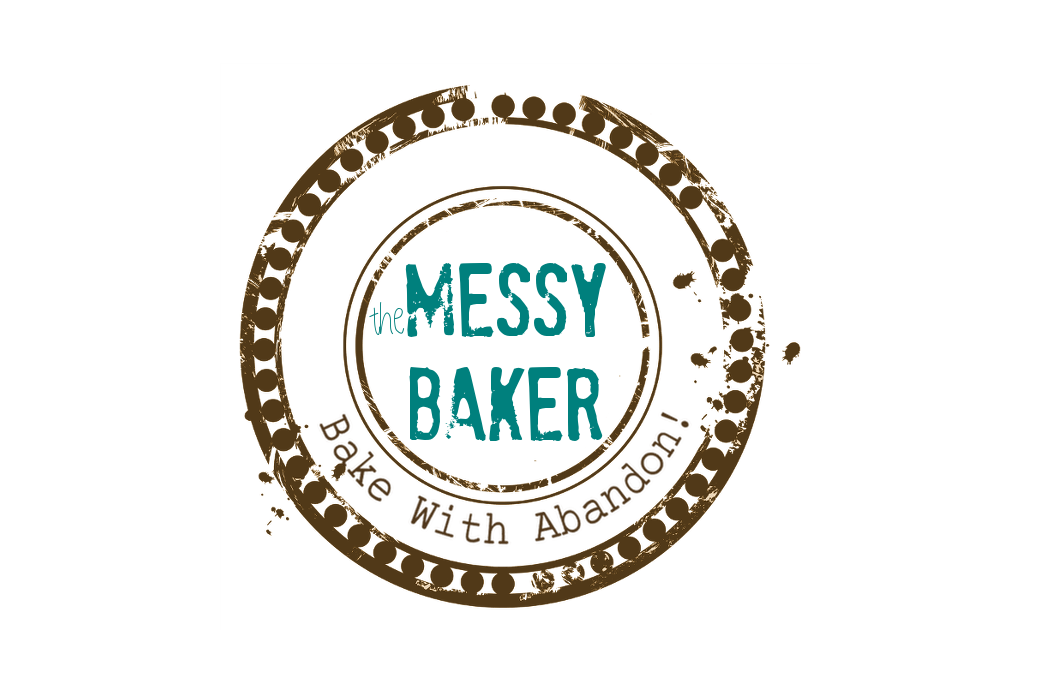 14 Feb

Recipe: Chocolate Basil Muffins

Since I'm an unapologetic chocolate addict and flower fanatic, you'd think I'd be blogging about Valentine's Day with all the love in my heart and passion in my fingertips. But it's one of those "special" days I ignore in part because it's so contrived. It doesn't help that the media, supermarkets and florists start pushing Valentine's the minute your New Years champagne goes flat. By the time February 14th finally rolls around I wonder if you want or need another heart shaped anything.

So, I was going to let today slip by with nary a mention, without so much as a hint of red or a sliver of pink. No hearts, no cupids, no love poems. But my sister is wiser than I am. Although she knows my stance, she gently pointed out that not everyone shares my view and offered me her heart-shaped silicone baking cups for the occasion. Oh, she knows my weak spot. Baking. I took the hint — and the cups.
So, to celebrate Valentine's Day and all the good things it represents, here's a sweet recipe for you. Although these muffins employ an odd chocolate combination more suited to April Fool's than Valentine's, trust me, it's amazingly tasty. None of my muffin samplers could guess the secret ingredient. My mom wondered if it was chili while my sister thought it might be cinnamon. My brother-in-law came closest with mint. Nope. It's chocolate and … wait for it…
Basil. Yes, basil. Fresh, fragrant, green. green basil.
Since I can't give you a heart-shaped chocolate basil muffin in person, I want to take you by the mouse, look you straight in the monitor (in a sincere, not creepy way) and ask you to be my Valentine. "Why me?" you ask, sneaking a longing glance at the chocolate muffin. Because you write nice comments, ask great questions, share culinary secrets, send encouraging emails, take the time to point out my errors, ship me hard-to-find ingredients (I'm looking at you, Ms. Julie VR), and lastly, because you read my words, tweet my posts and let me know that you like me.
And I like you, too. A lot.
Now, just say yes and we'll get on with dessert.
Chocolate Basil Muffins
Makes 12 muffins
Excerpted from 750 Best Muffin Recipes by Camilla V. Saulsbury © 2010 Robert Rose Inc. Reprinted with permission. All rights reserved.
The warm, sunny sweetness of basil infuses these chocolate muffins with modern, sophisticated flair.
Preheat oven to 350°F (180°C)
Food processor
12-cup muffin pan, greased
2⁄3 cup

packed fresh basil leaves

1⁄2 cup

granulated sugar

11⁄4 cups

all-purpose flour

1⁄2 cup

unsweetened cocoa powder

(not Dutch process)
1 tsp

baking powder

1⁄2 tsp

baking soda

1⁄2 tsp

salt

2

eggs

2⁄3 cup

milk

1⁄2 cup

unsalted butter, melted

2 tsp

vanilla extract

1 cup

miniature semisweet

chocolate chips
In food processor, process basil and sugar until basil is finely chopped and sugar appears moist and green. Set aside.
In a large bowl, whisk together flour, cocoa powder, baking powder, baking soda and salt.
In a medium bowl, whisk together basil mixture, eggs, milk, butter and vanilla until well blended.
Add the egg mixture to the flour mixture and stir until just blended. Gently fold in chocolate chips.
Divide batter equally among prepared muffin cups.

Bake in preheated oven for 21 to 25 minutes or until tops spring back when touched and a toothpick inserted in the center comes out clean. Let cool in pan on a wire rack for 5 minutes, then transfer to the rack to cool.