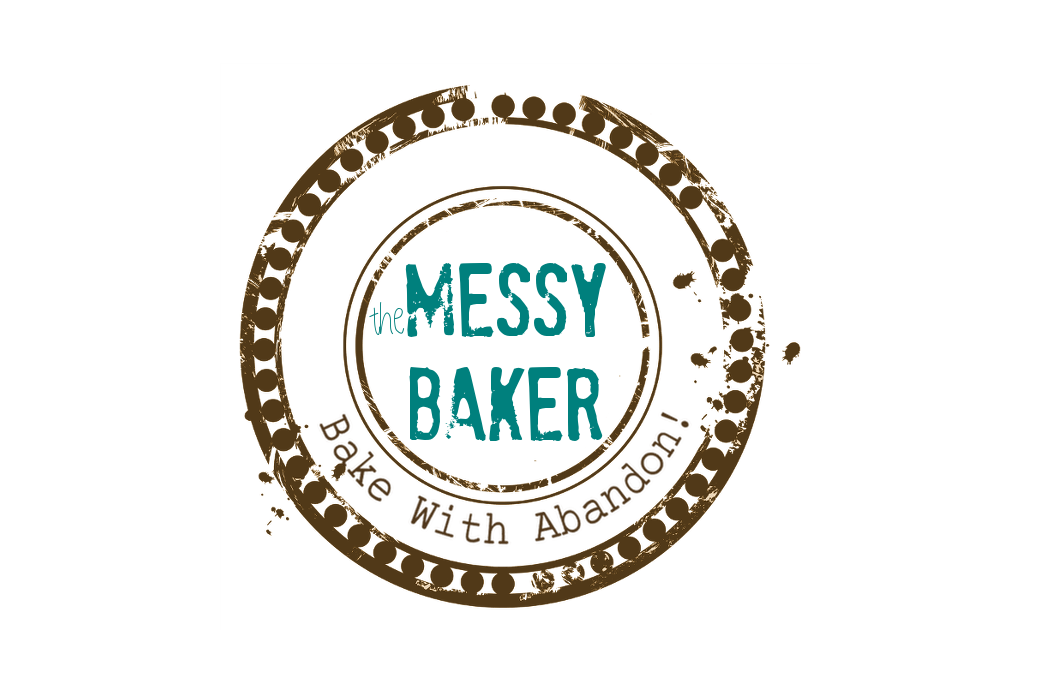 11 Feb

Recipe: Accordion Potatoes

It has been brought to my attention that I have been writing a bit too much about chocolate. As if there's such a thing.

However, I don't want to give you a false impression of my eating habits, so I will change the topic (briefly) to non-chocolate things. Since woman cannot live by chocolate alone, I (occasionally) make other foods. In fact, I baked potatoes last week. See…
When I came across a recipe for Accordion Potatoes in Laura Calder's French Taste: Elegant Everyday Eating, I was intrigued. Not only were they attractive, they reminded me of the potatoes my mom used to make. We had no name for them, but I loved their scored surface. To make the Nameless Potatoes, mom cut them in half horizontally, scored the exposed potato flesh in a tic-tac-toe pattern, spread on a little butter, and then sprinkled them with salt, pepper and paprika. Once baked, the scored sections popped open, giving boring old potatoes a waffled surface no eight-year-old could resist.
Calder's version is more grown-up. While bay leaves and thyme replace the paprika and deep vertical scores produce a more dramatic effect, the premise is the same – playing with your food. Best of all, unlike my uncooperative salted caramel apples, this fun food is easy to make. As long as you don't cut all the way through the potato, you can't go wrong.
Is there any fun food you like to make? Or is the cold weather making me abnormally whimsical?
Recipe: Accordion Potatoes
Summary: Also called Hasselback Potatoes, this herb-stuffed variation is a fun and delicious way to serve plain old spuds. This version was adapted from Laura Calder's French Taste: Elegant Everyday Eating, published by HarperCollins.
Ingredients
2 pounds medium baking potatoes
Bay leaves
Fresh thyme sprigs
Salt (kosher works well)
Fresh black pepper
2 Tbsp olive or cold-pressed canola oil
2 Tbsp melted butter
Instructions
Preheat the oven to 375°F.
With the potato lying on its side, make vertical cuts no wider than your baby finger into the potato from the top to about 3/4 of the way down. Do not cut all the way through the potato. (If, like me, you do cut all the way through, just pin the pieces together with a tooth pick.)
Slip bay leaves and sprigs of thyme between a few of the slices in each of the potatoes.
Place the potatoes on a rimmed baking sheet ensuring they don't touch each other.
Combine the oil and melted butter. Drizzle them mixture over the potatoes.
Sprinkle  the tops with salt and fresh cracked black pepper.
Bake for 45 to 60  minutes or until the potatoes are cooked and the skin is crisp and golden. Baking time varies with the size of the potato and the thickness of the slices, so keep an eye on them after the 45 minute mark.
Variations
Try garlic and rosemary.
Cooking time (duration): 45-60
Diet type: Vegetarian
Diet (other): Gluten free
Number of servings (yield): 4
Meal type: dinner
My rating: 4 stars:  ★★★★☆ 1 review(s)